Cabinet Office seeks HR policy lead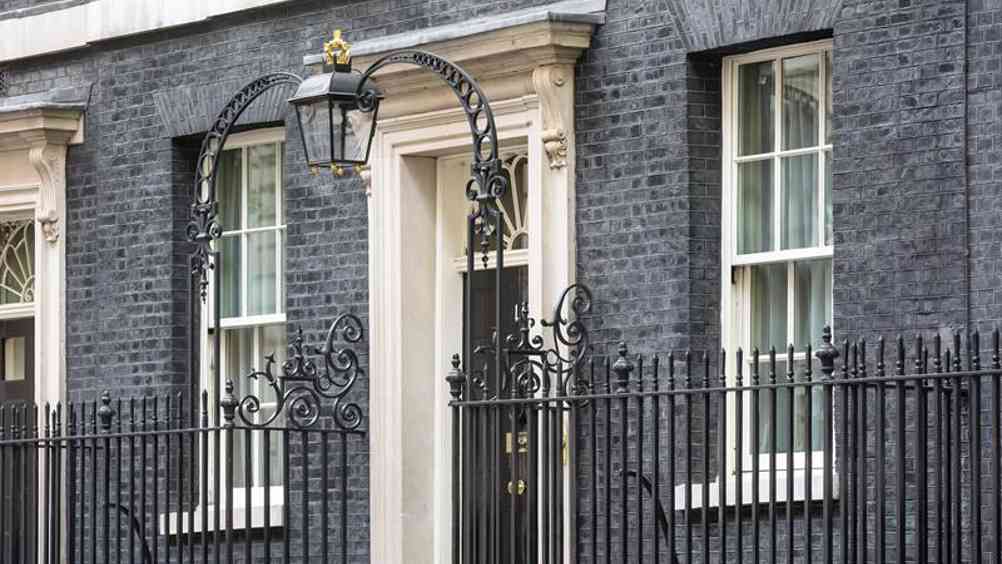 Downing Street is recruiting an HR chief to oversee human resources policy for ministerial special advisers
This is following reported concerns about the treatment of ministers' advisers, in particular the dismissal of Sajid Javid's aide by Dominic Cummings.
A senior Whitehall official told Buzzfeed News that they fear the prime minister's team had broken employment law, and that the decision to recruit an HR chief came after government special advisers (spads) got in contact with the FDA, the civil and public service trade union.
According to the BBC's political correspondent Jonathan Blake, the role of spads has been under scrutiny since Boris Johnson became prime minister.
The BBC also reported former chancellor Sajid Javid "voiced his anger" to the prime minister after one of his spads was sacked and escorted from Downing Street by police in August last year.
The HR policy lead's responsibilities include revising and embedding a full suite of HR policies, processes and principles.
The successful candidate should ensure these are fit for purpose and support the operation of the Code of Conduct for Special Advisers and related policy.
Julian Cox, head of employment at iLaw, told HR magazine: "It is clear that the current prime minister and his team of aides are taking a tough approach to the staffing of non-elected positions, such as special advisers, but in doing so they risk falling foul of the legislation that it is their duty to enact.
"How can the government be expected to tell employers how to behave if it isn't operating under the same rules?
"By hiring a dedicated civil servant to manage HR issues number 10 is signalling that it intends to get on top of employment issues in Whitehall."
Cox suggested this could hopefully be a signal to the wider business community about the importance of investing in HR skills to ensure that staff and the business are properly protected.
"Much of the fallout over special aides is detracting from the work that the government is doing and so it is clear that number 10 is attempting to steer the ship in the right direction by putting an experienced HR specialist at its helm.
"Let's hope that this new candidate can ensure that the government follows the same rules that it sets," he concluded.
The full advert for the Cabinet Office's special advisers' HR policy lead can be found here.