The HR policy guide: Conservative party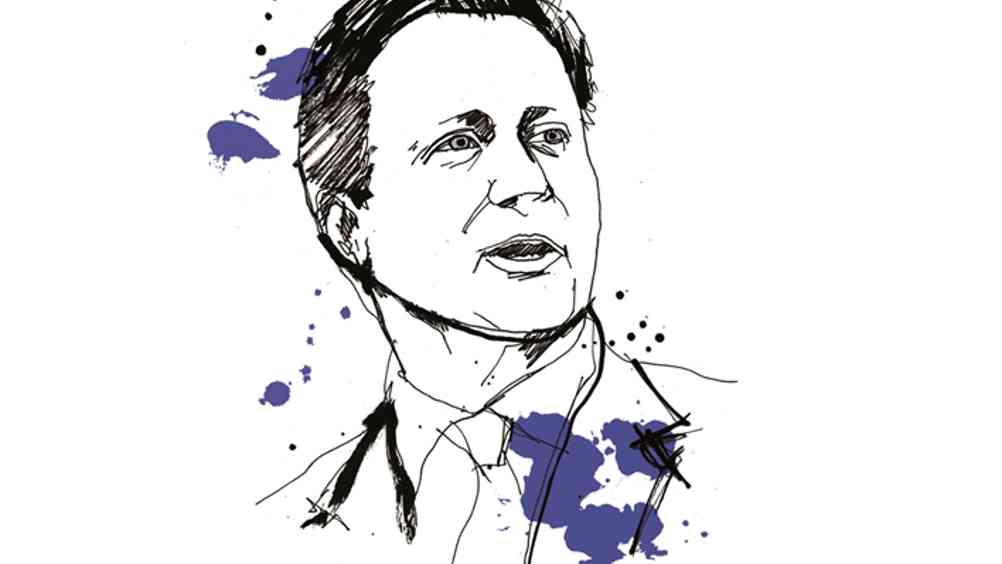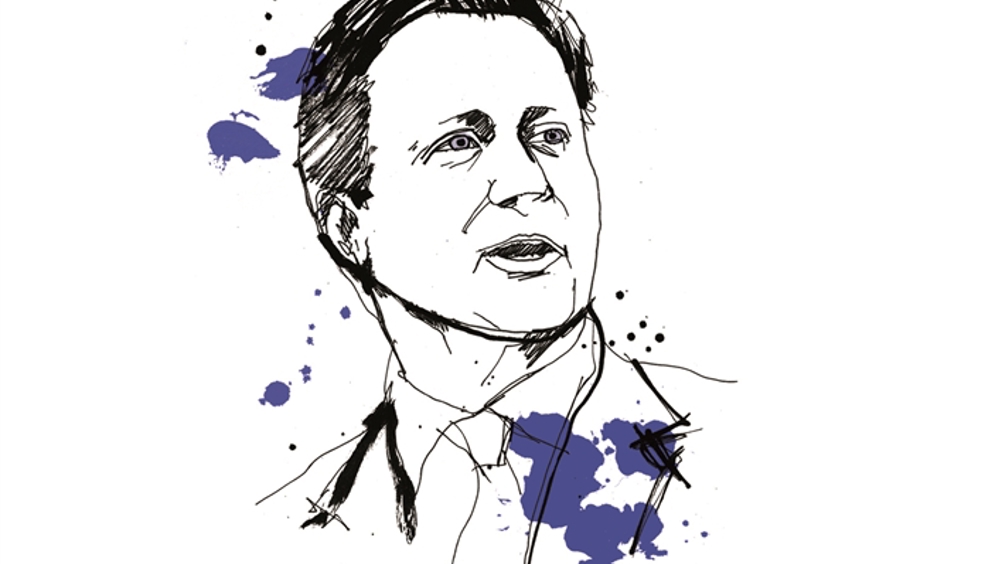 With the general election only weeks away, HR magazine is cutting through the hot air to bring you a daily guide to the main parties' HR and employment-related policies. Today, the Conservative Party.
Skills
The party will put 18- to 21-year-olds who have been out of work, education or training for six months onto compulsory, unpaid community work schemes if they continue claiming benefits.
This cap on benefits will be used to fund three million apprenticeships over the next parliamentary term. Skills minister Matthew Hancock told HR magazine these would ensure "young people get the best start in life and are ready with the skills employers want and need".
Employment regulation
The Conservatives plan to limit and control strike action in the public sector by introducing minimum 40% backing from eligible union members for industrial action, end a ban on using agency staff to cover striking workers and place curbs on picketing.
The party wants to encourage businesses to create jobs by cutting a further £10 billion of red tape if re-elected. Hancock said this would continue the work already done: "We've cut business rates and corporation tax so we have the lowest in the G20. A future Conservative government commits to building a Britain with full employment."
The Conservatives have said in the past that they would scrap zero-hours contracts, although this was not referenced in their manifesto.
Wages
The Conservatives have pledged to cap six-figure redundancy pay-offs awarded to senior public sector workers.
They will raise the personal allowance to £12,500 by 2020. This means employees working 30 hours a week on national minimum wage (NMW) will not pay income tax.
The higher tax rate of 40% will start at £50,000 instead of £41,900 by 2020.
They have pledged to raise the minimum wage to £8 an hour "by the end of the decade".
Pensions
The Tories plan to introduce a single-tier pension system by April 2016.
They will also continue a policy of a "triple-lock" on state pensions, meaning they rise every year by whichever is highest – inflation, average earnings or a minimum 2.5%.
Family-friendly policies
The Coalition is currently pushing through legislation to provide £2,000 of state funding for childcare for children under 12. If passed, it will take effect in autumn after the election.
Immigration
The party wants to remove migrants that have failed to find work after six months.
Despite missing its target to bring net immigration down to below 100,000 a year during this parliament, the party is expected to uphold this pledge (current net migration is 298,000).
EU
The Conservatives have promised to hold a referendum of Britain's membership of the EU by 2017, after negotiating the return of some powers from Brussels. Reform of the EU free labour movement rules is also on the agenda.
They want to replace the Human Rights Act 1998, which implements the European Convention on Human Rights into UK law, with a 'British Bill of Rights and Responsibilities'. This could affect rights such as privacy in the workplace and the right to manifest religious beliefs.
Further reading
Guide to the Labour party's policies
Guide to the Liberal Democrats' election policies
Guide to UKIP's policies