Leading HR into the future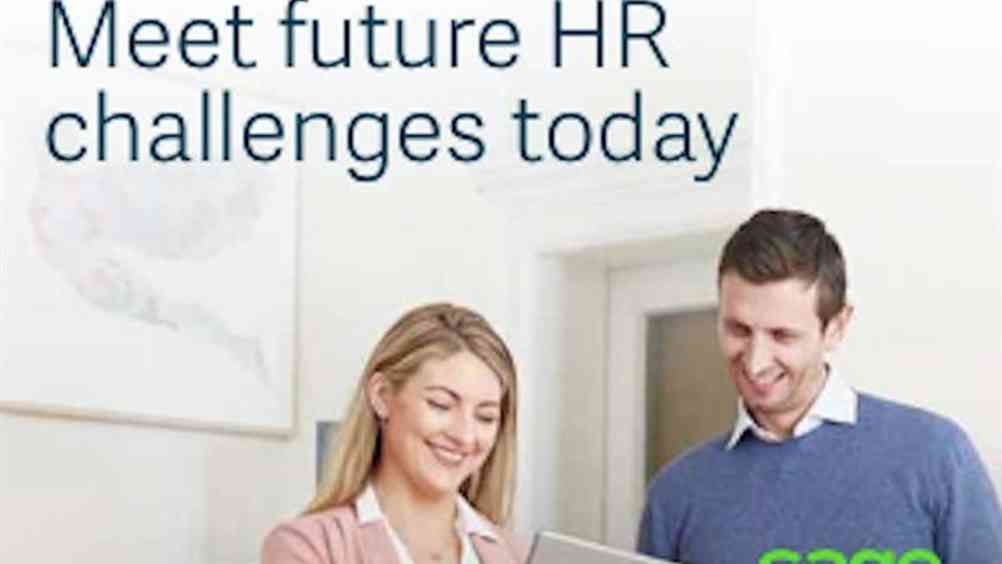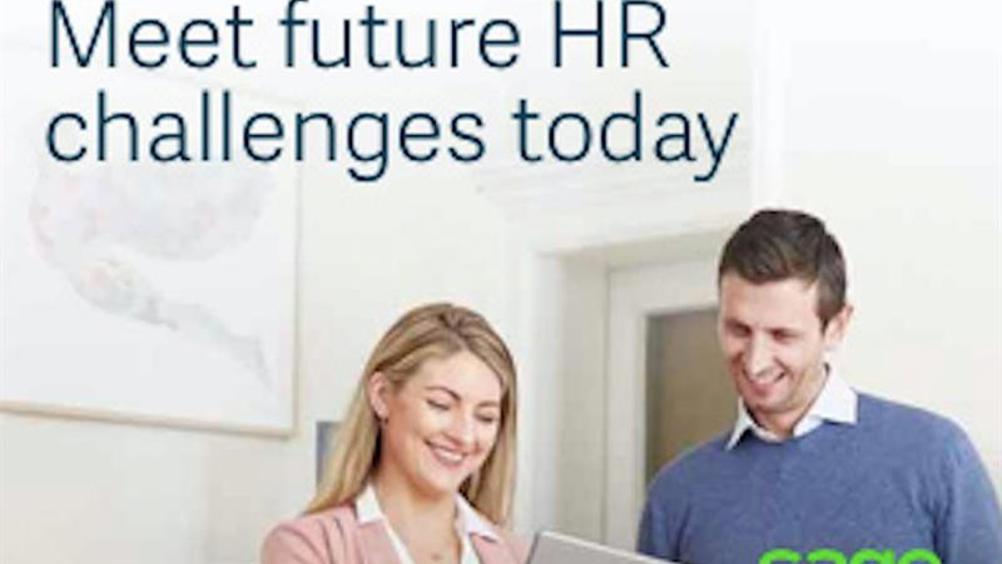 ?Almost all jobs have been impacted by coronavirus, but few professions more than HR have seen a total overhaul.
SAGE's latest whitepaper discusses the learnings of the past few months, plus creates a blueprint for the HR director role of the future and how professionals can get ahead.
It discusses:
Transformation in the industry due to automation, AI and machine learning
How to manage and develop the human network
Employment branding and recruitment marketing
Using tech for both efficiency and engagement
How HR can better partner with other areas of the business
Click here to download the whitepaper.