Hestia launches paid leave for domestic abuse victims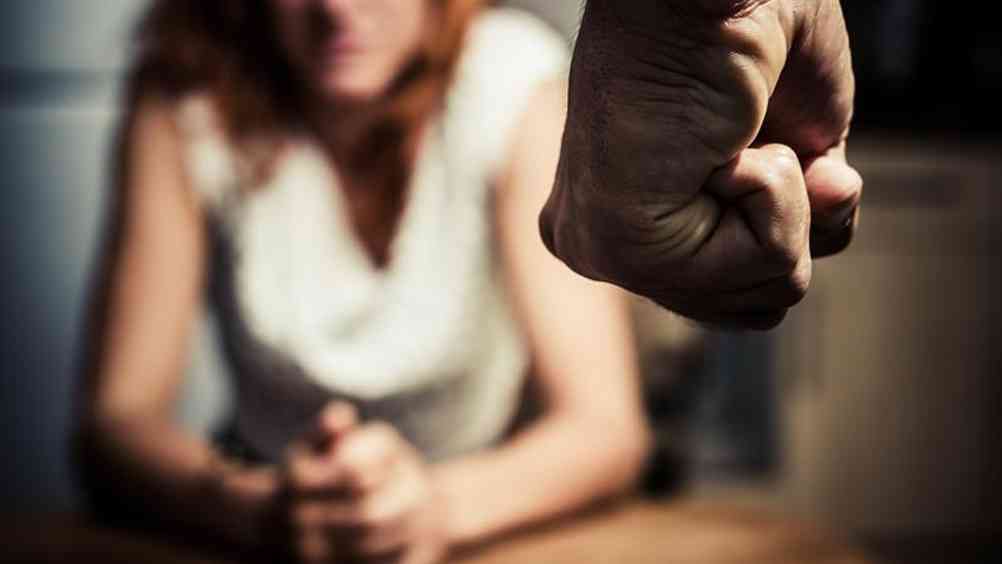 Domestic abuse charity Hestia has become the first charity to offer paid leave to staff who have personally experienced domestic violence
Employees will be given 10 days to allow them to access specialist support, regain stability and begin to recover from the trauma.
It is estimated that one in four women and one in six men will experience domestic abuse in their lifetimes. And 75% of victims are targeted while at work, according to the Equality and Human Rights Commission. However, 90% of victims never tell their employer and only 5% of businesses have a domestic abuse policy.
Speaking to HR magazine, director of HR at Hestia Mel Cox said that charities have not been as quick as the private sector to roll out policies on domestic abuse. "We know that businesses have been implementing this policy for some time. We've been working closely with the Ministry of Justice, and helping other organisations to introduce paid leave for victims of domestic abuse, [so] it was an initiative that we'd always been looking into," she said.
Cox recognised that victims could feel uncomfortable disclosing their situation to their employer. To tackle this employers must create a culture where all aspects of mental and physical wellbeing are prioritised, said Cox: "We have a wellbeing agenda that is built around being able to offer everyone one-to-one support. We've trained managers, directors and employees in how to have these conversations, and have assigned workplace champions who have specialist training."
Hestia has also introduced an online platform to identify those who may be at risk: "We have an online portal that signposts people towards the right support. It also allows employees to identify colleagues who they are worried might be in an abusive relationship, as well as perpetrators themselves."
Employers must be aware of any changes in an employee's behaviour that may indicate someone is dealing with abuse, Cox added: "It's important to have a really good understanding of your teams. If someone goes through a period of illness never just make the assumption that they are off work because of sickness."
Some might be worried that offering such leave could impact the organisation's operations, but most employees who have taken this have not used the full amount, Cox reassured. "It shouldn't be the case that employers need to be convinced about this from a business perspective," she said. "But in my experience very few people end up using the full 10 days of leave. People are usually very conscientious, and get extremely worried about taking the time off. But for some even having a half day off to find support can be extremely useful."
In June 2018 New Zealand became the first country to offer all victims of domestic violence 10 days' paid leave. Cox said that if the same thing is to be achieved in the UK, employer support is needed.
"We've seen some some serious interest in this from the Women and Work All-Party Parliamentary Group. How far away are we from New Zealand? This will very much depend on how quickly we are able to spread the news," she said.
"It's got to grow, and it requires brave action from government and employers to make this part of employment law."