The 12 months of 2016: March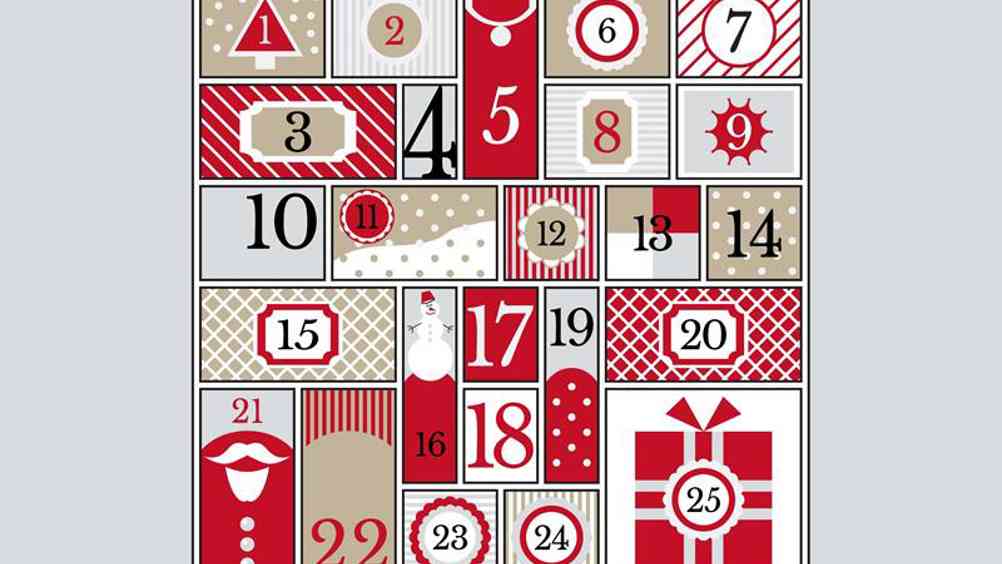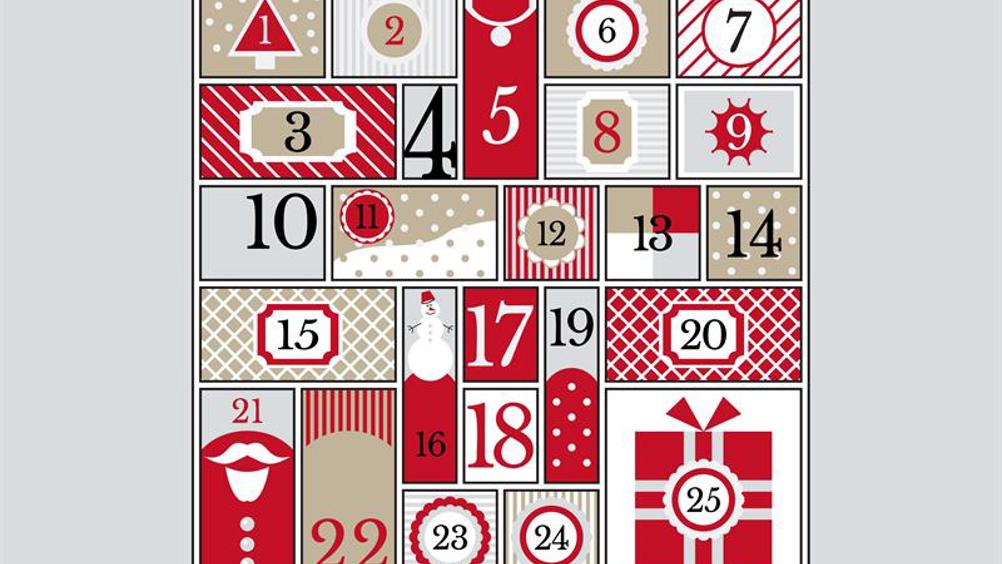 As our 12 Days of Christmas countdown we take a look at the most interesting HR happenings over the last year
Budget 2016

The chancellor of the exchequer, George Osborne, gave his Budget to parliament on Wednesday 16 March 2016. Announcements included plans for people aged under 40 to be able to open new ISA-type accounts to save for a home or their retirement.
Osborne also downgraded already weak productivity growth predictions, and paved the way for further austerity measures.
Trade Union Bill under discussion
The Trade Union Bill, which later became the Trade Union Act 2016 in May, received its first sitting in the House of Lords in March. The act ensures industrial action only ever goes ahead when there has been a ballot turnout of at least 50%, and requires a six-month time limit (which can be increased to nine months if the union and employer agree) for industrial action so that mandates are always recent.
The best bits of HR magazine in March:
The most crucial leadership trait? Love
If leaders are comfortable showing love in the workplace high performance and engagement will follow, says Richard Summerfield, group HR director at Jersey Telecom and author of Loving Leadership.
How to get promoted to a top HR role
Think about 'how to get promoted' as an essential leadership skill and develop a game plan.
Power as a catalyst for humanising organisations
We need to humanise organisations, and looking at power is a good place to start, says Vlatka Hlupic, CEO of The Management Shift and professor of business and management at the University of Westminster.
March's cover story investigated why HR can't seem to decide whether outsourcing or keeping things in-house is the best way to go.