Enholm joins eBay as HR director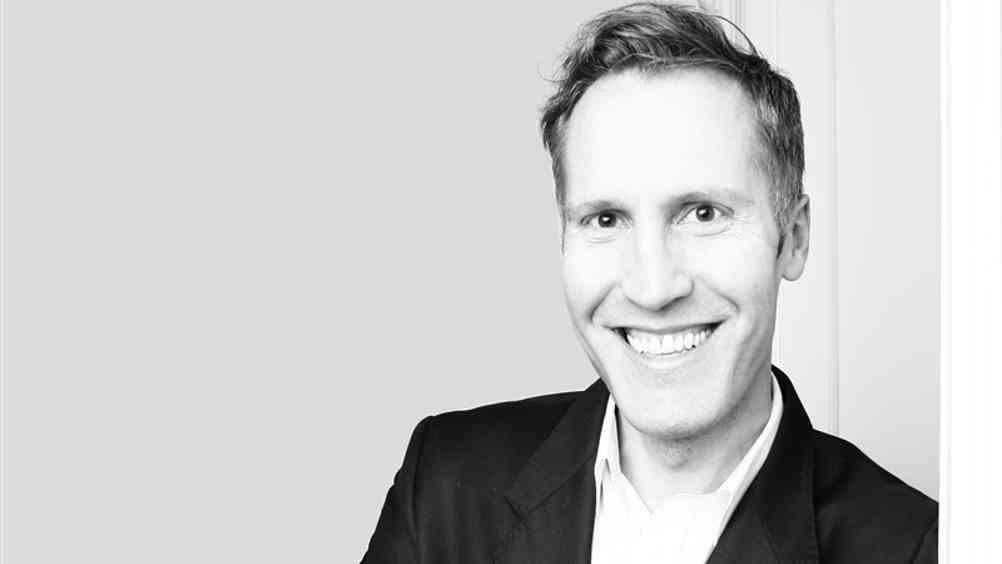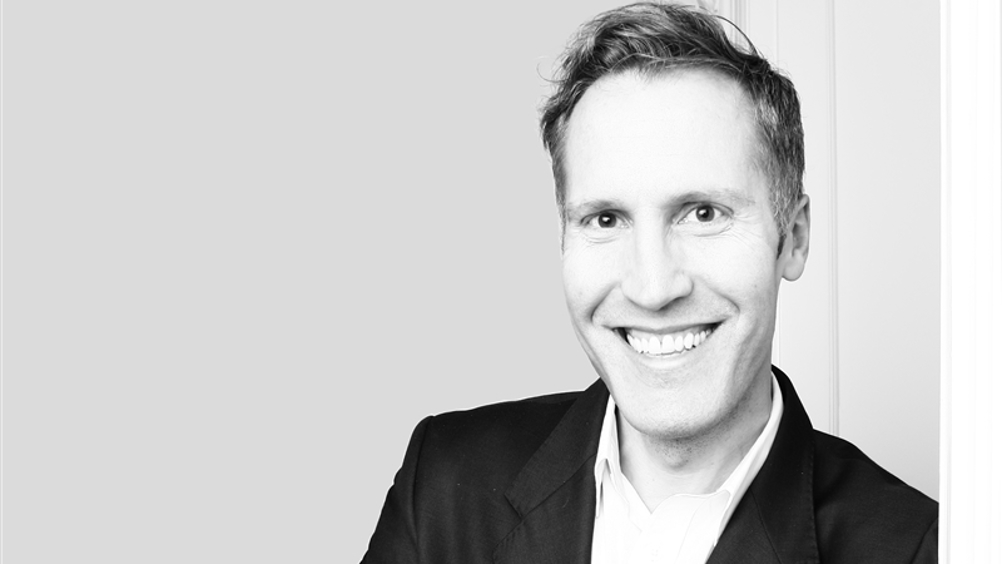 Ebay Marketplaces UK has appointed Stefan Enholm as HR director.
Enholm was previously the vice president of HR at music streaming service Spotify, where he founded the HR function and led the function during a period of growth from 100 to around 1,000 staff.
Previously, Enholm held senior global HR roles for tech companies, including IPTV innovators Amino Communications and financial trading solutions provider Orc Software.
At eBay, Enholm will work with the leadership team to support the business to grow transacted commerce volume from $175bn to $300bn by 2015.
"We'll see more change in commerce this decade than in the previous 100 years, so it's vital that we have the right people to drive this revolution," said Aileen O'Toole, vice president of HR at eBay Marketplaces Europe.
"I am confident [Enholm] will enable our people to deliver fantastic customer experiences to our buyers and sellers."