Chris Ashford joins Ærium as HR director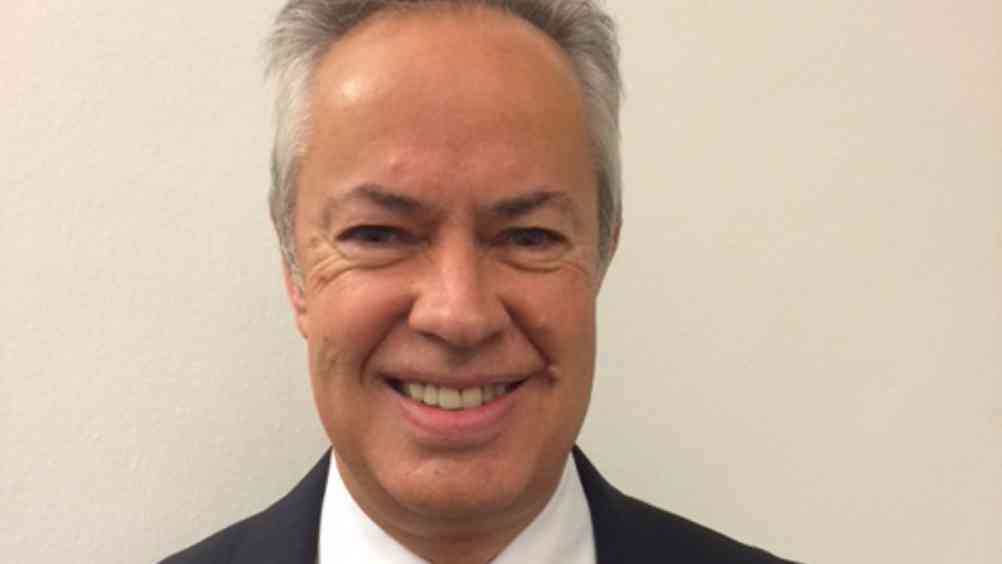 European real estate investment manager Ærium has appointed Chris Ashford to the position of HR director.
Ashford (pictured) joins from Deutsche Pfandbriefbank. He brings 25 years of international HR experience in the commercial banking sector and previously held senior HR leadership roles at UBS, Merrill Lynch and HSBC.
During his time at Deutsche Pfandbriefbank Ashford successfully implemented a range of cultural and organisational change programmes.
Commenting on the appointment Ashford said: "I am looking forward to working with colleagues across the business to build an environment where everyone can perform to the best of their ability and deliver an excellent service to our clients and investors."
In his new role, he will report to Ærium CEO Franck Ruimy. Ruimy welcomed the knowledge of both HR and banking that Ashford will bring to the role.
"Chris joins us with a wealth of experience and a proven track record in effective human resource management," he said.
"This, coupled with his passion for the real estate sector, comes at a key moment as we move our organisation forward and continue to grow our business, while attracting and retaining the best talent."