Employment rights a Brexit priority for finance professionals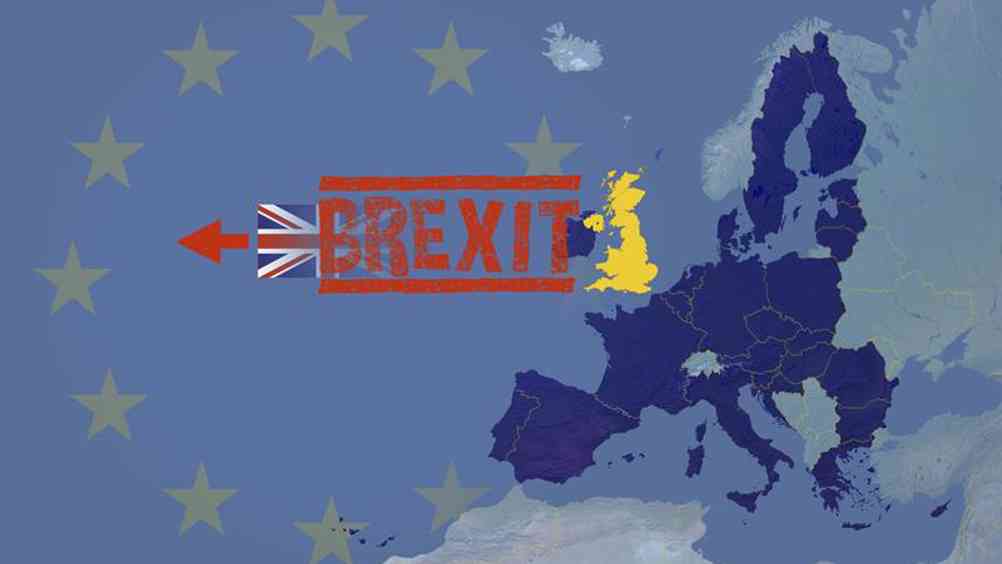 As the government publishes 'no-deal Brexit' advice for firms, research shows senior professionals are more concerned with employment rights than economic matters
One in five (20%) finance professionals say securing employment rights for workers must be a priority in the event of any kind of Brexit deal, according to Reed.
Its research found that only prioritising a free trade deal for the UK (31%) received more votes than securing employment rights for the 800 senior finance professionals surveyed.
This group gave considerably less backing for prioritising membership of the single market (18%), self-determined UK law (10%), the customs union (10%) and border controls (10%).
There was also concern among those asked that businesses are not prepared to leave the EU, with 55% saying that their employer is 'slightly prepared' at best for Brexit. Almost a third (29%) said the company they work for is 'not prepared at all', and as few as 13% believe their company is 'very prepared'.
The survey also found that two-thirds (65%) of finance professionals feel they know no more about Brexit now than at the time of the referendum. A third felt less informed than they did two years ago, with 5% saying they don't understand the repercussions of Brexit.
The news comes as the government has announced it will begin advising businesses on what to do in the event of a 'no-deal' Brexit.
Brexit secretary Dominic Raab is expected to say today that while negotiations are going well, the UK must be prepared for every eventuality. Pro-Brexit campaigners have described the warnings as 'project fear'.
Chris Adcock, director at Reed human resources, said that his company's research showed the importance of securing employment rights.
"Brexit is one of if not the biggest change for businesses and employees for decades, so employees understandably want to know that their jobs and rights are secure. For finance professionals to put aside the economic concerns and ask for prioritisation of employment rights in negotiations demonstrates the importance of securing these rights," he said.
Adcock welcomed the fact that sectors outside of HR were recognising the importance of employment rights.
"In the HR industry we know the importance of these rights because of our day-to day jobs, but to see this recognition spread to other industries is certainly encouraging. From this it is clear that employers should reassure employees that their rights are secure where they can, as a strategy to retain and recruit talented team members."
He added that there is still a lack of knowledge about Brexit, meaning that workers and candidates will be looking for stability.
"There is still a lot of knowledge missing about Brexit. Therefore workers will look for stability and forward-planning at boardroom level. In times of uncertainty this is a massive lure to top talent, and companies that can demonstrate this can secure the best in the industry."