SUEZ HR chief joins HR webinar panel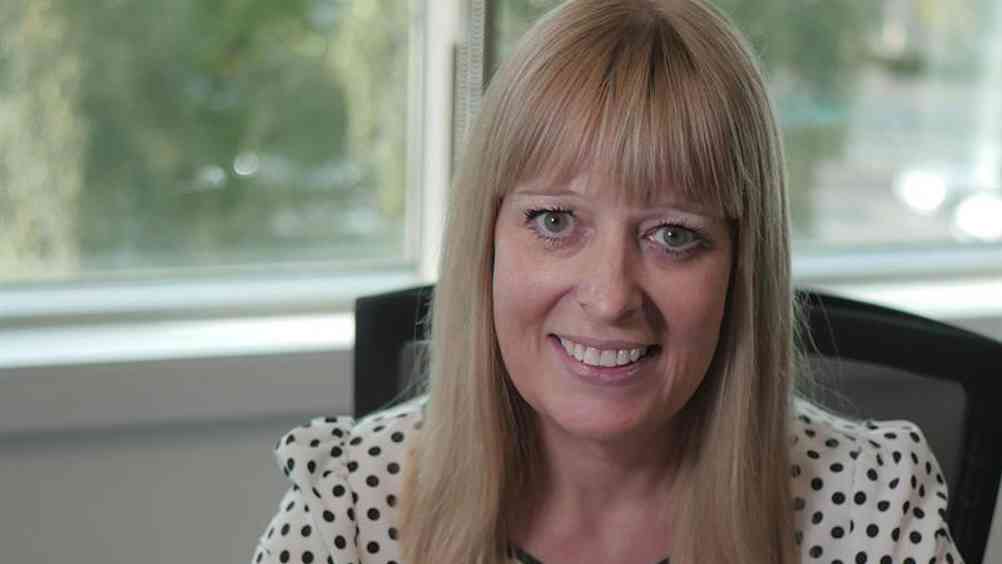 Tracey Leghorn, chief HR officer at SUEZ recycling and recover UK, has joined the HR lunchtime debate webinar: 'How can businesses become more sustainable?' The webinar will be hosted by HR magazine and sponsor Tusker, and will take place on the 18 March at 12:30pm.
Leghorn has more than 20 years of HR experience working across public and private sectors, as well as extensive knowledge about improving organisational performance, achieving sustainable growth and the design and implementation of large-scale transformational change.
The webinar will be focusing on the sustainability challenges currently facing UK industry and the need for transparency in the supply chain, case studies on successful sustainability programmes, and future environmental legislation and its effect on business.
Leghorn will be providing her expert opinion on these topics, plus many more. She will be joining Tusker's Alison Argall and HR magazine's editor Jo Gallacher on the panel of presenters.