Serving the community at waste management SME London Energy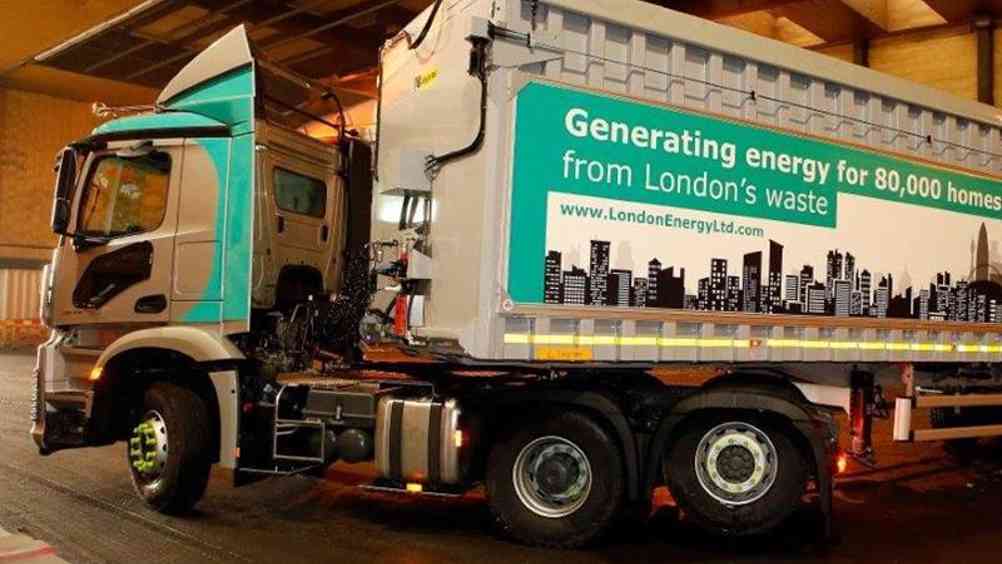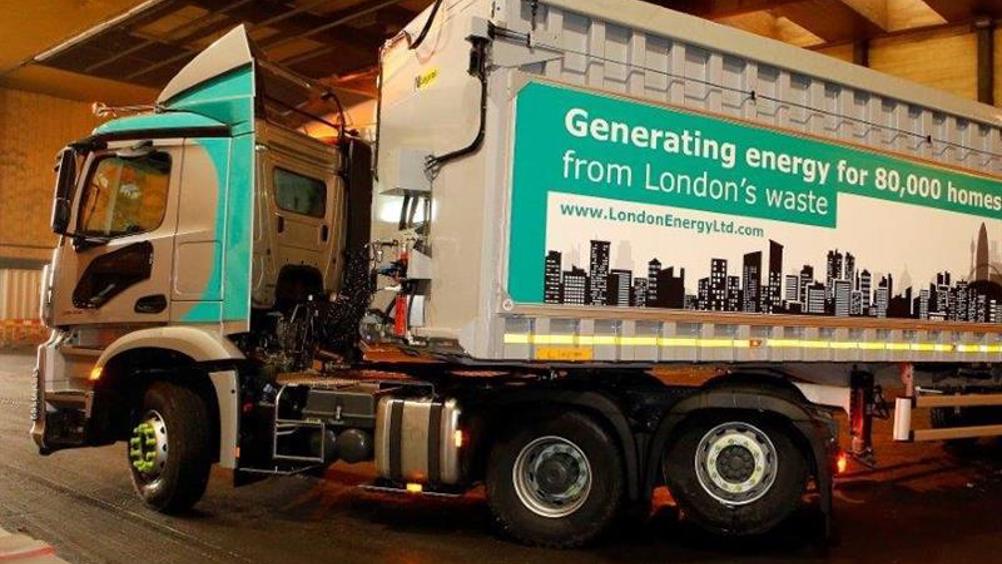 Waste management SME London Energy is a business that prides itself on serving the community.
With key worker status, the company has remained operational throughout the pandemic, managing and recycling people's waste, and promoting a more circular economy in the areas of north London where it operates.
As head of people at the firm, Jacques Samama has made it his mission to ensure that this principle of community is one that is upheld and nurtured throughout London Energy, both in and outside of the pandemic.

He told HR magazine: "We are serving the community in many different ways. We are dealing with the waste and we are trying to do something useful with it – transforming it into energy.
"We are also socially owned and want to employ people from the community as well, that's probably another way to serve the community we are living with."
These principals have, for example, been core to the company's response to the resurgence of the Black Lives Matter movement.
Samama added: "We decided at London Energy that putting a hashtag and showing your commitment - yes of course that is important. But I think what we really wanted as well was to have an open and genuine conversation with our staff."
Through a third-party, to maintain employee confidentiality and facilitate free conversation, London Energy has started a series of focus groups with employees to learn more about their views on how different ethnicities and identities are supported at work and figure out any areas of improvement.
The company currently employs over 20 nationalities, so Samama believes it is diverse, but admits more needs to be done.
He added: "When we talk about diversity, I think we tend to forget the inclusive. We have done a lot of work on diversity, but I think that it is now how to be more inclusive; how to be focused on progression as well and how we make sure that the senior management team is diverse, and that we have equal opportunities."
Atypical of the waste management sector, London Energy employs disproportionately more men than women. This is another area Samama hopes to address with a D&I focused strategy – aiming for 50/50 male and female employment in the company by 2030.
He said: "In our recruitment we have been able to implement a certain number of things to make sure that our jobs are flexible, for example, so, that we are able to attract [more women] and also be more focused on our sourcing to be sure that you know we also [encourage] women to come to the company."
London Energy is also engaged with Working Chance – a North-London based charity that helps provide employment opportunities to women leaving prison. It is also an active ex-military employer, both initiatives supported by managing director Peter Sharp.
"Our managing director Peter is probably one of the best [I've worked with] in terms of interest in people. And it was one of his priorities to be able to give a second chance to people."
By 2022, Samama has the ambitious aim of attaining Great Place to Work accreditation at London Energy– a ranking currently dominated by IT, insurance and professional services companies like Admiral, Cisco, SAP and EY.
Though he recognises there is still much work to be done before the company reaches that stage, already it has made some progress and was awarded the Mayor's Good Work Standard – believed to be first in the sector to do so.
Samama added: "There is an excellence level. We have put in place a lot of things in the past year; [we have] improved our benefits, improved training and development, and we have achieved excellence today. So I think we are on track."