Behind every great business is a strong workforce, so keep them close this lockdown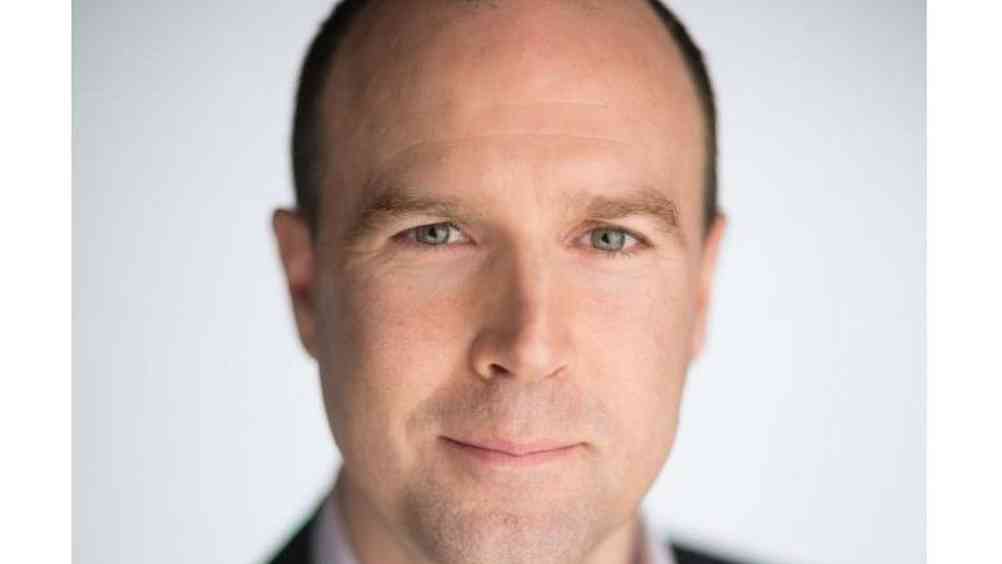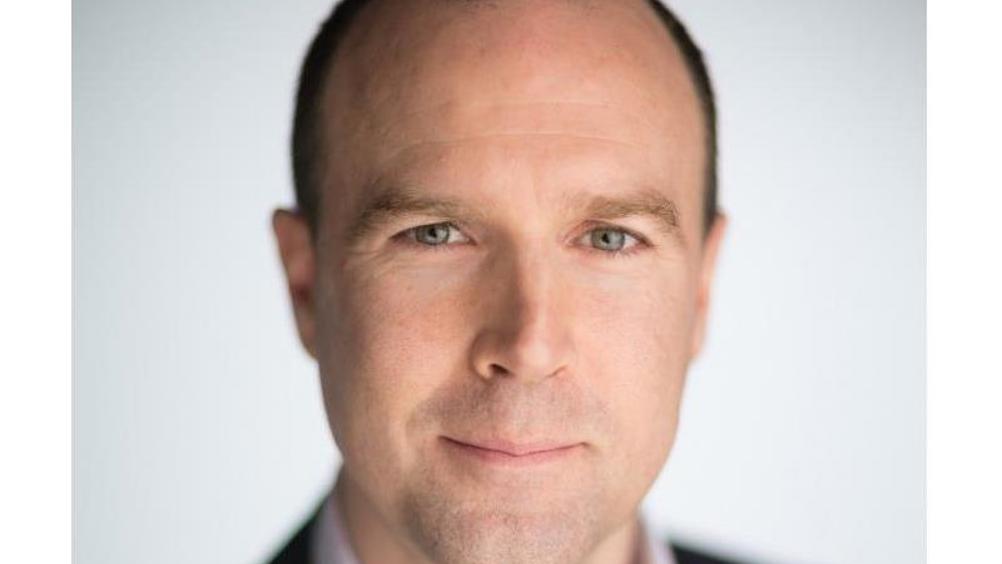 We are fast approaching the one-year anniversary of the first national lockdown, so it's a pivotal moment for leaders to reflect on the events of 2020 and the valuable learnings to take forward.
Most importantly, it has been imperative that the human factor and employee wellbeing remains a priority.
Keep everyone connected
Leaders have had to have a focus on the engagement, wellbeing and productivity of their staff like never before. Existing employees needed supporting but you also had those new staff joining in the middle of a pandemic.
A whole generation of individuals have started their careers, or at least have had to adjust to early careers as remote workers. They have missed out on the critical experience of interacting with colleagues and forming all important networks in person.
Existing employees have had the chance to adapt to the new ways of working with established colleague relationships. New starters may have had to face this challenge alone.
These workers need to be made to feel like they are part of a team, especially, as for most, they are no longer working from home, but rather 'living at work'. In organisations where there was already an environment where employees are left to 'sink or swim', where your face either 'fits' or it doesn't, engagement, productivity and ultimately retention will be major issues.
In contrast, organisations that have an intentional focus on inclusion and belonging will see profoundly different levels of engagement and productivity. Organisations and managers that focus on how they want new employees to feel, how they want them to experience the culture and the collective will be the winners.
Working parents and carers need your support
As with the previous lockdowns, many working parents will be juggling remote working and full-time childcare throughout the day as schools are once again closed. Given the immediacy of this change, businesses are even being advised to offer furlough to those working parents who will struggle to find appropriate childcare – but this should not be the first option.
Businesses must actively engage in conversations about how they can support their working parents and help them to establish a healthy work-life fit and avoid burnout.
Flexible working has proven to be a valuable workplace policy, with employers confirming productivity remained high in the previous lockdown, partly due to it.
The precursor to this is effective job design: How can roles and teams be structured in a way that allows for a sustainable level of activity where key tasks and objectives are achieved to the requisite standards? This is so often overlooked, resulting in car crashes where teams or individuals are set up to fail on the delivery of projects or objectives that are totally unrealistic in the given climate.
The previous lockdowns pushed everyone to their limits, and that's why, now more than ever, companies must focus on bringing teams together in an inclusive environment. We need to demonstrate strong values, ethical practices and usher the human back into business.
Chris Parke is CEO at Talking Talent