London could be on brink of 'urban exodus' due to pandemic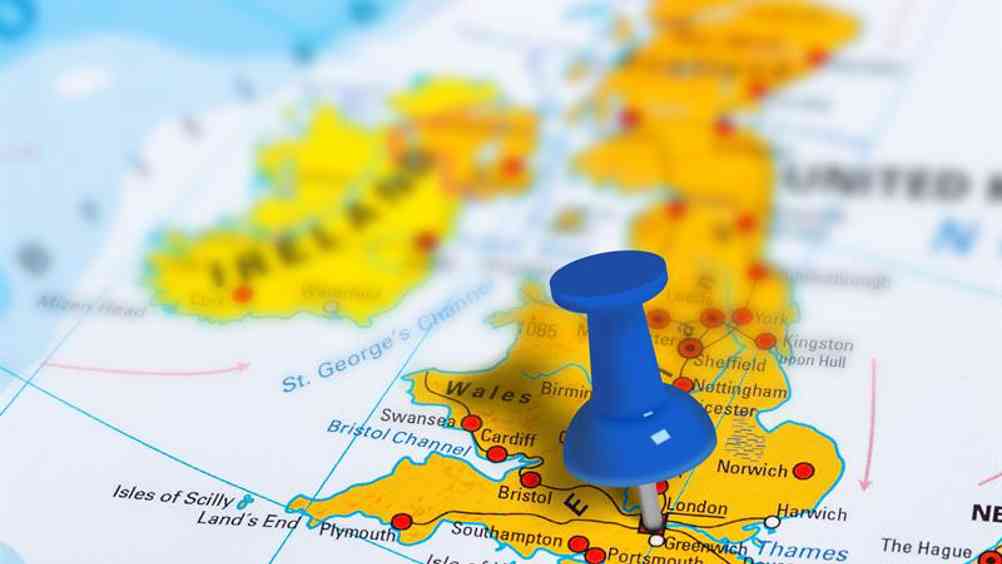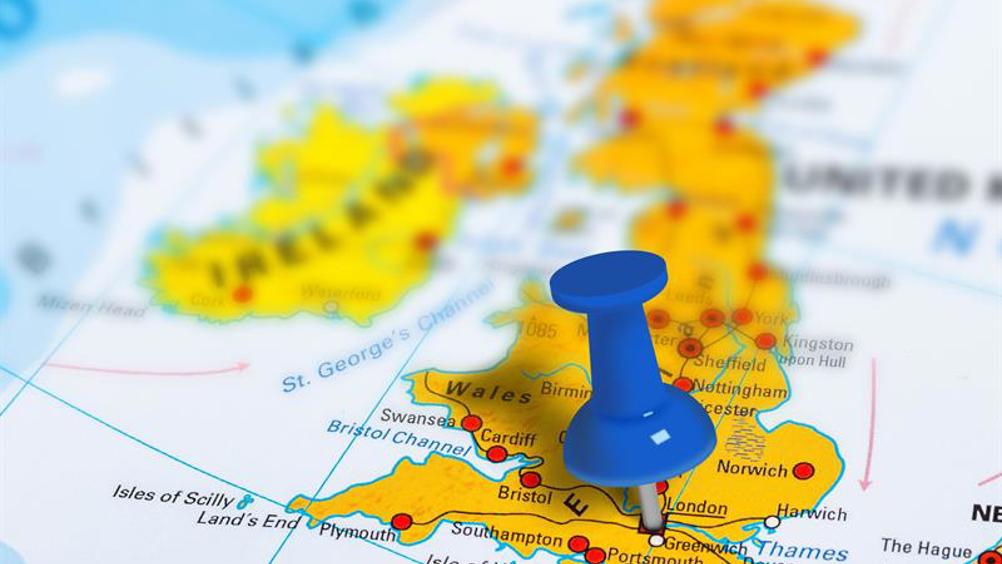 A quarter (26%) of Londoners have said that they want to continue working outside the capital post-lockdown, adding to ideas that the pandemic could encourage employers to rethink their hiring strategy.
According to a survey from Totaljobs, a third (32%) of people in the UK are more interested in living in a rural area now than they were before the pandemic.

This adds to a recent report from the Social Mobility Commission's (SMC) that said the rise in remote working arrangements could spread opportunities more equally throughout the country.
In the Totaljobs survey, job commitments were the main reason that 38% of Londoners said they had been unable to consider moving before the pandemic, yet 43% said flexible working opportunities could enable them to do so in the future.
Country-wide, a third of (33%) of people said that flexible working would encourage them to move elsewhere.
On 14 June, 49% of workers reported to the ONS that they had been working from home within the past week, up from 41% for the week prior.
Though these figures could fall as people return to the workplace, companies are considering more permanent work from home arrangements for their employees which could lead to more workers relocating to other parts of the country outside conventional urban hubs.
Speaking to HR magazine, Rick Kershaw, chief people officer of software company Peakon, said: "The world of work has been inching towards increased flexibility for some time – but the pandemic has accelerated its progress.
"It has demonstrated to business leaders that many employees can work just as effectively – if not more so – from home, revealing the potential benefits of a new, more accommodating future.
"So, it's possible now that we'll see more employers opening up job opportunities to those based outside of their typical hiring circles."
Kershaw also added that facilitating employees' individual needs would demonstrate trust to work autonomously. "As we know, autonomy is a crucial driver of employee engagement. And when employees are engaged, they are more loyal, up to 30% more productive and help to drive future business success," he added.
To open up its talent pool across the country Lynn Cahillane, jobs expert at Totaljobs, said that employers will have to adopt more flexibility in the way they hire, onboard and manage staff.
She told HR magazine: "This remote working landscape could open up a swathe of new roles for people based in areas less famous for economic growth while also broadening talent pools for regional businesses."
Prior to the pandemic, London had already been experiencing a shift in migration patterns.
For every nine people moving into the capital in 2019, 10 were moving out, generating a net outbound migration of 30,000 people.
Over the past five years, migration out of the capital has been particularly pertinent for people in their thirties, as 49% more of those in this age bracket had chosen to leave the city.
In Totaljobs' research and analysis, 18-24-year-olds (32%) were the most likely age group in the country to be reconsidering where they live, with 31% of 25-24-year-olds in close second.
By utilising government opportunities, like the Kickstart Scheme and apprenticeship incentives, Jon Wilson, CEO at Totaljobs said that employees stand to gain a lot by tapping into these migration trends.
He added: "As we move into an employer-led market whereby there are more people looking for jobs, than jobs available, and the
"Government pledges to invest in businesses across the UK, the employers that will stand out from the crowd will be the ones that take heed of these changing trends and shifts in priorities for candidates and workers, and take action to support staff, for the benefit of individuals' working lives, and business success."
Totaljobs' migration research was commission through Opinium to survey 2,000 UK adults between 12th June – 16th June 2020.