Job 'stagnation' leads to turnover, Glassdoor data shows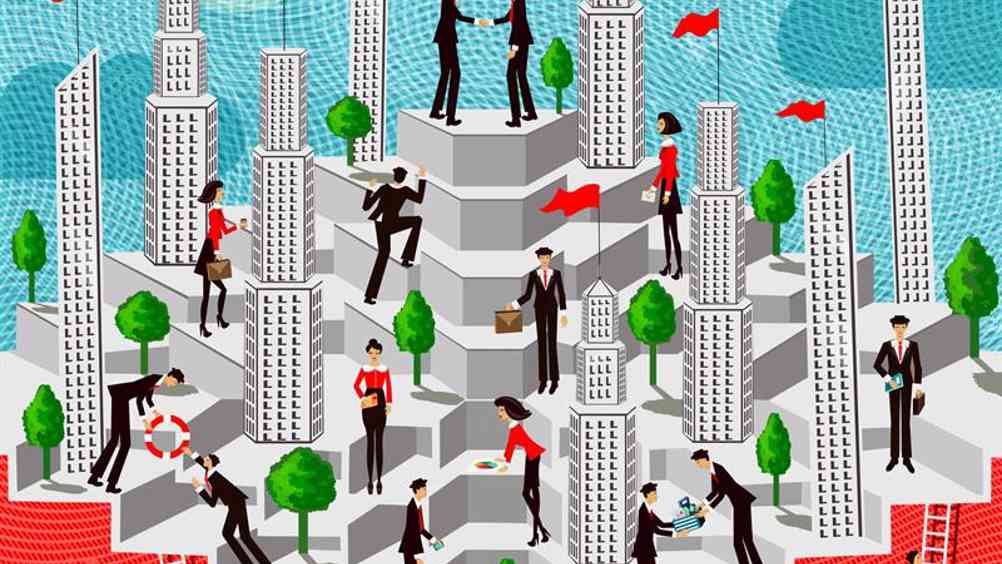 Staying in a stagnant role for too long increases the likelihood an employee will leave
Employees that stagnate in a job too long are more likely to leave their employers rather than move to a new role within the company, according to research from Glassdoor.

Why do Workers Quit? found that while the average worker spends 15 months in one role, adding an additional 10 months increases the chances of someone leaving the company for their next job by 1%.
Employees in government (18.6 months), aerospace and defence (17.3 months) and media (16.9 months) spend the most time in their roles, while those in real estate (13.3 months), biotech and pharmaceuticals (12.7 months), and construction, repair and maintenance (10.6 months) were found to turn over more quickly.
The researchers also noted the correlation between Glassdoor ratings and staff tenure. A one-star increase (on a scale from one to five) in the overall company rating on the website, was found to boost the likelihood of an employee staying with their employer by 4% when they transition to their next role.
A one-star increase in career opportunities and culture and values ratings on the site, was found to raise the odds that workers stay at their companies by 5%.
Andrew Chamberlain, Glassdoor's chief economist, explained there are steps organisations can take to keep their best staff. "Employee turnover is costly for employers," he said. "Although you can't control everything when it comes to turnover, [our] data confirms there are many ways you can control whether employees stay or go.
"Employers that work to improve company culture, offer competitive base pay, and regularly promote and advance employees into new roles will retain them longer. In addition, these findings tell recruiters and employers looking to hire what to focus on to bring candidates in. For example, focusing on passive or active candidates that have been in their roles for quite a while, or who are at companies without strong company culture could help bolster recruiting efforts."