Invensys outsources HR and payroll across 50 countries to take pressure off HR team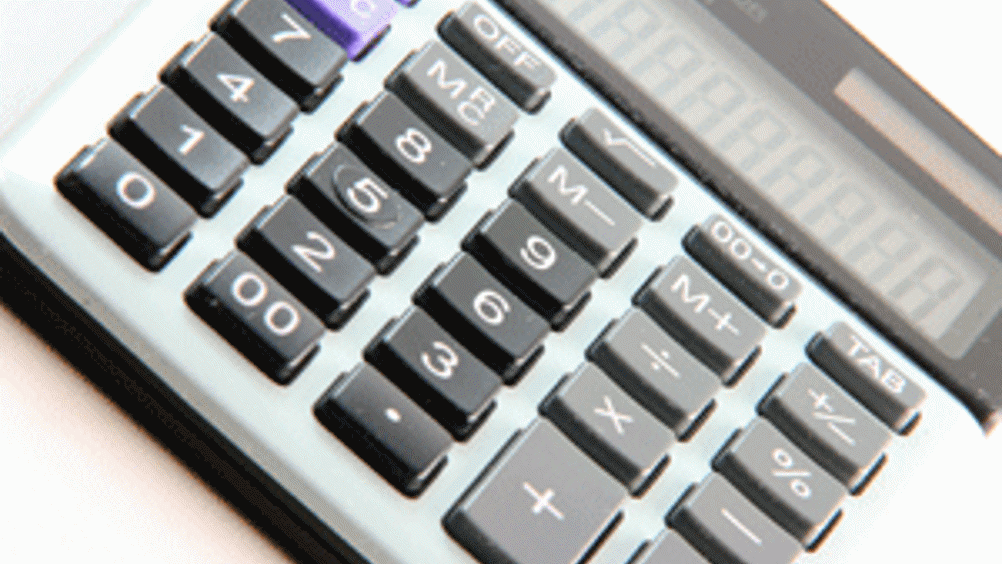 Invensys, the global technology group, has outsourced its HR and payroll processes for 21,000 staff across 50 countries.
The firm will work with NorthgateArinso to implement a self-service element so staff can manage HR administration themselves, taking the pressure off the HR team and allowing it to concentrate on strategic plans.
The seven-year contract, worth £35 million will mean HR, payroll, learning and compensation performance management will all be outsourced and Invensys will also outsource payroll in some countries.
Paula Larson, European vice-president, HR at Invensys, said: "We started to review our options to provide a better HR service to our internal clients and this partnership will transform the way we provide the service at a lower cost."