Aer Lingus outsources HR and payroll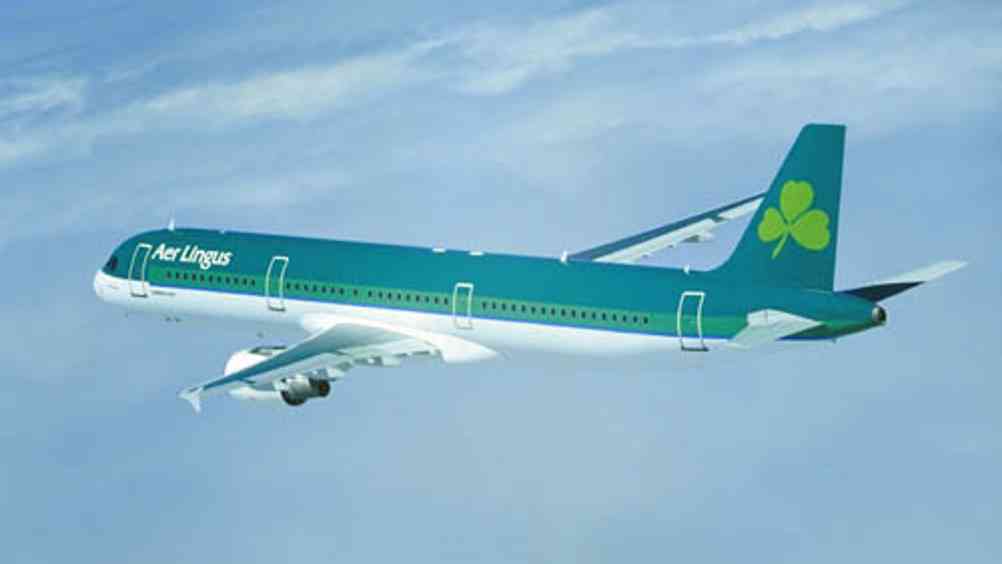 Airline Aer Lingus has outsourced its HR and payroll functions to NorthgateArinso (NGA) marking the biggest single contract for NGA Ireland in its 40 year history.
Aer Lingus is the national airline of Ireland serving in excess of 10 million passengers a year. In line with its on-going strategic and operational reviews, the company decided on a major transformation of its HR and payroll systems and processes.
NGA will partner with the Aer Lingus team to consolidate all its existing HR processes into a single integrated solution.
The contract will see HR and payroll outsourced for Aer Lingus' 4,000 employees with the establishment of a HR shared services centre at Dublin Airport.
NGA will also manage Aer Lingus' payroll, HR administration, talent management, recruitment and staff learning & development requirements. It is hoped the new solution will deliver improved management information capability, while also allowing for greater flexibility in the provision of HR services.
Brian Bowden, director of HR Operations, Aer Lingus said: "We were looking for a company with a proven track record to provide the quality of service that we require on time and in budget. We look forward to a successful partnership with their team. "