Gatwick Airport outsources payroll, recruitment and transactional HR functions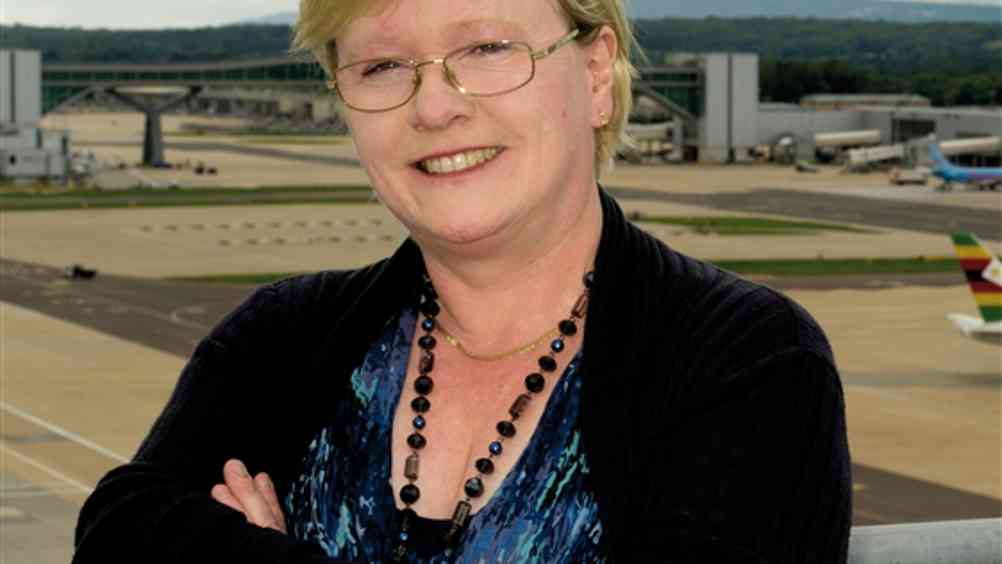 Gatwick Airport has outsourced HR transactional and payroll functions to NorthgateArinso, as part of the biggest transformation in its history.
With the London Olympics taking place next year, the airport, which serves 33 million passengers a year and hosts the busiest single runway in the world, has launched a £1 billion investment programme to transform its service.
It chose NorthgateArinso to manage HR processes, systems and services for its 2,500 employees.
The airport is extending its services through increased shopping facilities, more pier service and more flexible check-ins.
NorthgateArinso will provide recruitment process outsourcing to ensure that the airport is attracting and engaging with candidates of the highest calibre to service the millions of passengers that use the airport each year.
Tina Oakley (pictured), HR director at Gatwick Airport, said: "Over the next 10 years we want Gatwick to become the airport of choice, not only in London but in Europe, delivering world-class service to our passengers.
"As part of this, it is crucial that our staff are happy and engaged in a positive working environment."