HR professionals risking fines to beat Brexit deadline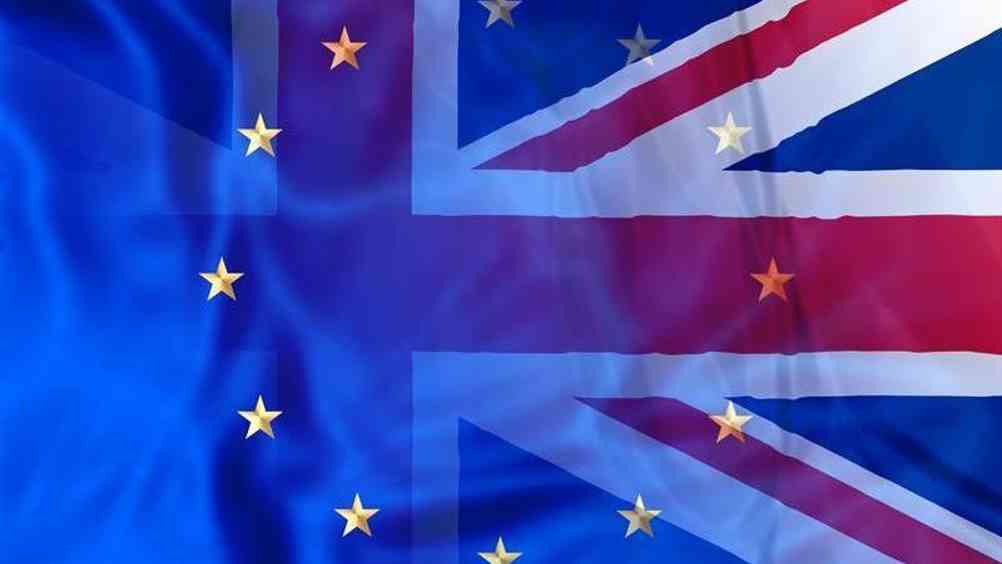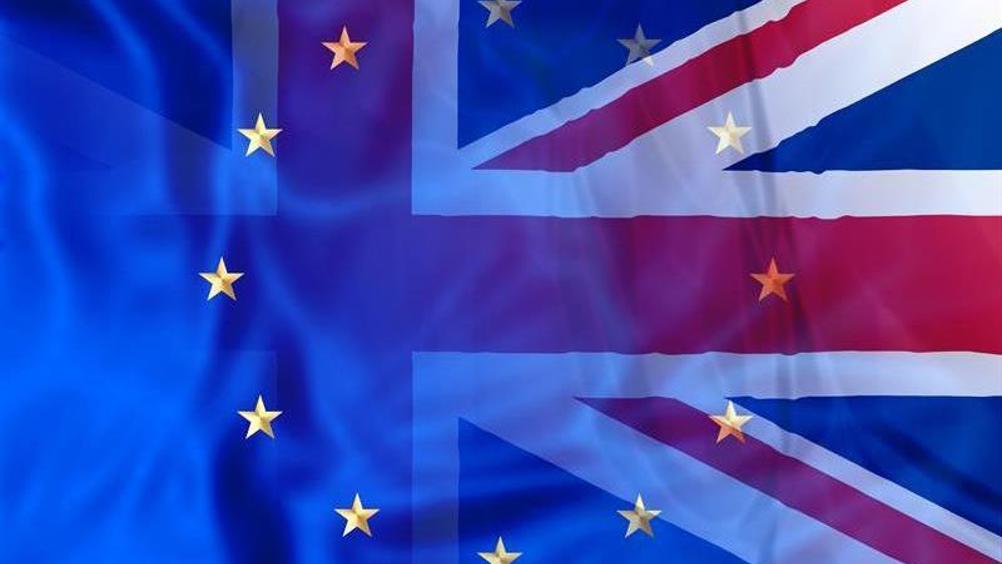 Employers are rushing their recruitment plans to bring EU hires into the UK by December 31 to avoid costly sponsorship fees.
Yet law firm Bates Wells warned if this rush leads to incorrectly processed forms, they could be fined.

From 1 January 2021, free movement will end and the UK's new immigration system will treat EU and non-nationals the same.
EU nationals may need to be sponsored by an employer, with small businesses having to pay £536, with the fee rising to up to £1,476 for medium and large businesses.
Due to the extra costs incurred with sponsorship, businesses need to ensure that they carry out due diligence as they could face criminal charges if it transpires that they know or have reasonable cause to believe that they are employing an illegal worker.
Chetal Patel, partner at Bates Wells, said: "Businesses could potentially lose their licence to sponsor employees, or in the most serious cases, face criminal sanctions including a prison sentence of up to five years and/or an unlimited fine.
"The net is cast wide for these criminal sanctions and it could extend to directors, managers or secretaries which on the face of it, could mean people involved in the recruitment of staff."
Bates Wells also said that smaller businesses may be priced out of the new immigration system and could suffer from skills shortages as a consequence.
Some businesses may decide to pass on the cost of sponsorship to their employees.
"For those earning just over the threshold of the minimum earnings requirement, or people with families to support, this could put them under considerable financial stress or make it impossible for them to move to the UK," said Patel.
Speaking to HR magazine Matt Jenkin, partner and head of employment law at Moorcrofts said that issues of employing EU/EEA citizens should be rising up the agenda for HR.
He added: "It's not surprising as the cost of getting it wrong and employing someone who does not have lawful right to work in the UK can be severe.
"Employers who have a sponsorship licence could also see that licence being revoked with the negative impact on the workforce that would follow."
Further reading:
Brexit in the workplace: a psychology of survival
New immigration system could exclude two thirds of EU workers
How HR can prepare for a Brexit job shock