HR needs data and tech investment to improve employee benefits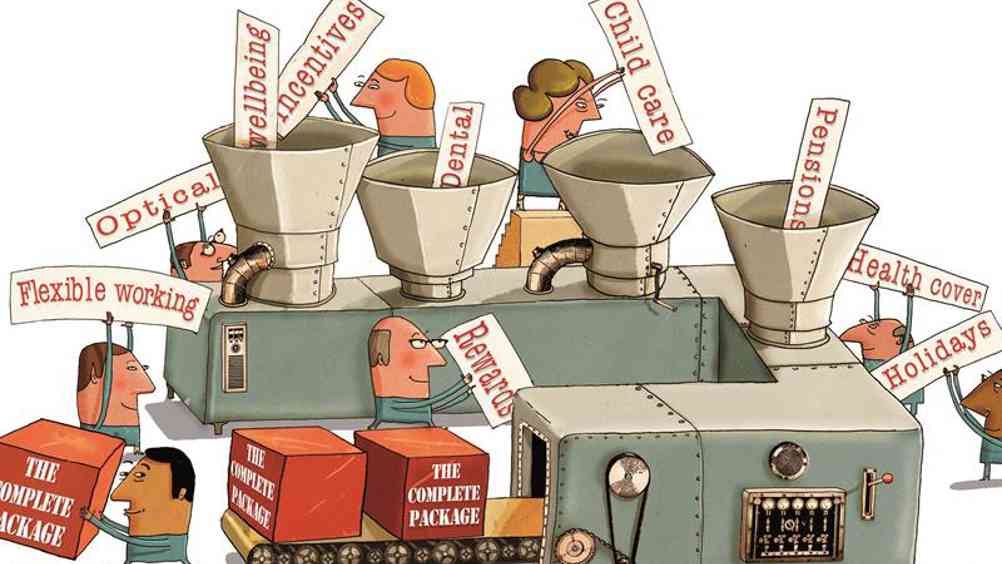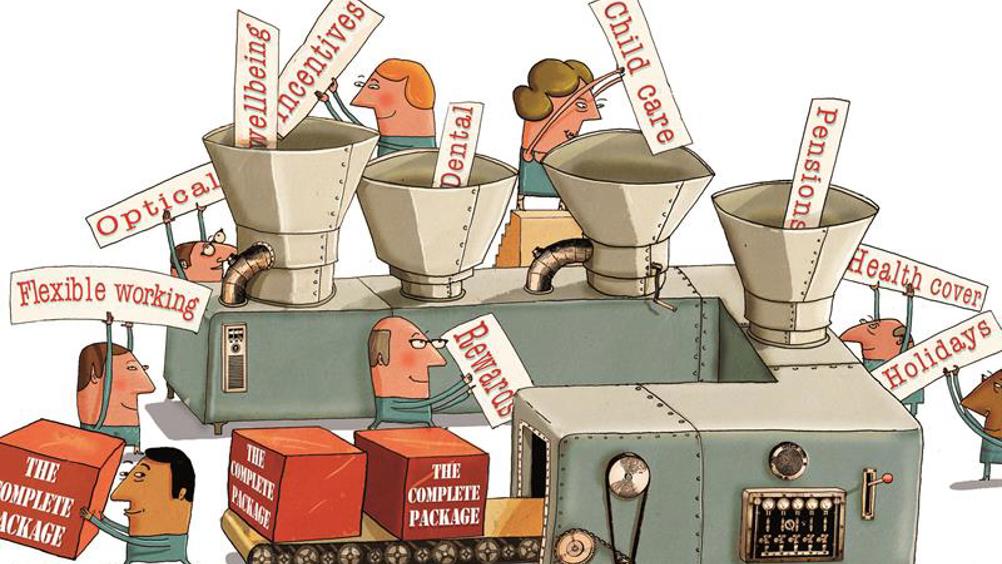 HR teams are spending thousands on employee benefits but have no idea if they are being used, according to new research.
In a survey of 542 HR leaders, Thomsons Online Benefits found only half of organisations paying for employee benefits are currently using analytics to monitor take-up levels.
HR leaders cited too many data sources as the largest barrier to analysing employee data, which they said was creating too much work for their teams.
The report said HR teams were struggling to make the most of increased technology budgets and were purchasing disjointed systems that make it difficult to compare data insights.
Over 55% of respondents said they spent 11 hours or more per month manually transferring data to and from providers and HR systems.
Last year, 42% of employers spent 20% of employees' baselines salaries on benefits; the equivalent of £6,000 per person based on the average UK salary.
Chris Bruce, co-founder and MD of Thomsons Online Benefits, said HR teams are having to rethink how they support a workforce no longer based in one location while balancing wider financial constraints.
He said: "It's incredibly concerning that many don't have the capability to capture and interrogate their data in a meaningful way, leaving them exposed when it comes to making decisions that could better support people where they need it most.
"If HR teams don't understand how employees are engaging with their benefits, how are they meant to know what they want from their reward packages – and how these needs change over time?"
Manually transferring employee benefit data could also open up organisations to errors and security breaches.
Over half (53%) of HR leaders said they think their current procedures with HR technology expose them to undue risk.
Bruce said there was a "serious disconnect" between investment and measurable returns, which is undermining HR teams' authority.
He added: "Lack of board-level buy-in is cited as the biggest barrier to further technology investment by HR departments and it's not hard to see why. They are yet to see that the right technology pay dividends.
"If HR leads want to change this, they need to think smart. If they have systems that talk to one another, they'll be able to demonstrate the value of their investment and make an even bigger, positive impact."