HR magazine partners with Roffey Park in research competition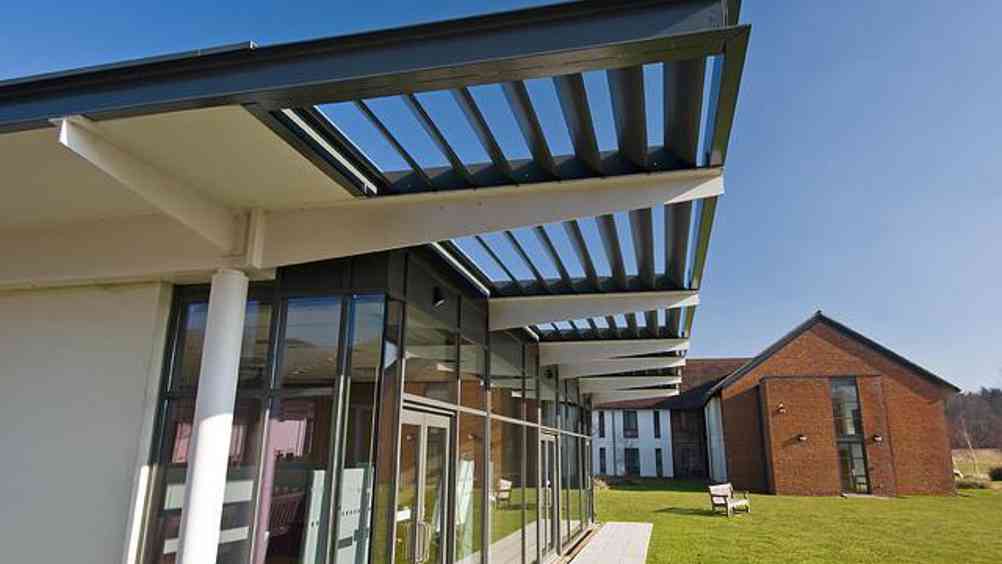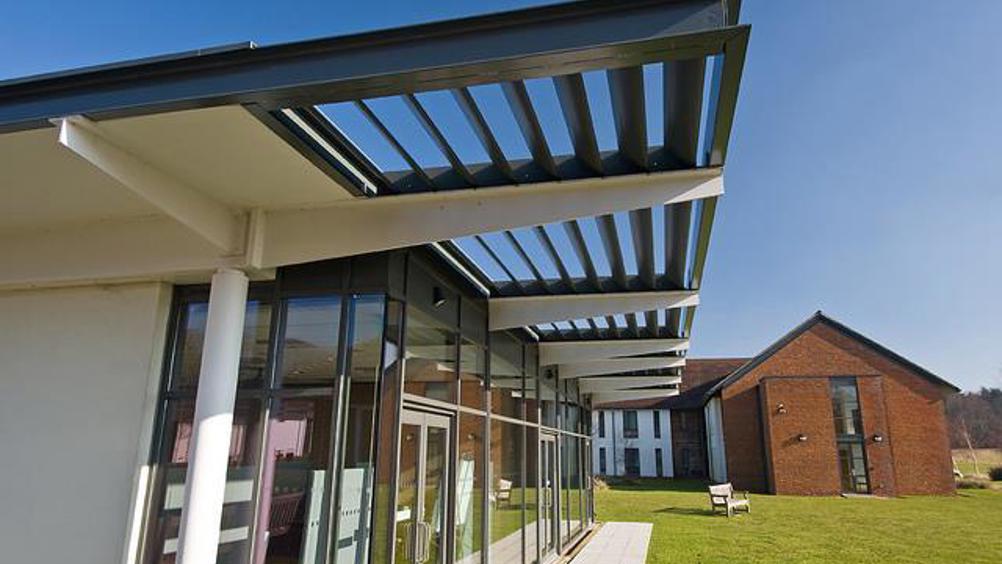 HR magazine and Roffey Park's 2016's research competition is now open
After the success of last year's research competition, HR magazine is once again partnering with Roffey Park to offer practitioners and academics working in leadership, organisational development and strategic HR the opportunity to get their work published and win a cash prize.

The winning entry will be published in HR magazine and on Roffey Park's website, and the writer will receive a £2,000 cash prize. Two further awards of £1,000 will be available to runners up.
The deadline for applications is Friday 8 April 2016.
Entries should be no more than 5,000 words and focus on one of Roffey Park's core areas of expertise: leadership, strategic HR or organisational development.
It must be clearly written, well structured, accessible to the practitioner audience, and combine insights from practice, theory and/or the author's own research. It must be original work and appropriately referenced.
Entries should take an innovative approach, or provide a new perspective on established ways of thinking.
Last year's winner Stuart Pritchard explored the science of motivation beyond Maslow.
This year's winner will be announced in early May 2016.
For more information please contact Carol Hatcher on carol.hatcher@roffeypark.com or 01293 854034.