Government launches 'Office for Talent' to attract global academic expertise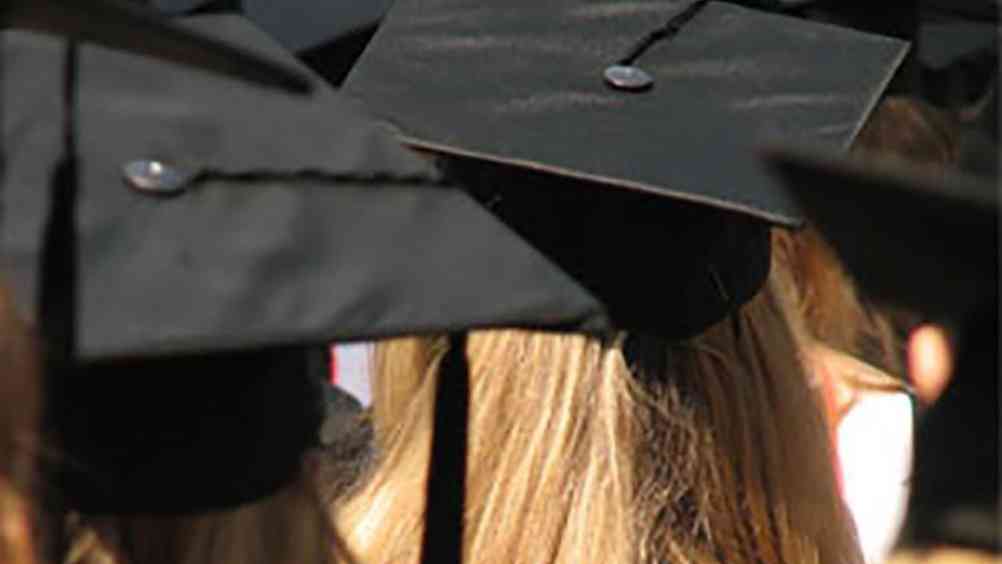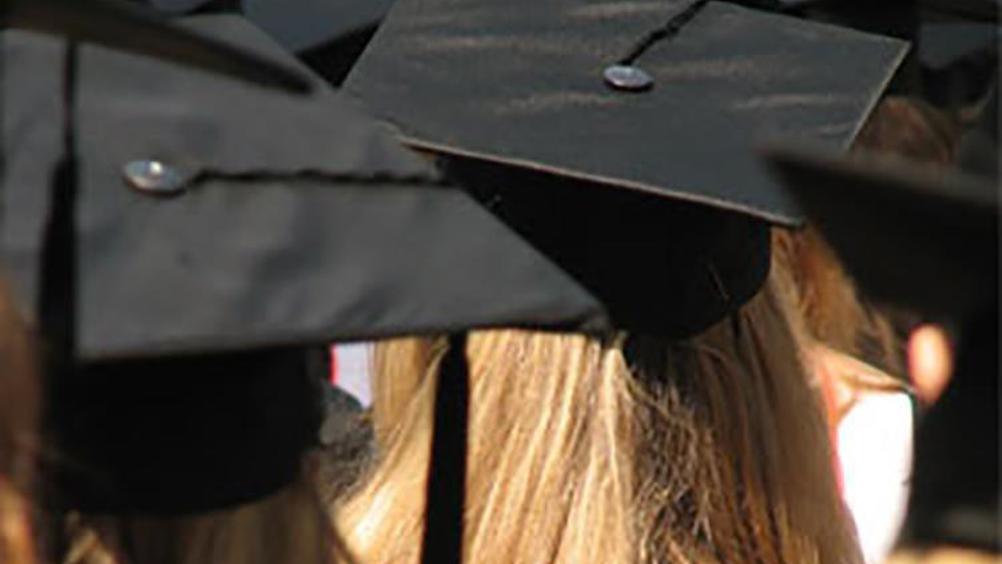 ?Government has announced it will create an "Office for Talent" to encourage scientists and researchers to come and work or study in the UK.
The unit is part of a package of measures to encourage research and development (R&D) under Boris Johnson's wider "new deal" for post-coronavirus economic recovery and the Research and Development Roadmap.

Nearly a third of academic staff in UK universities are non-UK nationals, according to The Royal Society.
The group is intended to assist those of all levels, from students at the start of their careers to established experts, and will aim to make the immigration system "simple, easy and quick" for these workers.
International students who complete a PhD in the UK from next year will be allowed to stay in the UK for three more years.
Undergraduate and master's students at the moment can stay in the UK for two years after studying, yet after the post-Brexit immigration system is introduced EU students and staff will need to seek entry under the point-based system also used for nationals of other countries.
Kessar Kalim, HR director at London School of Hygiene and Tropical Medicine, welcomed the announcement which he hoped would encourage new talent to come to the UK.
He said: "The UK visa and immigration system has long been a source of bureaucratic frustration for applicants and employers alike, so the news that the Office for Talent will be tasked with making it 'simple, easy and quick' for those wanting to move to the UK is encouraging and, to put it bluntly, much needed in a post-Brexit environment.
"The importance of a thriving research and development sector to the UK economy cannot be understated. Not only will this raise productivity, bring new and innovative products and services to market and create high value jobs, it can also help solve national challenges."
Yet Kalim warned that the challenge for government was now to learn from previous failings to operationalise the key features of its aims as efficiently as possible.
He added: "Some of the recent government initiatives, while well-intended, have resulted in unnecessary confusion as a result of unclear, ambiguous and inconsistent messaging. Clear, practical and consistent guidance and messaging should be the cornerstone for the new Office for Talent if it is to have any meaningful impact."
Kalim therefore stressed the importance of creating a welcoming environment for new talent.
"The likely impact of Brexit coupled with the aftershocks of COVID-19 will present considerable challenges for the UK economy. Our world-renowned R&D and scientific sectors may prove invaluable for future prosperity and economic growth."
Mark Howard-Banks, general manager of scientific recruitment solutions at STEM professional network ResearchGate echoed this sentiment.
He said: "We know from our own survey data of 10,000 scientists and researchers that the UK is the third most attractive market for scientists and researchers — only slightly trailing the EU's German-speaking region and the United States."
Further reading:
Points-based immigration to open UK to highly-skilled workers
Employers unable to hire new EU arrivals in 2021
Time to prepare for the 2021 Immigration System
Investing in infrastructure could create more than a million jobs, says TUC