Employees remain optimistic about careers despite redundancy worries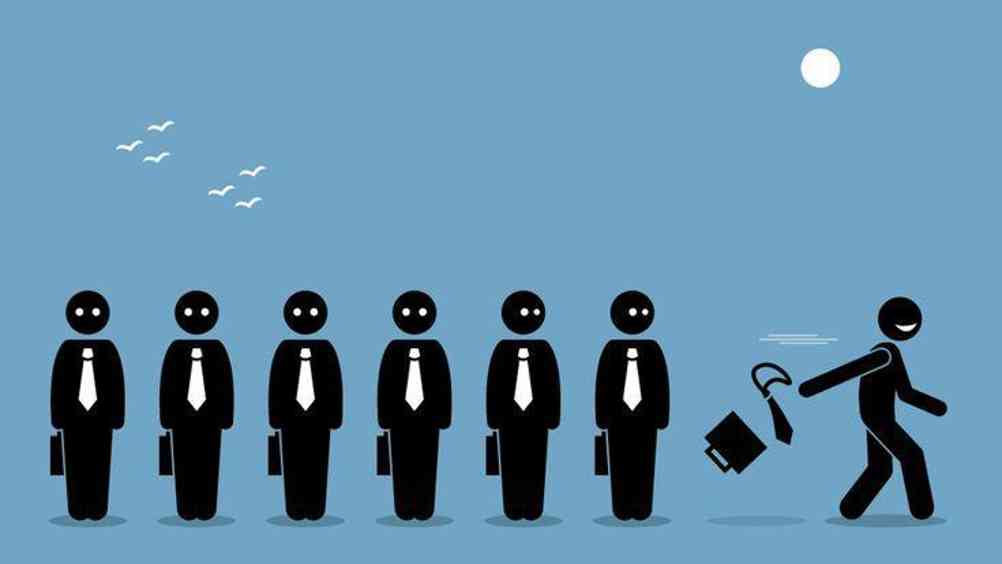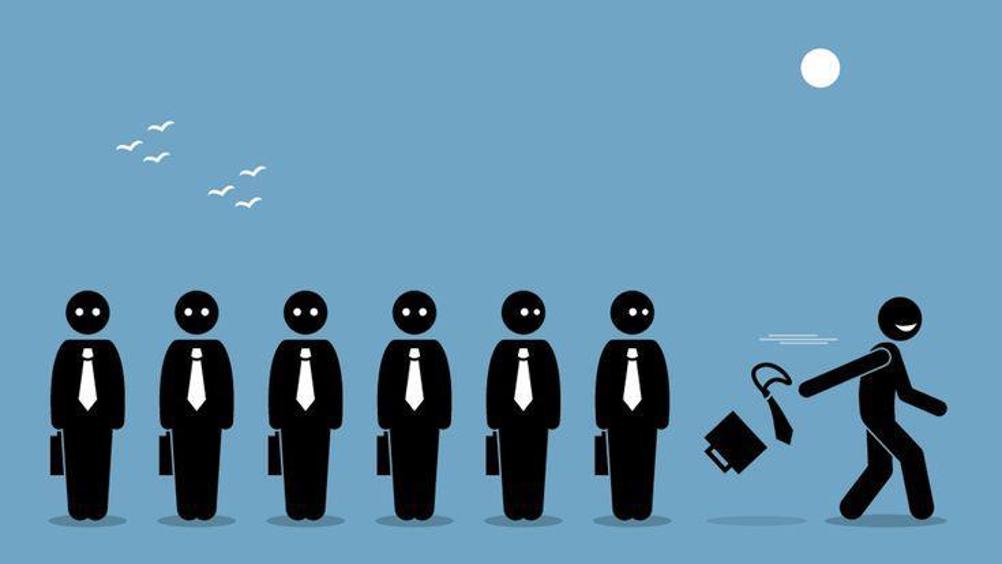 ?Office workers are still optimistic about career prospects despite short-term redundancy worries, according to a new Robert Half survey.
Sixty-six per cent of survey respondents said they feel their long-term career prospects will be unaffected by COVID-19, and 42% said that the pandemic has not impacted their confidence in their career path.

A further 14% said they were feeling more positive about career prospects now than they did before the pandemic although, short-term, over half (53%) of the respondents said they are concerned they will lose their current job due to the pandemic.
Though other research suggests that competition for jobs is high, particularly in disadvantaged areas, the survey also found that 24% of surveyed office workers are actively seeking a new role.
Speaking to HR magazine Matt Weston, managing director of Robert Half UK, said: "For HR professionals today's figures should provide the context to add retention strategies back on the priority list with business leaders.
"As businesses have adapted, employees who feel they have been let down by their companies during these challenging times are likely to look for new opportunities. We are already seeing this take place with skilled professionals looking for lateral moves to more resilient industries."
It is still likely that employees will have the same basic expectations of their employer when it comes to life post-pandemic. Ninety per cent of respondents said they want permission to work from home more frequently and 70% were in favour of staggered work schedules.
Weston added: "For many businesses whose employee experience initiatives revolved around physical benefits, such onsite childcare, free food or beverages, or subsidised commuting costs, these will be less effective in the new world of work.
"Now is the time for focus to return to retention strategies, alongside new business plans, to create compelling reasons for employees to remain loyal."
Robert Half UK's survey was conducted between 6 May and 12 June 2020 and includes the responses of more than 1,000 office-based professionals from the UK, France, Belgium, Austria, Switzerland, UAE, The Netherlands, Luxembourg and Germany.