Senior executives more optimistic about increasing staff numbers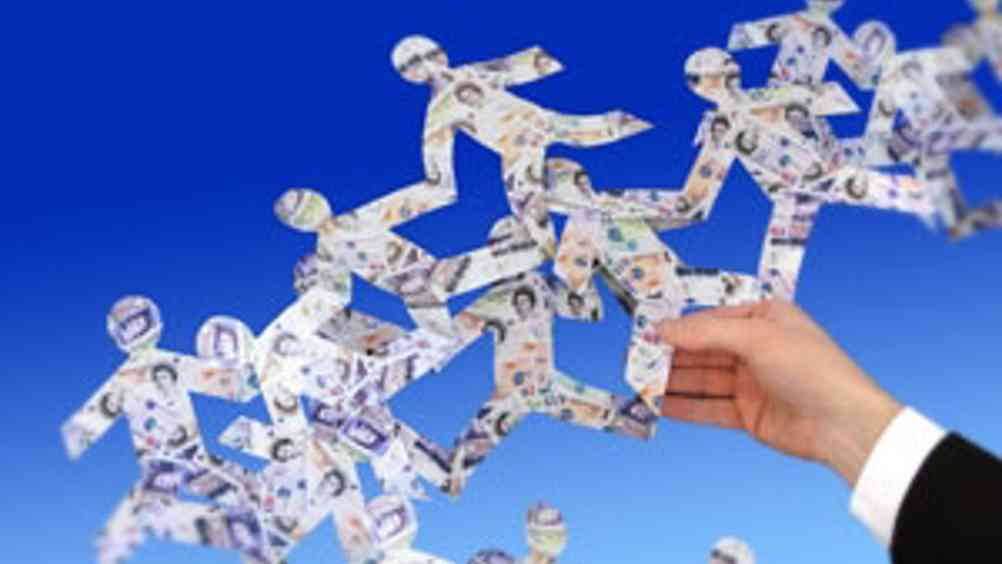 Just over one in 10 senior executives of UK companies are planning to add permanent, professional-level staff in the second half of 2011, according to the latest Robert Half Professional Hiring Index.
The Index, which is the first bi-annual recruitment survey of its size and scope to focus exclusively on professional-level hiring in the UK, shows that confidence is returning to the UK economy with four in 10 executives stating that they are 'more confident' about the prospects facing their companies in the second half of 2011, than they were six months ago.
Nearly three in 10 (29%) senior executives surveyed are 'more confident' about the economic prospects facing the UK as a whole, while half remain 'as confident' as they were six months previously. Contrary to expectations, executives at small companies are most confident in the economic prospects facing their firm.
Phil Sheridan, MD Robert Half UK, said: "There are clear signs that senior executives are more confident in the UK's economic situation than they were earlier this year and in their own company's prospects for growth. Senior executives in finance, accounting and human resources are all planning to hire over the next six months to support rising workloads and business growth or expansion. This can only be good news for the wider employment market."
According to Robert Half, the top two reasons given by senior executives for adding permanent staff is 'business growth or expansion' and 'rising workloads', while the main reason given for decreasing this type of staff is a 'cost management strategy'.
However, the Index reveals that for almost six in 10 (59%) executives the greatest concern they have is the prospect of losing top performers over the coming months. As the economy improves and wage restrictions are eased, the poaching power of companies to recruit top performers increases dramatically.
Executives at publicly listed companies are the most likely to add staff this year, with a net 26% planning to do so, compared to just 6% of private companies, and 3% of public sector organisations. Typically, executives at all types of organisation are planning to hire entry-level professionals with one to five years' experience, while almost a third (31%) of executives at publicly-listed companies also plan to hire graduates within the next six months.
When asked about remuneration, one in five (21%) executives at private companies plan to increase salaries, with 31% expecting increases of more than 7% over existing levels. This compares to 38% at publicly listed companies and 13% of executives at public sector organisations.
On a sector basis, those from financial services organisations are most confident both in the prospects facing their company and the UK economy. When asked to rate their confidence in their company's prospects for growth in the second half of 2011, nearly nine in 10 (87%) are at least as confident as they were six months ago, including 40% who are more confident
In sales and marketing, more than one in five (21%) executives plan to add staff and 6% expect declines, resulting in a net 15% increase across the UK. Twelve per cent of directors plan to hire additional staff for their human resources departments and 7% expect declines.
To help with rising workloads, many companies are hiring additional support staff and more than one in five (22%) of HR directors plans to increase administrative professionals on their teams, and 13% plan to decrease levels - a net 9% increase.