Check out our new LinkedIn page!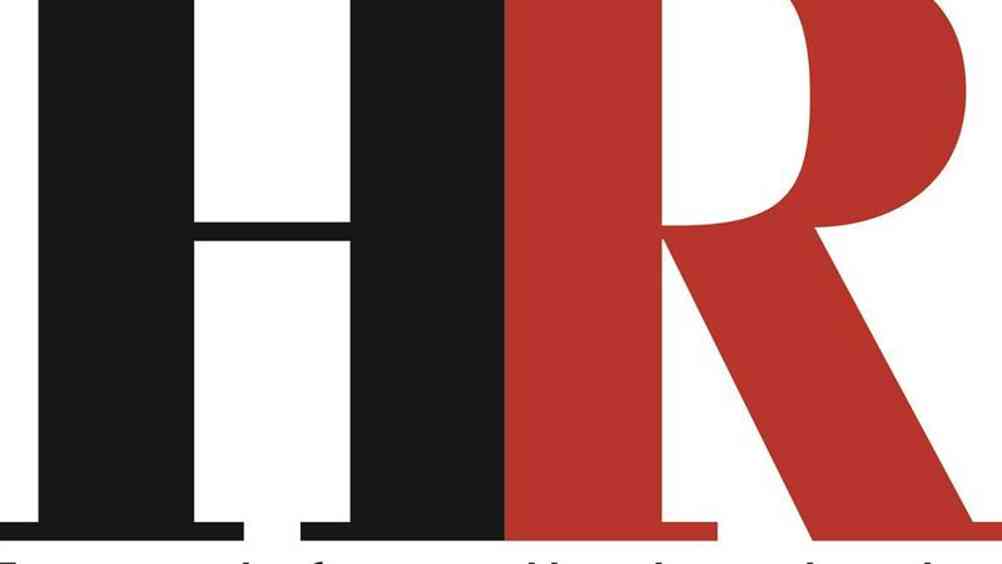 ?HR magazine has launched a brand-new LinkedIn page – the perfect place for you to keep up to date with the latest news, features and comment appearing at hrmagazine.co.uk
We'll be posting the best bits from the website and the magazine. We'll also be keeping you up to date with exclusive research we're conducting, opportunities to take part in live webinars and roundtables, the launch of special reports and ebooks, our HR Excellence Awards, our HR Most Influential rankings and much more.

Along with Twitter and of course our website itself, the new page is the perfect place to share content with your connections, get the debate going around hot HR topics, 'like' what we do, and give us feedback on what you'd like to see more of.
Register to follow the new page here
See you there!