BEIS calls for widening of gender pay reporting requirements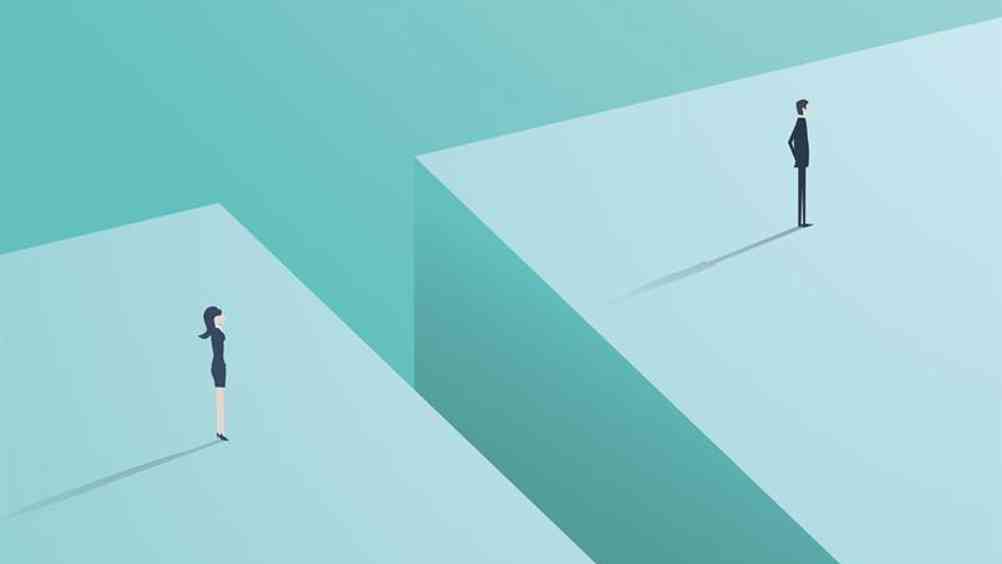 Report recommends a wider net of companies to publish and for action plans and narrative reports to be made compulsory
The UK has one of the highest gender pay gaps in Europe, with reporting only the first step in closing it, according to a new report from the Business, Energy and Industrial Strategy Committee (BEIS).
The report recommends a widening of the net of companies required to publish, to reflect that pay gaps are often higher in smaller businesses. It calls on the government to widen the criteria to any organisation with more than 50 employees (from the current 250 threshold).
Firms should also be required to publish action plans and narrative accounts on what they're doing to close their gap, which they must report progress on each year, the report stated.
Claire McCartney, diversity and inclusion adviser at the CIPD, said this is needed, as "a significant proportion [of organisations] have failed to provide a narrative or action plan" to accompany their gender pay figures.
"This is concerning, as without them firms cannot be held accountable for ensuring that real progress is made towards gender parity throughout their organisation," she said.
"The new requirement means that firms will need to take the time to understand the reasons the gaps are there, think about what needs to be done sustainably to reduce them, and then take meaningful action in the areas that will make the biggest difference."
The report also calls for clarification on the way in which the remuneration of equity partners is included in gender pay figures before next year's are published. It states that the exclusion of the highest-paid people in organisations made 'a nonsense of efforts to understand the scale of and reasons behind' the gender pay gap.
While median pay across the economy is 18% in favour of men, this year's figures have revealed that, at an organisational level, gender pay gaps of more than 40% are not uncommon in some sectors and that 78% of organisations report gender pay gaps in favour of men.
Analysis by BEIS shows that 1,377 employers (13% of the total) have gender pay gaps in favour of men of more than 30%.
Chair of the BEIS Committee MP Rachel Reeves said that "transparency on gender pay can only be the first step". She said that closing gaps must involve a range of interventions led by businesses themselves.
"The penalties of working part time, both financial and in terms of career progression, are a major cause," she said. "Companies need to take a lead. For example, why aren't they offering flexible working at senior levels?
"They must look at why they have a pay gap, and then determine the right initiatives, policies and practices to close it. Chief executives should have stretching targets in their key performance indicators [KPIs] and be held to account for any failure to deliver."
McCartney agreed that "efforts to close the gender pay gap should be knitted into the fabric of the organisation", including demanding targets for CEOs and senior leaders.
"If organisations are serious about closing their gender pay gaps it's only right that those at senior levels should be held accountable and play a more significant role in the efforts," she said. "Making these KPIs annual and not quarterly or half-yearly will protect against short-termism and the tendency for quick wins."
Fawcett Society chief executive Sam Smethers commented: "It is good to see the committee supporting Fawcett's calls to widen the net so that women who work for medium-sized organisations can also benefit from gender pay gap regulations."
She added: "We have to move on from simply reporting the pay gap to taking action to close it. That's why we are glad that the Committee agrees with Fawcett that companies should be required to publish and report on a plan, as well as providing data."