The Tory leadership race: What will a new prime minister mean for HR?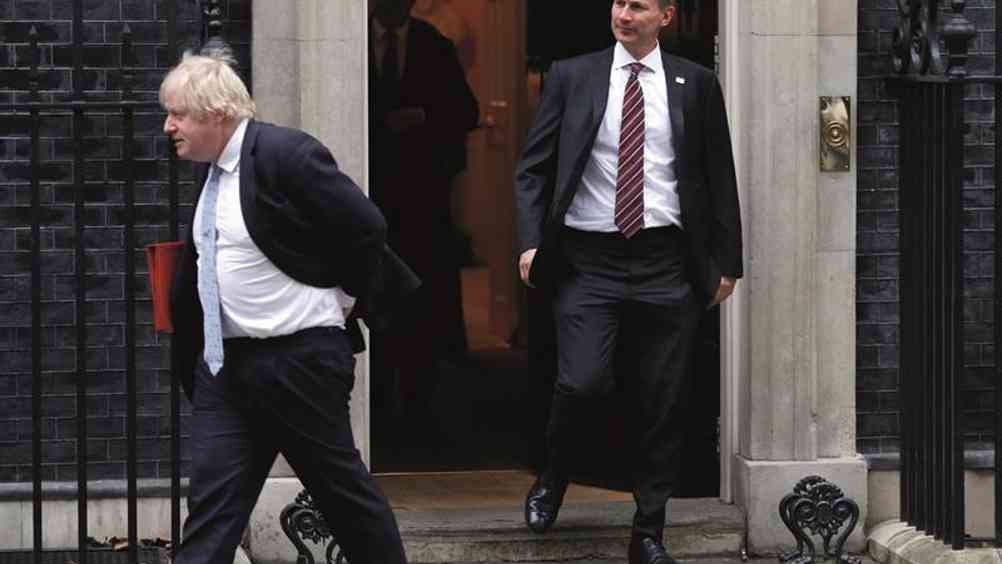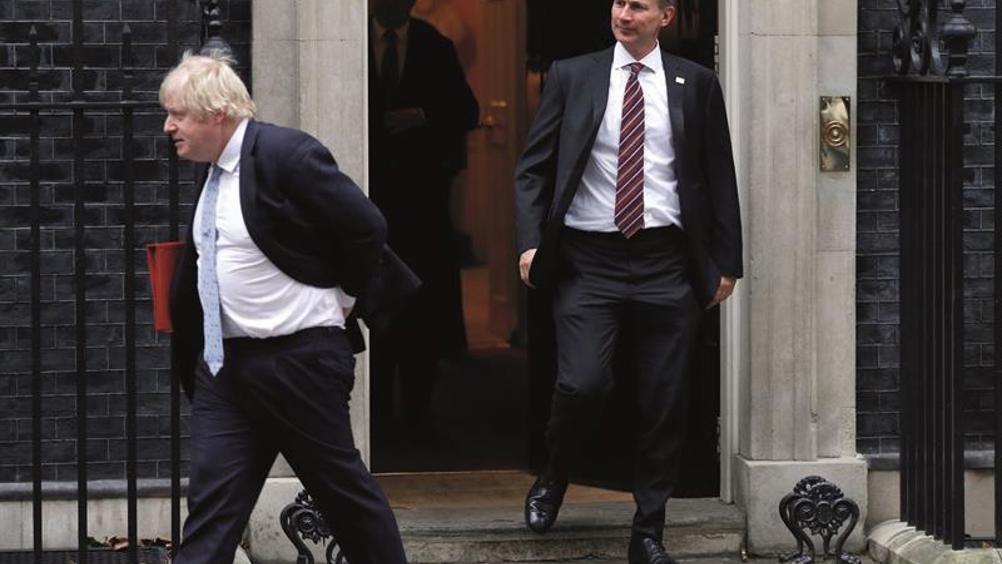 As the nation waits to see who will become the next PM, employers are anxious for information on how this leader will approach key employment issues
After months of speculation and calls for her to stand down, Theresa May officially announced her resignation on 24 May. The jockeying among Conservative MPs to succeed her was already well underway, but this was when the contest to become the next prime minister officially began.
After several swift rounds of voting among MPs in June, Jeremy Hunt and Boris Johnson have emerged as the two final candidates, with one to be elected leader by the Conservative party membership on 22 July.
A new PM will mean a period of change. But what do UK employers want that change to look like? And what does the contest teach us about leadership styles and how each candidate is likely to govern?
Chris Roebuck, honorary visiting professor of transformational leadership at Cass Business School, at City, University of London, believes that if Johnson can convince people there's something behind his bluster it should tip the scales in his favour.
"If you look at Johnson versus Hunt you have the classic charismatic individual against a kind of slow and steady candidate," he says. "That goes into what you might call an emotional versus rational debate, which is what's going on in people's heads. Often an emotional response can be more powerful than a rational one because it's something we can't control."
Johnson's erratic nature has already shown itself early on in the leadership contest. Headlines about the police visiting his partner Carrie Symonds' flat in the early hours after a row, dominated the first few days of the final run-off with Hunt. While the police confirmed all parties were safe and well, it was the sort of publicity that can thwart a leadership bid before it's even begun.
Roebuck doesn't believe this will be the last time Johnson slips up; either in his bid to become prime minister or in his tenure if he is successful.
"Boris will make gaffes," he says. "Whether he ends up paying for them ultimately depends on how serious they are and whether he makes them at crucial times.
"Regardless, what might happen is that people look at Hunt and think 'he doesn't really inspire me in the same way Boris does', but he's much less likely to blow the place up. In the corporate world it's often the case that people have to make a similar choice between these two classic types of leader."
The never-ending saga of Brexit has – unsurprisingly –dominated the contest so far. After all the candidates willing to put the brakes on Brexit fell by the wayside the chances of us leaving on 31 October increased dramatically.
Johnson has made it clear he is determined to take us out no later than that date, with or without a deal. Hunt has indicated that he will extend the deadline if an imminent deal with the EU looks possible. But if that seems unlikely (and noises from Brussels suggest it is), he is also prepared to leave without a deal.
Given the impact a no-deal Brexit will have on access to new workers from the EU, and on those already working here, employers not already preparing for this would be advised to get started straight away.
"What this Tory leadership battle has done is put into perspective that issues of work and employment are about to get heated again after a period of relative calm," says Jonathan Beech, managing director of Migrate UK.
"It's unlikely that 31 October will end up being the date EU citizens will have to enter the UK to enjoy all the benefits they currently have in this country, such as free movement. But the rhetoric that's being used now about exiting sooner rather than later puts it right in the employer and HR landscape as something they do need to plan for.
"It really is a case now of employers looking at their recruitment plans and their current EU workforce," he adds.
"This issue will be felt especially keenly in low-skilled sectors such as agriculture, fruit picking and fisheries. Employers in these sectors really don't know where they're going to stand with the potential of a minimum salary level, possibly set at £30,000 per year, and an overall skills-based approach to immigration."
The fact that neither candidate has committed to firm post-Brexit policies is causing serious problems for employers in these sectors and beyond, confirms Nick Shorter, farms director South and HR director at Velcourt Farming.
"We are waiting for confirmation on the minimum salary cap; particularly on whether this is a base salary on a standard working week and could therefore be increased in the event of overtime. That, in our sector, is a crucial definition and would affect us.
"If the £30,000 is extrapolated out to a weekly wage then it becomes very restrictive to achieve the cap and pay a decent rate for a role that involves overtime and a level of skill."
Shorter is urging the next PM, whoever they may be, to give employers much-needed clarity so they can produce more concrete workforce strategies. "At the moment we are all still using the 'best-guess' approach, which is neither reassuring for us nor our clients," he adds.
The future of the workplace will also depend on the new PM introducing an "evidence-based approach to immigration", according to Unison national officer Narmada Thiranagama.
"One way to signal a really positive departure from the current regime would be to
end the hostile environment," she says. "It would do a great deal to improve how we treat not only migrant workers but also those who appear to be migrant workers. It would also be of great practical help to public sector workers, who are sometimes put in a difficult position of having to administer this but also come under it themselves."
The new PM will have issues on his plate other than Brexit and immigration of course. According to Kevin Green, CEO of What's Next Consultancy and former CEO of the REC, AI will pose an even bigger threat to the workplace soon. But there are ways these risks can be mitigated and even turned into opportunities – with the right political approach.
"What we really want from the next government is to think about education policy and investing in new institutions and training, because in the next decade we're going to have a shift due to AI and computer learning," he says. "We'll see growth in high-skilled jobs and a hollowing out of jobs in the middle of our organisations so we'll need a massive retraining programme.
"One thing the next government could do would be to make the current apprenticeship levy a training levy to help fund this," he adds. "Whatever it looks like, what we really need is for the new prime minister to support businesses through this transition."
Whoever wins this leadership race, it's clear that they have a lot to consider when it comes to employment. How they negotiate the UK's exit from the EU will be the first indication of their approach to these issues. But there will also be a number of other big challenges facing them after they have taken this huge step.
This piece appeared in the July 2019 issue. Subscribe today to have all our latest articles delivered right to your desk