How companies are prioritising staff health to boost productivity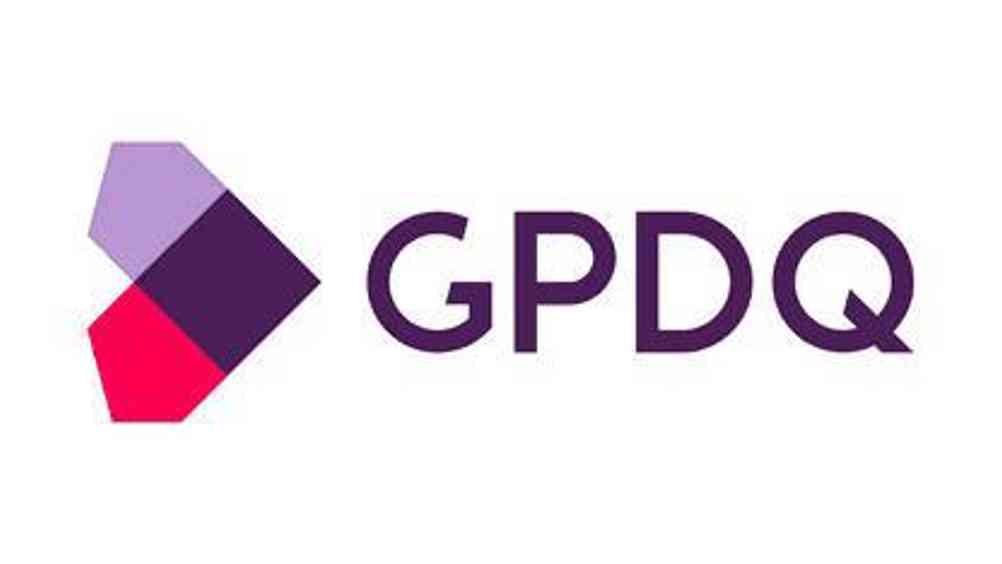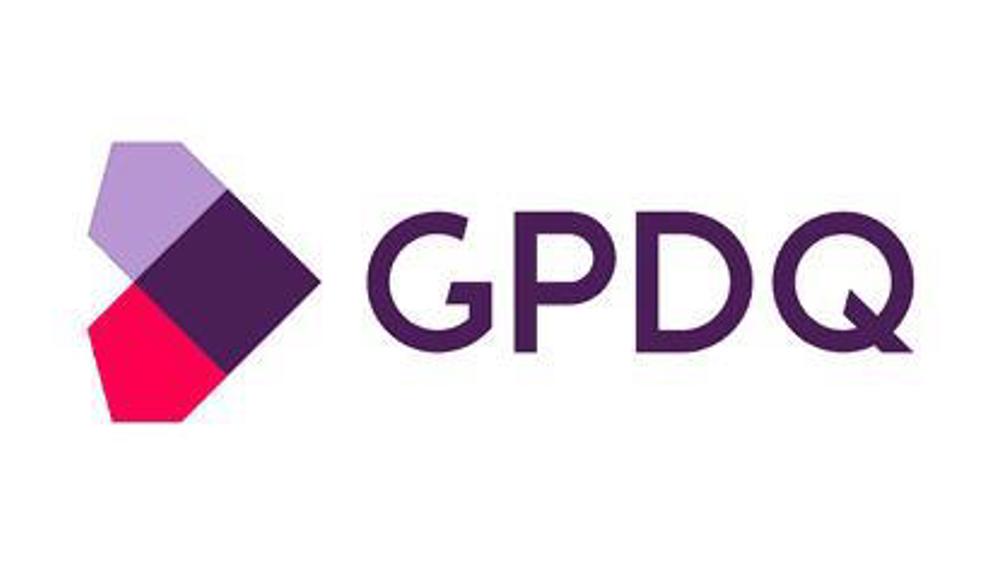 An ONS study found more than 140 million working days were lost to sickness in 2018, equating to 4.4 days per worker.
The same ONS report also found that the most common reason for absence was preventable illnesses such as flu.
Amid COVID-19, companies are not taking risks and implementing regular staff wellbeing check-ups as a result.
Never has workplace health been more critical for employers. By taking each individual's health, lifestyle and circumstances into account and assessing risk more proactively, GPDQ ensure a healthier and more productive workplace for their clients.
GPDQ, a trusted NHS partner, is providing companies with Workplace Health Services to look after staff health and mitigate legal concerns for employers. Find out more on how here.