Are you protecting staff mental health?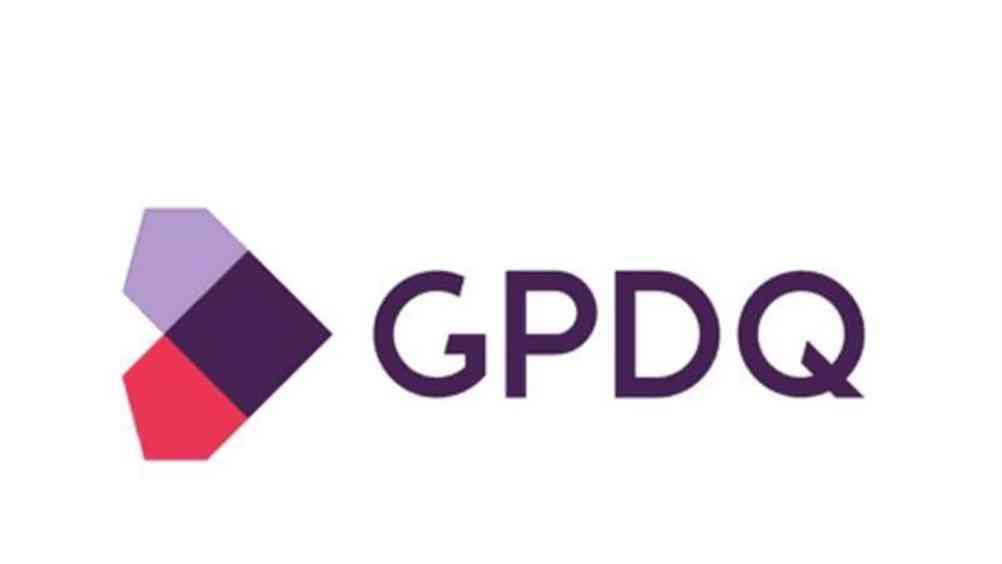 Staff are missing the office, with a recent survey finding that 'feeling part of something', informal conversations and having clear separation between home and work are the aspects of office life workers miss most.
Some also miss their manager and the 'me time' offered by their daily commute.
But there's one thing no one is missing: the fears attached to going back to the workplace, otherwise known as COVID-19 re-entry anxiety.
A clear 84% feel some form of anxiety about workplace re-entry during the ongoing pandemic.
Employers have a duty of care to support employee health and wellbeing and many have risen to the occasion by offering online mental health consultations to their workforce.
GPDQ, a trusted NHS partner, is removing re-entry anxiety by providing clinical assessments and mental health support to get teams back to work safely and mitigate legal concerns.

Find out more on how here.