Unhealthy staff cost employers a month of productivity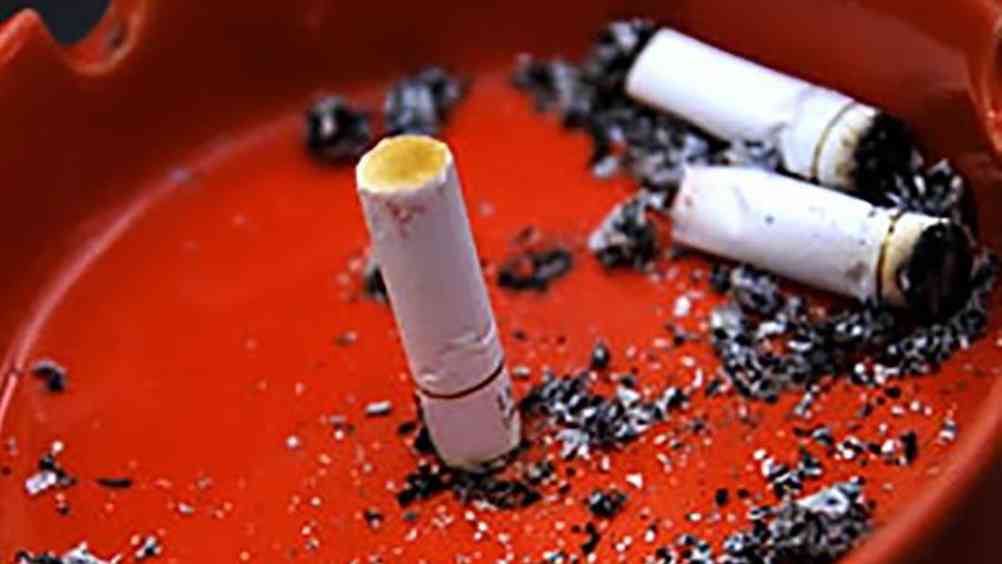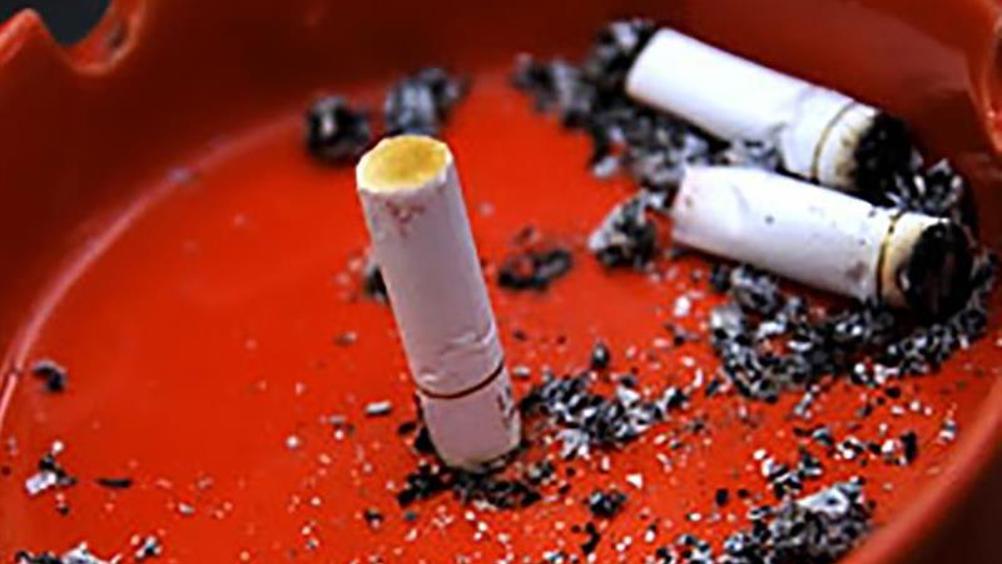 British employers are losing on average of 27.5 days of productive time per employee each year
Unhealthy employees are costing British firms around one month a year in lost productivity, according to a report from Britain's Healthiest Workplace (BHW).
The study investigated the link between employee ill-health (primarily driven by lifestyle factors such as smoking or poor nutrition) and short-term productivity loss. The research found that British employers are losing on average 27.5 days of productive time per employee each year due to time off sick and staff under-performing in the office as a result of ill-health.
It is estimated that this is costing the UK economy £73 billion a year in lost productivity.
The report suggests that workplace wellness programmes can support employees to improve their health. Average time lost per employee because of absenteeism and presenteeism at the top 20% healthiest employers (as ranked by BHW) was more than a week less than for the bottom 20%. As companies increased their investment in health promotion the proportion of employees in good or excellent health grew, while the costs to productivity associated with absenteeism and presenteeism shrank.
Shaun Subel, strategy director at VitalityHealth, which runs BHW in partnership with the University of Cambridge, RAND Europe and Mercer, said the report highlights an opportunity for employers. "The findings of the report not only demonstrate the scale of the UK's productivity challenge, but point to an exciting alternative in the ways employers can manage this problem."
"Traditionally, we have seen that employers looking to boost the productivity of their business often focus on measures such as the automation of human tasks or process re-engineering to pursue efficiencies," he said. "While these measures are important they have definite trade-offs in terms of cost, sustainability, and potentially being perceived negatively by employees.
"Health and wellbeing, on the other hand, is an area where this trade-off does not exist – while wellbeing interventions can be of relatively low cost compared to the alternatives they deliver tangible improvements in employee engagement and productivity, and are typically viewed positively by employees. Together these ultimately lead to improvements in a business's bottom line."
Chris Bailey, a partner at Mercer, said some employers are already taking steps to mitigate the issue. "There is now a strong group of employers who recognise that societal trends have changed," he said.
"They know people are living and working with multiple risk factors attributable to modern life, and understand that organisations have great influence in setting shared values and behaviours – both positive and negative. Those employers enabling positive health choices and behaviour in the workplace are seeing real benefits as they reduce lost productivity and give themselves a competitive advantage."