Youth organisations demand the creation of a civic army to provide jobs for young people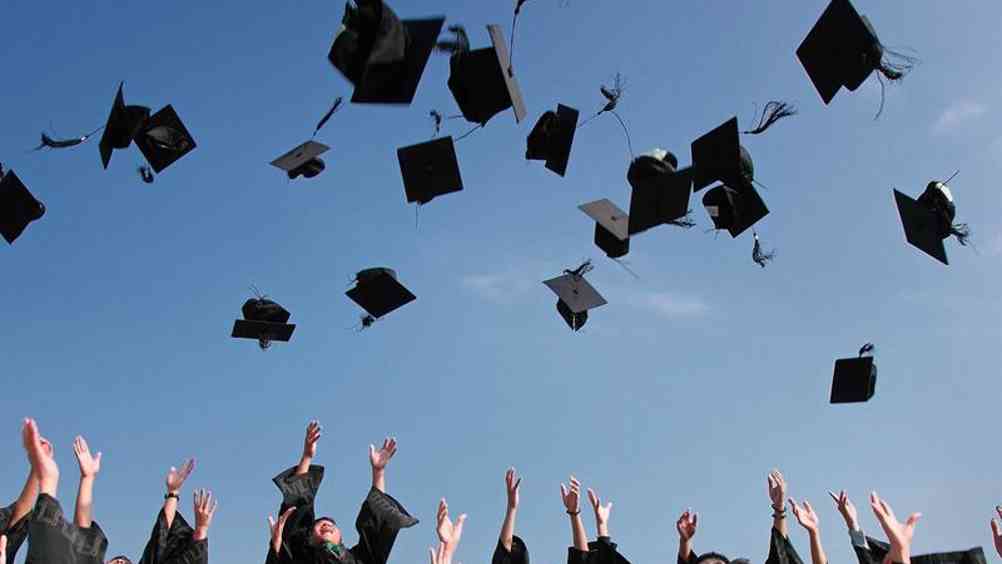 Government should introduce a 'civic army' of 75,000 young people to provide jobs and help communities as the UK economy springs back into action following COVID-19.
That's the demand from eight youth organisations, led by the University Partnerships Programme (UPP), to boost the prospects of young people under the age of 25 under a new £500m Community Leadership Academy.
The coalition said the academy would give young people the opportunity to work for six months in a placement while being supported to engage or remain in higher education, the coalition said.
The group is made up of Ark, Reach Academy, the Access Project, Bridge Group, Brightside, IntoUniversity and the Centre for Education and Youth.
Placements would be offered by working in partnership with universities, charities, local government and social enterprises where young people would carry out civic work during the period of a softer labour market.
The scheme would also offer 20% off-the-job support for their own development, similar to an apprenticeship.
Full time placements would be open to those who have left education and not in work or training, with part time opportunities for current higher education students.
This could help to support students' education and living fees given the decline in part time jobs such as catering and hospitality.
More than one in six young people are currently out of work due to COVID-19, while those who remain employed had their working hours cut by 23% according to the International Labour Organization.
Any student who received the Pupil Premium (between the ages of 11 to 16-years' old) would be eligible to apply for the academy, with the coalition pushing for this to be extended to 16 to 18-year-olds.
Speaking to HR magazine, Richard Brabner, director of the UPP Foundation, said HR could use the academy to recruit new talent.
"In the race for talent, companies of all sizes in the public and private and not for profit sector will be looking at how they can best nurture young people as workers of tomorrow.

"Even if companies are pausing their recruitment or apprenticeships, they should look to engage with the community leadership academy to help support the development of young people and give them the skills they need to thrive, and to make companies thrive, as we recover from COVID-19."
Brabner also hoped the collective spirit seen during the coronavirus crisis would help get the academy off the ground.
He added: "The renewed civic action inspired by this crisis should be seized upon to help overcome them. Up and down the country, we've seen a swell of community support to help the NHS and vulnerable people.
"By funding a civic army of 75,000 young people, we could utilise this community endeavour to empower and pay them to support their local areas - 'levelling up' disadvantaged young people and communities alike."
Yesterday, prime minister Boris Johnson told the Commons Liaison Committee he would "look at the idea" of giving young people aged 16 to 25 an 'apprenticeship guarantee'.
Mark Dawe, chief executive of Association of Employment and Learning Providers, said:
"As studies have shown over the last few weeks, it is young people who have suffered the most in previous recessions and we must not repeat the mistakes in not providing them with meaningful support."
The AELP has been lobbying apprenticeships in a post-coronavirus economy given many training providers have either become insolvent or are on the brink of collapse.
There was 13,020 apprenticeship starts reported to date between 23 March and 30 April 2020, fewer than the 26,330 reported for this period at this point last year.