Workers want employers to help them understand finance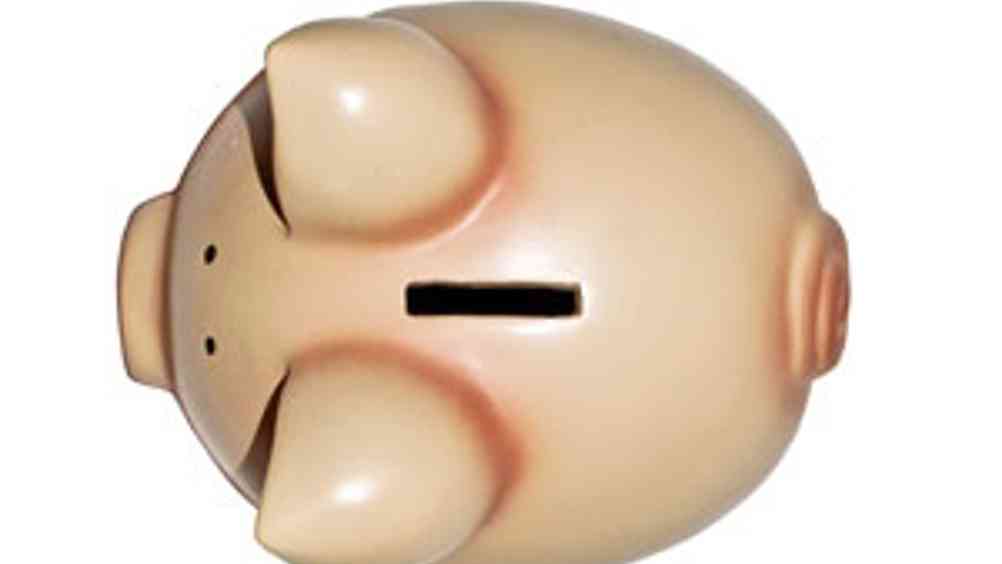 Eight in 10 employers feel responsible for their employees' financial security while three quarters of employees would value more help from their employer.
As employers prepare for the introduction of auto-enrolment for pensions next year following a tranche of legislation affecting people's financial situation, including the phasing out of the default retirement age, research launched by Standard Life finds that 90% of both employers and employees feel there is a role that the employer should take in supporting individuals to secure their financial future.
Insights into Financial Responsibility has been developed in partnership with occupational psychologist Emily Hutchinson.
"It reveals that, although it is recognised that the individual is primarily responsible for their financial security, employees would happily benefit from help in planning and securing that. This is a fascinating insight into the pressures and expectations felt by both sides of the debate," she said.
Nearly a quarter of employees (22%) feeling primarily responsible for their employees' financial security while more than half (56%) of employers think the role of providing support and security to employees is more important than five years ago.
Eight in 10 (81%) employers feel that providing benefits increases the level of employee engagement while two-thirds of employees say benefits increase motivation at work.
However, only two in five employers believe more than half of their employees take full advantage of the benefits available to them with one in three having no idea about the level of uptake of benefits. Just a quarter of employees say they make full use of their benefits.
The research is based on a survey of 250 employers and more than 1,000 employees within the UK's largest companies.
The report coincides with the launch of a one-stop pension and benefits portal by Standard Life. According to the company, Lifelens is the first platform to address employer needs around cost management, benefit provision and administration efficiency with employee needs around pension savings, benefits and education. It was developed using both employer and employee insight.
"What's clear is that, since the downturn, employers feel more responsible for their employees' financial security and employees in turn are looking to their employers for help with financial planning," said Gerry O'Neill, managing director, corporate solutions at Standard Life.
"Interestingly, employers seem to think they are doing a good job when it comes to communicating with staff. This isn't the view of many employees and shows that more needs to be done to increase volume and improve quality of communication, in particular around financial issues and the benefits available. Against the backdrop of a reduction in government support and the closure of final salary schemes, it is critical that employers take on a new active role in helping their staff plan for the future."