Work and personal lives colliding, finds research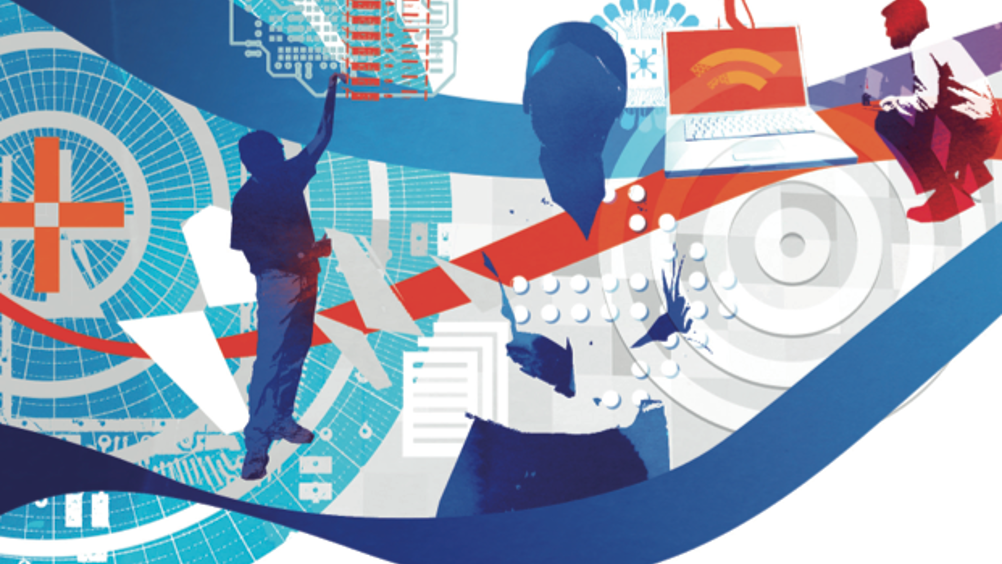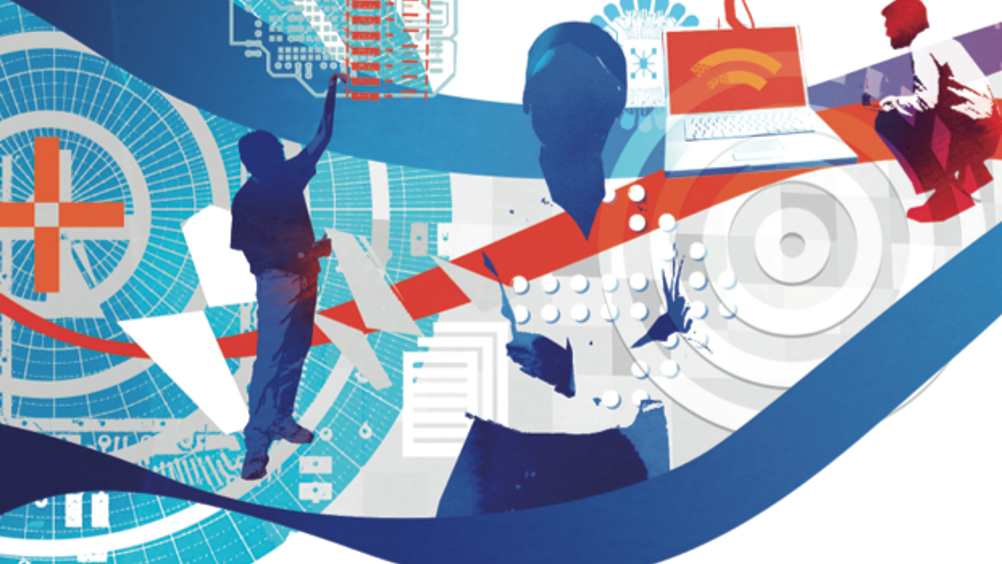 British adults' work and personal lives are increasingly colliding, according to research on technology and the workforce by Dell and Intel.
According to The Global Evolving Workforce study, 26% of UK workers are taking work calls and 41% are checking work emails after hours. However, British workers appear to have better work-life balance than the rest of the world, as globally 52% take calls and 62% check emails out of work.
On the other hand, employees are also doing personal tasks while at work: 46% of British workers say they do personal tasks during work hours. The fact 30% use their personal devices for work is further blurring the line between work and home.
When it comes to the future of work, rumours of the demise of the office have been greatly exaggerated, as 75% of UK workers believe the office will continue to exist in their lifetime.
Eight in 10 employees view working from home as an extra benefit, rather than a basic expectation. However, a third (33%) believe that working from home is less productive than being in an office. Only 16% believe it makes you more productive.
Xerox PC development manager Raj Vekaria referred to the collision of work and personal lives as "homing from work". "Employees are match[ing] their professional lives with their personal lives whether they are home-based or in the office," he said. "They are adapting their work style to do personal tasks during work hours and then carry on with work in the evening."
Dell general manager and executive director Aisling Keegan said organisations should "foster a culture of flexibility, and have policies in place that allow employees to work flexibly as long as their customers are served in the best way possible".
"I think there is a call to action for policy implementation and the technology that supports those policies," she added.