Personal mobile phones used for work purposes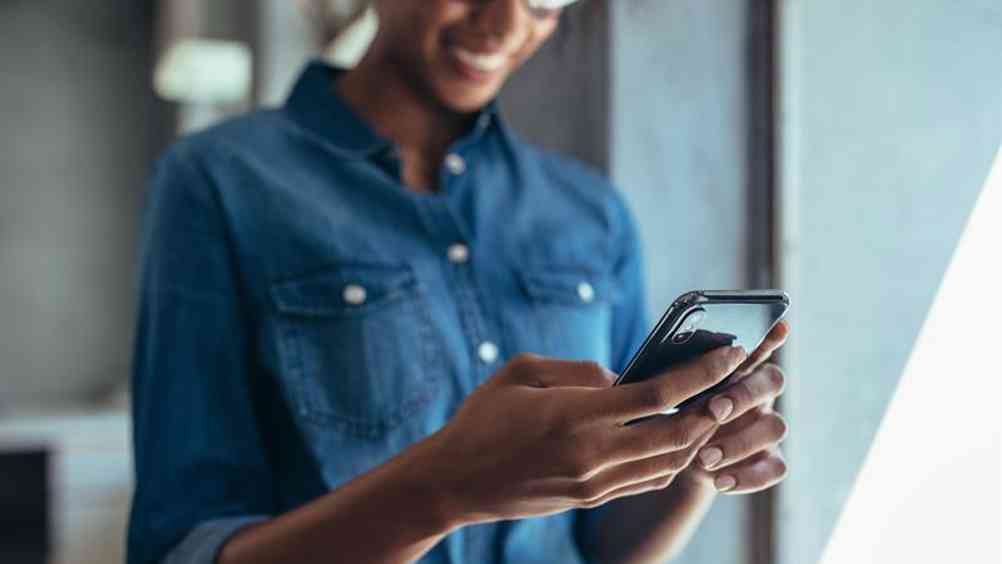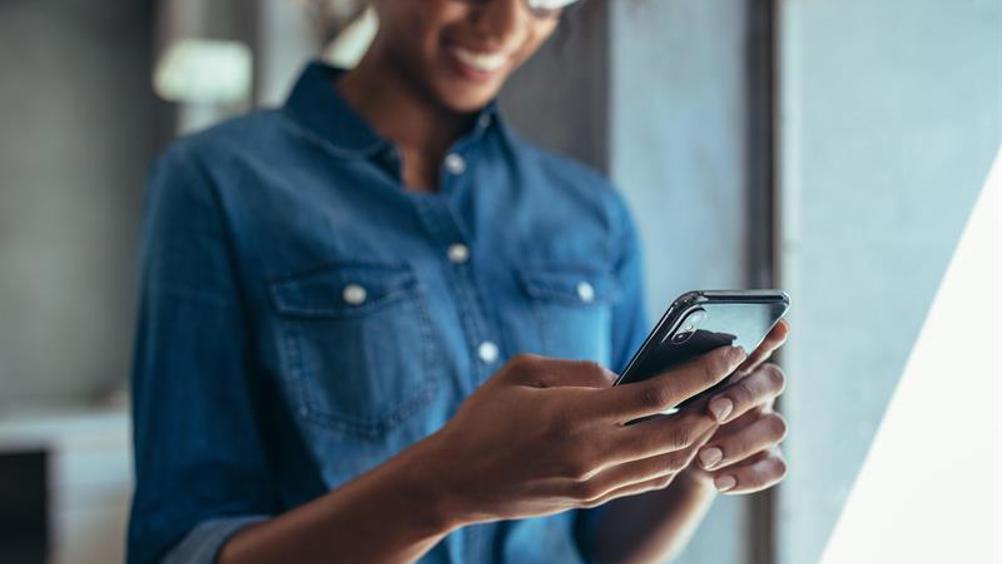 New research into the use of mobile and landline numbers has revealed that 77% of freelancers and business owners use their personal mobiles for business
A further 19% admit to doing so too, but only within the first few months or year of starting up their business, and only 4% set up a work landline when becoming self-employed.
Of those surveyed who said they use personal mobiles for business (77%), almost all (93%) also admitted that they have found themselves in a situation where they were unable to answer a call.
Three in five younger business owners (aged 18 and 44) have experienced this, whereas only one in five of those aged 45 and over have too.
The survey also focused on the way business owners and freelancers answer their phone, especially if using personal mobiles.
According to the report, the younger a self-employed person is the more likely they are to change the way they answer the phone to sound more professional.
Eighty-two per cent of 18 to 24 year olds surveyed reported having made a conscious effort to answer the phone in a professional way. However, just 16% of those aged 45 and over do the same.
Almost half (48%) of those who said they use a personal mobile for work said that a friend or family member has answered their phone to a customer or potential customer.
Joanna Swash, global CEO of Moneypenny, said: "Answering the phone in a positive, polite and friendly manner will make the biggest impact on your customers and potential customers."
Swash also recommend that workers should always state their name and the name of their business when answering calls and that if they told someone they'd call them back, to be sure to do so.
3Gem carried out the research on behalf of Moneypenny surveying 500 freelancers and business owners aged 18 and over between 28 January and 3 February 2020.