Person in the news: Paula Jordan, HRD at McCarthy & Stone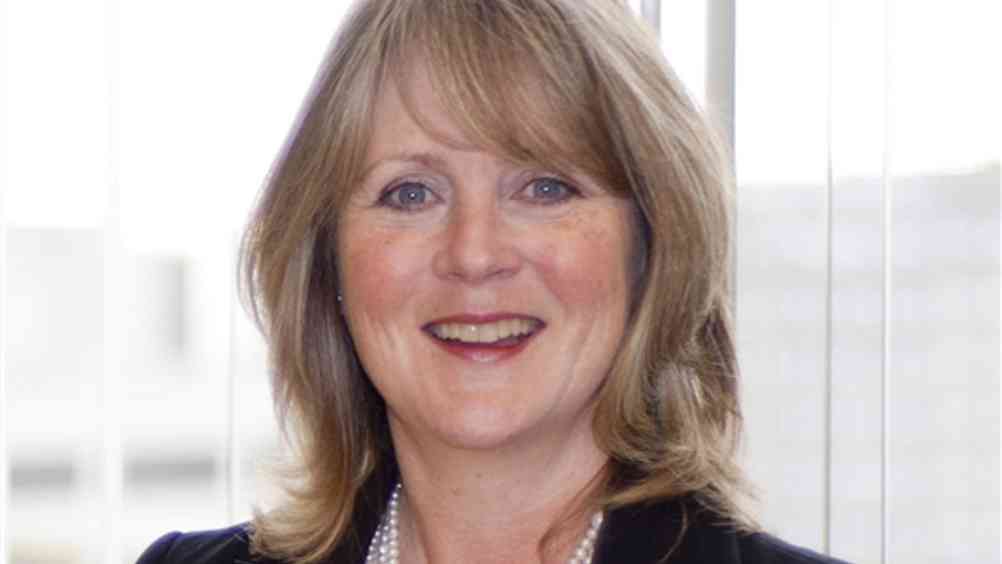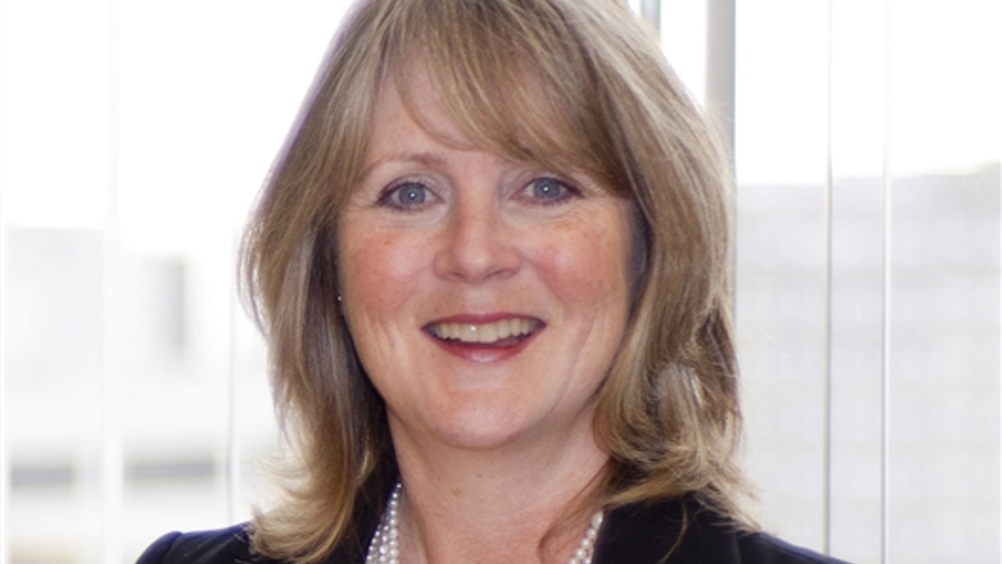 As employers face a continuing period of economic uncertainty, it is those that lift their heads above the parapet that will survive and thrive – and McCarthy & Stone's HR director, Paula Jordan (pictured), has done just that, by using employee-led innovation to enhance engagement and boost performance.
McCarthy & Stone, which provides retirement housing, found the economic conditions of 2008/09 challenging and at the peak of the financial crisis was forced to make 50% of its workforce redundant. Jordan explains: "Morale was low, so we launched an employee survey, completed by 81% of staff. The main finding was that our communications were not as good as they should be."
The company started with top-down communication; and followed it by staff focus groups to filter messages to management. Last, the company asked TalkFreely, providers of online improvement and innovation technology, to launch a scheme called 'iFactory'.
The senior team devised a series of challenges that asked for employees' help in areas of the business that were of strategic importance. They were then posted on iFactory, where staff could read and suggest ideas in real-time.
The challenges focused on how McCarthy & Stone could improve and expand. One asked: 'What additional services should we offer to customers to help them make the decision to move to one of our properties?'
Since the pilot began last year, 28 challenges have been set and 192 ideas submitted. Jordon added: "We feel we have only just scratched the surface. We will be looking at how we can keep iFactory relevant and interesting.
"We are looking to create a robust follow-on process that ensures there is a smooth progression to business case and then implementation.
"The launch of iFactory was a bold move which has really paid off. We already knew our staff were passionate and knowledgeable - but this proves they are creative too. Our people are proud of what they do for a living and want to help move the business forward. It has provided people with a channel to do that - and a managed hotline to the chief executive."