New head of HR for Ocado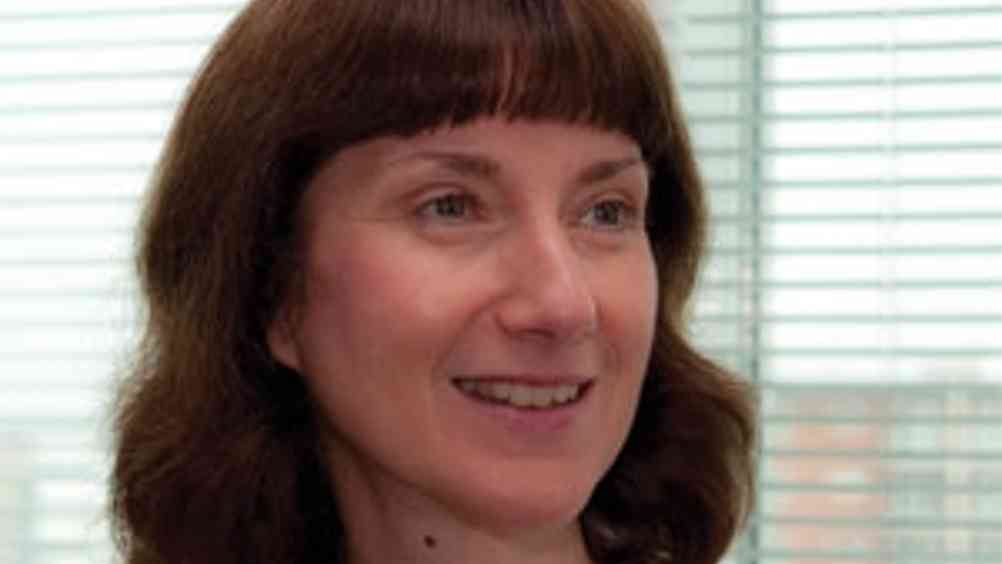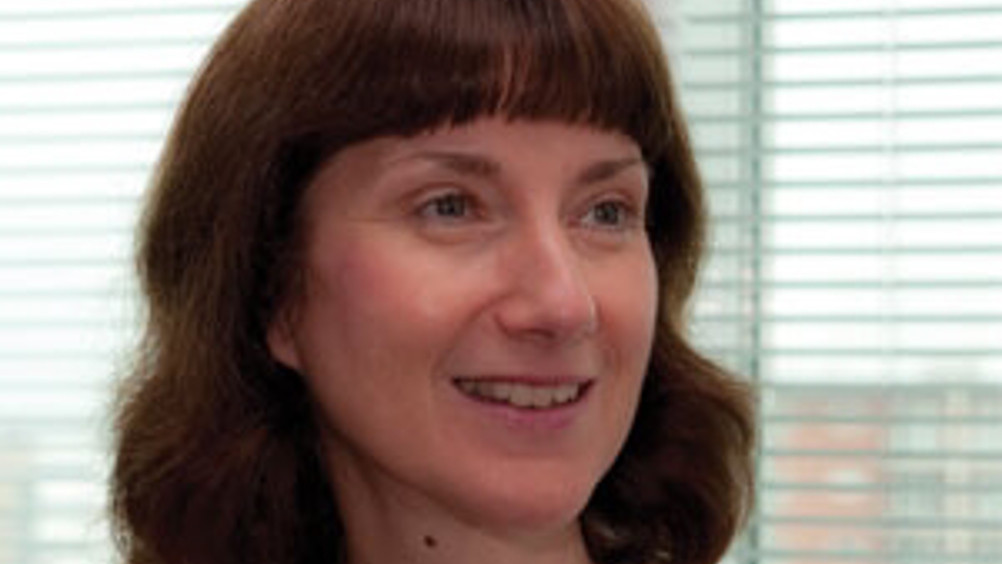 Julie Markey joins Ocado as head of HR and will sit on Ocado's management committee. She moves from Tesco where she was head of personnel for its property division.
Jason Gissing, director of people, culture and communications at Ocado, said: "We are delighted that Julie has joined the Ocado team. Ocado is entering a new period of growth having secured £300 million of new funding this summer, and is creating many more jobs and opportunities for existing employees. Julie will re-organise and lead our HR team in order to support that growth effectively and help make Ocado an irresistible proposition for those seeking a career in an innovative, 100% customer-focused business.
"Julie brings major HR experience, having held and developed key roles in a number of departments at one of our major competitors. I'm sure she'll be a major asset to the Ocado team."
At Tesco, Markey was business partner and a member of the leadership team. She developed the function's people vision and annual people plan and championed people processes, including organisation development, performance management, training and development and talent planning.
Prior to that, she held HR generalist roles in Tesco Commercial, worked in Tesco's policy team on its Caring For Our People programme, and designed and implemented their process for addressing flexible working legislation across the business.
Earlier in her career Markey took her first HR managerial role at Stantons Bakeries (part of Associated British Foods), before posts with major US pharmaceutical company Merck, Sharp and Dohme and United Distillers (now part of Diageo).
She said: "I have been given an extremely exciting opportunity to contribute to the growth of a revolutionary business.
"My team and I are re-organising around the business partner model to work closely with line managers developing and leading cultural and people changes.To support both this and our planned business growth we are creating additional generalist and specialist HR positions. We will engage our employees and help ensure they know how much they can make a difference within the business. Everyone will be given the opportunity to develop their skills and careers.
"We also [hope to] make Ocado an employer of choice for those keen to cut their career teeth in a business renowned for quality product, first-class service and a pioneering spirit. Ocado is radically changing the way we shop for food; in turn, there is exceptional potential for existing and future employees."
Ocado became a public company in July. Last month it reported more strong growth, with gross sales increasing 29.5% for the 12 weeks to August, and average customer orders at 92,834 per week for the same 12-week period (70,968 in equivalent 2009 period.)