Saxo bank announces new head of group HR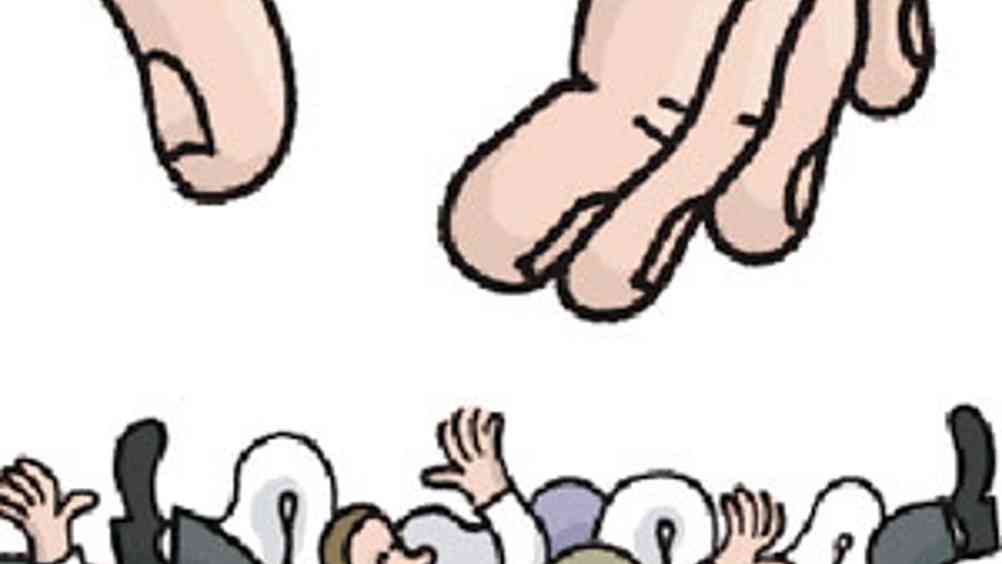 Online trading and investment bank Saxo has announced Tony Bainbridge as its head of group HR.
The recruitment of Bainbridge, the former HR director of Rexam Plastics, was hailed by the bank as a step towards achieving a more international leadership team, in line with plans to expand its business into new countries.
Bainbridge, who has experience working in Switzerland, the US, Poland and France among other countries, will relocate to Saxo Bank's headquarters in Copenhagen.
"My aim is to reflect Saxo Bank's growing global presence and expansion into new markets in the leadership of the bank," Bainbridge said.
"It's critical that each of the 1,400 employees around the world specifically and individually contribute to Saxo Bank's overall goal to be the most professional and transparent facilitator of financial products and services in the global capital markets."
Bainbridge's appointment follows the bank's announcement of Matteo Cassina as global head of institutional business.
Bainbridge's past roles include global HR director for CIBA Vision and Edwards High Vacuum, and senior vice president HR for EMEA of InterContinental Hotels Group.