New bank Aldermore hires HR director to manage its expansion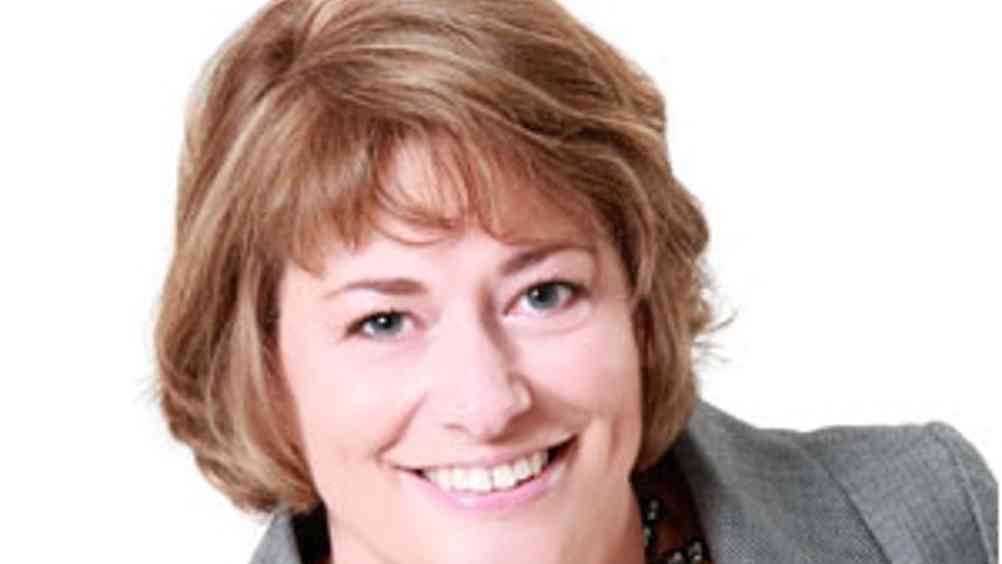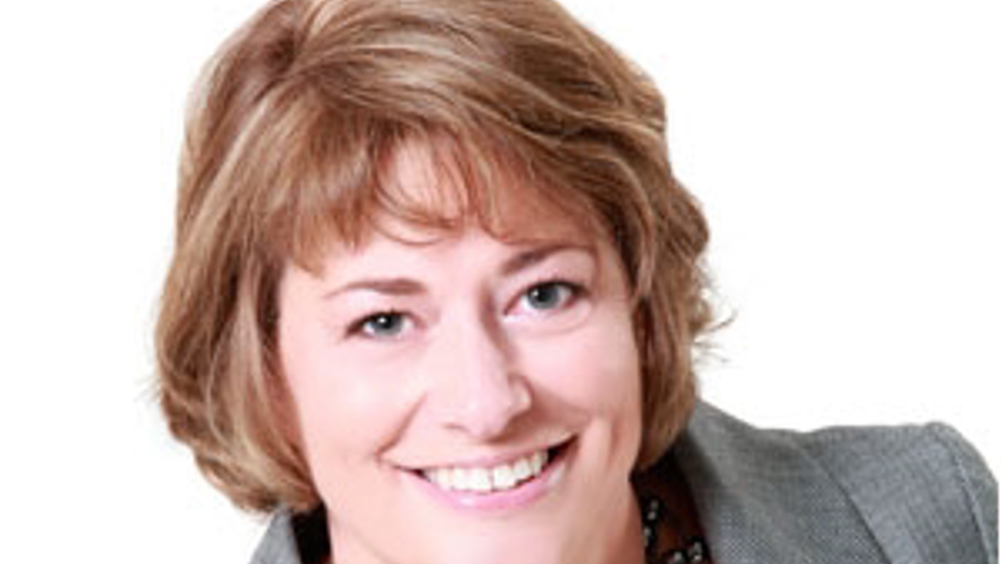 Aldermore, a new British bank, has recruited its first ever HR director to help manage the rapid expansion of the bank's team. Ali Humphries joins Aldermore from the Nationwide Building Society where she was head of HR.

Aldermore recently announced it was adding 45 new staff as part of the expansion of the bank's asset finance operations. The bank's staff has already gone from 24 to 300 in 12 months.

Prior to joining Nationwide, Humphries was head of HR for both the retail operations division and the insurance and investment division of HBOS. Up until April 2007 she ran her own consulting firm advising clients across the financial services and ICT sectors.

Ali started her career in HR at Zurich Financial Services in 1988.

Her role will be to ensure that incentive plans and the bank's overall remuneration strategy encourages the right kind of customer-focused behaviour among staff and avoids some of the pitfalls that other banks strayed into.


Phillip Monks, CEO of Aldermore, said: "Ali has excellent senior-level HR experience in financial services organisations but what we really liked was that she has learnt so much from running her own organisation."

"In a new, fast-growing organisation like our own that could be even more valuable than a classic corporate HR background."

As well as dealing with expanding the teams across Aldermore's core lending and savings areas, Ali's role will cover leadership development, senior hiring, employee engagement across the bank. Ali will also be responsible for pulling together a lean but effective team of HR professionals.

Humphries added: "For me the opportunity to be part of team-building a brand new bank was too good an opportunity to pass up. Everything that I have seen so far has been a really refreshing change. There is no needless bureaucracy and a real sense of pragmatism."