Lack of women in IT costing UK £2.6 billion a year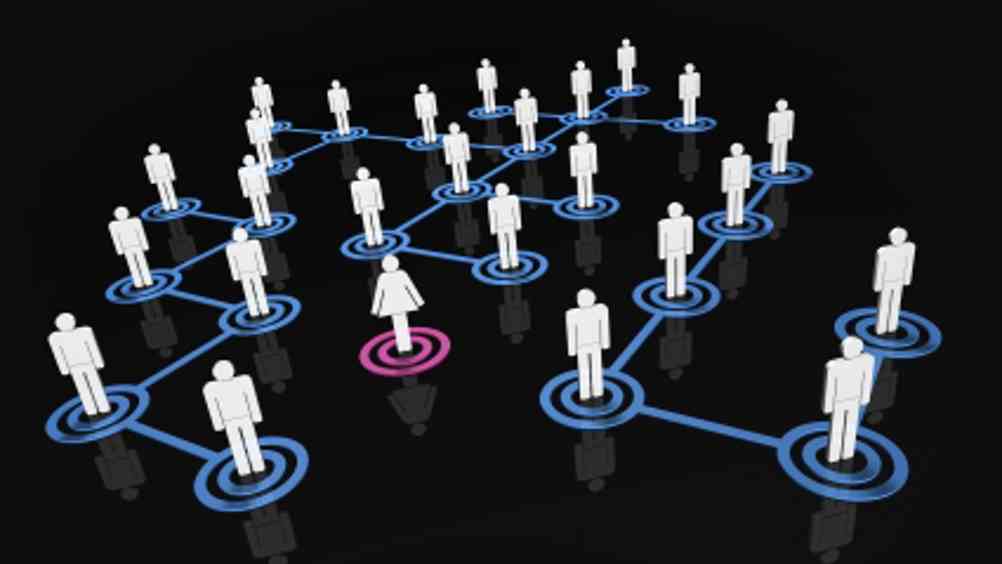 The UK economy could improve by £2.6 billion if more women were recruited into IT to fill skills gaps, according to a report released to coincide with Girls in ICT Day.
Closing the Gender Gap, a report commissioned by internet domain service provider Nominet, surveyed over 500 decision-makers in the IT sector.
Three-quarters (76%) said they lack suitably skilled staff. Over half (58%) said this affected productivity, which is estimated to be 33% lower as a result.
Over half (59%) of the IT leaders asked agreed that a more gender-balanced workforce would benefit their team. The most commonly cited benefits were improved communication skills (52%), better staff morale (48%) and bringing in fresh ideas (46%).
The survey suggests that the diversity problem starts early on. Only 19% of students taking IT degrees are girls. Of these, only 9% go on to a career in IT.
Nominet HR director Gill Crowther told HR magazine the problem starts in the education system.
"We need to get examples of good and diverse IT organisations talking to schools to show them that IT departments can be attractive places to work," she said. "It's important that we break the cycle of male-dominated teams. Women need to understand the career options available to them when they finish IT-related courses."
A stressful issue
The skills shortage may worsen in the future. A separate report has found many IT workers are contemplating leaving the profession due to stress.
The GFI Software IT Stress Admin Report surveyed 200 IT workers in the UK. It found that 68% are actively looking to leave their current role due to work-related stress. Over a quarter (28%) regularly lose sleep over work pressures and 19% have suffered stress-related illnesses due to their work.
Sergio Galindo, general manager of the infrastructure business unit at GFI Software, told HR magazine conditions are not likely to improve in the near future.
"With work becoming increasingly global, IT workers will often receive calls to fix things urgently at any time of the day or night," he said. "The nature of the work means that it's instantaneous, as if things aren't fixed straight away it can present a real problem to the business."