HRs care more for people than profit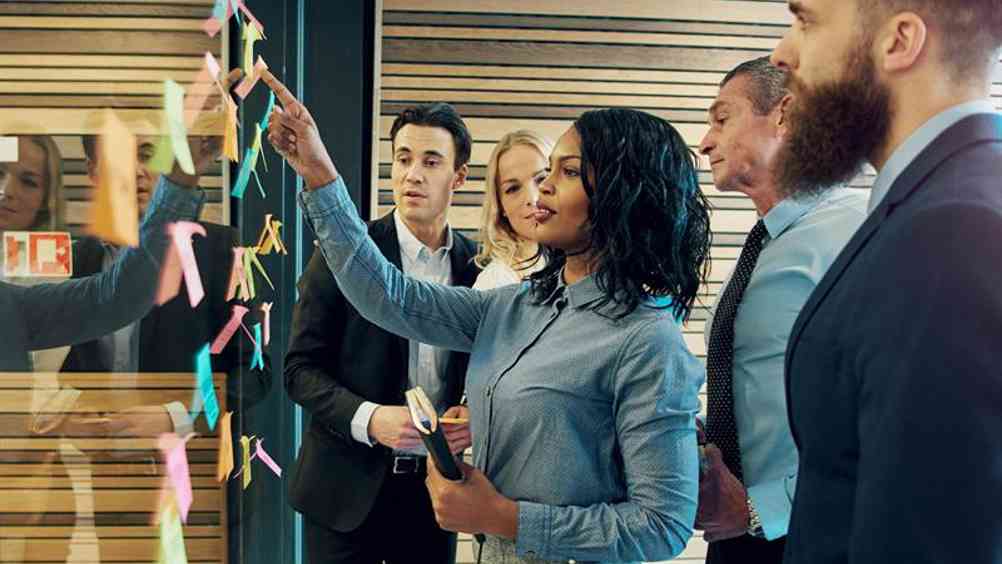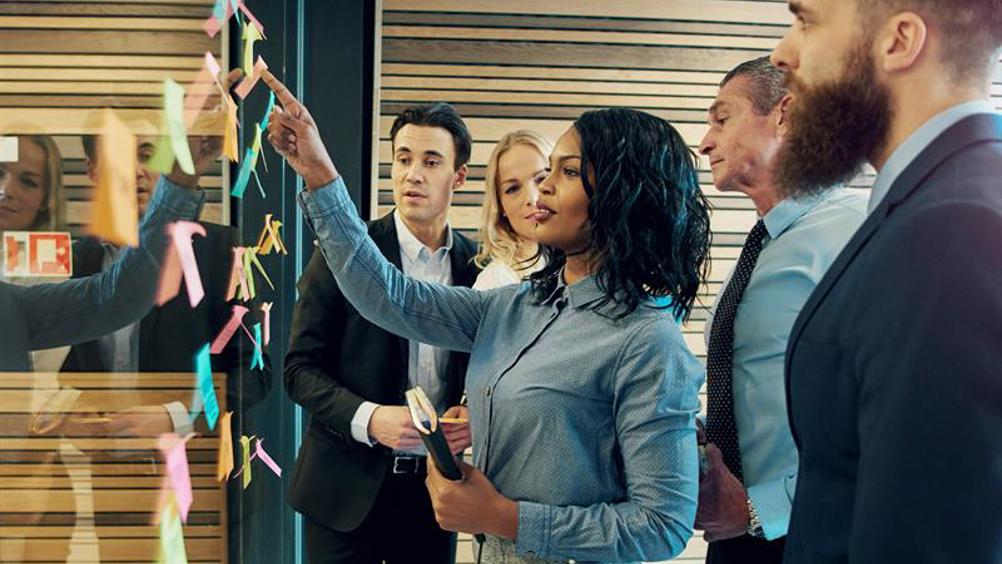 HR leaders care more about people than the business, according to findings from the 2019 Global Human Resources Survey
Seventy per cent of the practitioners surveyed said they were in HR to help people grow and develop, whereas only 50% said they were in it to help their company maximise profitability.

The Talent Strategy Group, which conducted the survey, said HR must decide if its purpose is to support people or the business.
"This split view will confuse business leaders and employees as to where HR's loyalties lie and this will further erode trust in the function," said Marc Effron, president of the Talent Strategy Group.
Effron told HR magazine the survey raised fundamental and existential questions about the human resources field. "The most concerning thing is that only half of HR leaders are in the function because they want their company to be financially successful," he said.

The survey also found that HR leaders are sleep deprived. The average HR practitioner is sleeping for just 6.6 hours each night and only 15% reported getting more than eight hours per night or more.
The recommended amount for an adult is between seven and eight hours.
However, HR leaders reported feeling relatively unstressed despite working an average of 50 hours a week.
They cited feeling only moderate amounts of stress and experiencing that stress intensely 25% of the time.
Stress was also found to decrease among chief human resources officers, as only 28% reported feeling stressed compared to 31% of HR leaders.
Each of the 1,200 HR practitioners surveyed answered 31 questions on the state of and trends in HR.
The survey was produced, compiled, analysed and published by The Talent Strategy Group.