Employee representation on boards could help at Google, say experts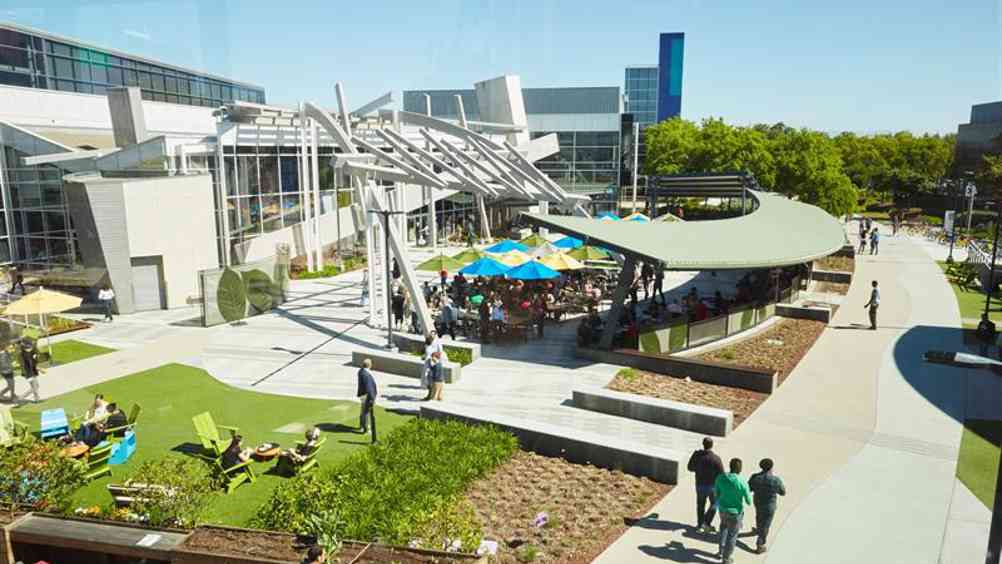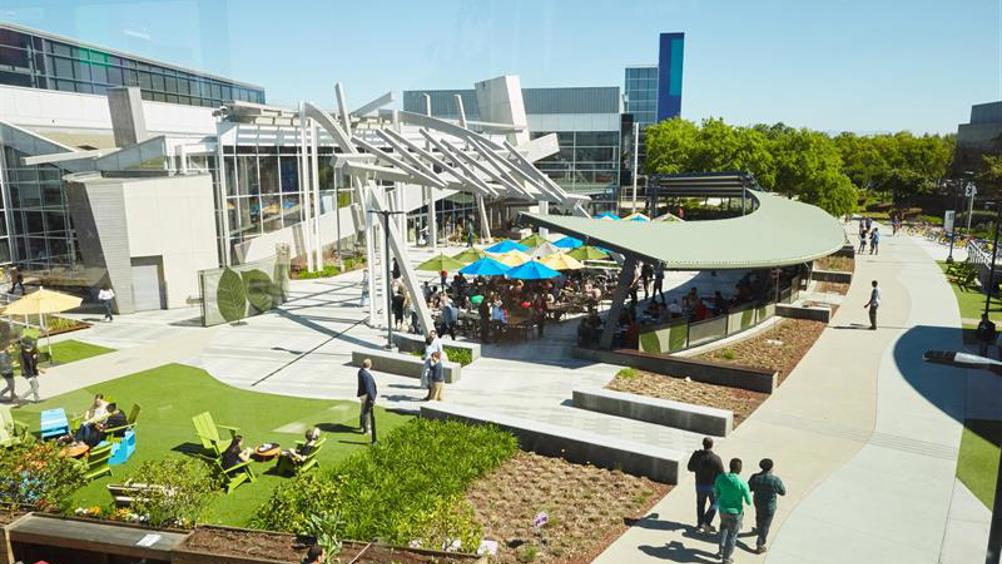 Staff are demanding changes to how sexual misconduct is dealt with, and the appointment of an employee representative to the board
Employee representation on boards and executive teams more representative of their workforces and communities could help prevent situations such as the recent Google staff walkout, HR and gender-equality experts have said.
Staff at Google offices around the world have staged an unprecedented series of walkouts in protest at the company's treatment of women. Staff in Singapore, Zurich, London, Tokyo, Berlin and New York were among those to take part.

The employees are demanding several key changes in how sexual misconduct allegations are dealt with at the firm, including a call to end forced arbitration - a move which would make it possible for victims to sue. Forced arbitration, a common contract clause for Silicon Valley workers, demands any disputes are dealt with internally rather than through other methods such as the courts.
"Forced arbitration is not a concept that we often see in the UK and is more of a US concept," commented Laurie Ollivent, practice development lawyer at Linklaters. "In some situations, an employer and employee may agree to arbitrate or conciliate a dispute, but in the UK, employers are simply not able to validly restrict the employee from exercising their rights in the court or tribunal system in this way.
"While arbitration or mediation can be a useful tool for parties in these types of situations, it is not a stage which should be forced or imposed on either party in the UK."
The co-ordinated set of demands also included better transparency and the appointment of an employee representative to the board.

Google's lack of transparency on how it has dealt with sexual harassment appears to be the tipping point for female employees who are still battling to bridge the gender pay gap, commented Karen Gill, co-founder of Everywoman and the Women in Tech Awards. "This is a bold statement that the employees of Google are making and what they're saying is that they have just had enough," she told HR magazine.
"They are saying that if we continue to progress at the same rate we're going, it's going to be 2035 before we actually see any impact. We really need [leaders] to make big and bold decisions now."
Gill said that one of these bold decisions should be employee representation on the board.
"Until we have more women and black and asian people in positions of power and on boards, then in many organisations, the top levels of management will continue to operate as unaccountable cosy clubs, perpetuating unacceptable and often illegal behaviours," agreed Wanda Wyporska, executive director of The Equality Trust, adding: "Transparency on pay is essential in workplaces so that employees can relate to a fair progression and salary system."
Last year Theresa May made a U-turn on her election promise to mandate employee representatives on the boards of UK businesses.
Regarding whether it's time to revisit the idea in light of the Google walkout, group HR director at Reward Gateway Robert Hicks said that this comes with its own set of challenges.
"Employee representatives on boards is a tricky one," he commented. "I always wonder how you would pick just one person to be the voice of the people. Personally, I would hope that you break down the walls of secrecy and create stepping stones to transparency in as many areas as possible."
He described events at Google as an opportunity for all employers to learn from and listen to staff. "Google was and is the best name for any tech worker to have on their CV, and the walkout is a reflection that as well as having an interesting job, workers want to be and remain proud of their employer," he said.
"This is the perfect way for Google and others to ask themselves: what could we do better? Their staff are prepared to help them be better, they just need to find a way to capture all the feedback and work with staff to make it happen."