Deloitte offer agile working to attract female talent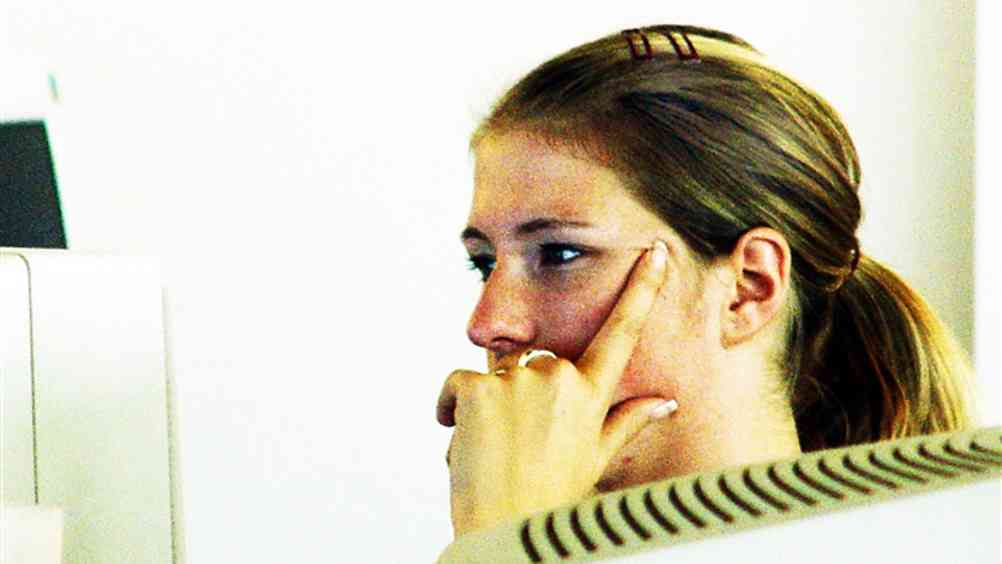 Professional services company Deloitte is launching an agile working programme in an attempt to drive diversity in all parts of the business.
Ahead of the changes to flexible working rules on 30 June, the organisation is introducing measures including the right to request blocks of unpaid leave up to four weeks long.
Employment relations and consumer affairs minister Jenny Willott said the move was demonstrative of how Deloitte is "ahead of the curve" in terms of nurturing female talent and encouraging diversity.
Deloitte chief executive David Sproul said the change is necessary to help the company reach its "ambitious targets" of 25% female partners by 2020 and 30% by 2030.
"In order to achieve these we must improve our pipeline of future female leaders by making Deloitte a place that offers the opportunity to be successful while maintaining a healthy work-life balance," he said. "This is about more than doing the right thing – a clear business imperative has been identified."
Another part of Deloitte's changes is the commitment to give workers the power "in relation to how and where they work".
The move comes a day after ONS figures revealed more UK workers than ever are working from home, with 4.2 million recorded in the first half of 2014. This equates to 13.9% of the workforce, the highest proportion since records began in 1998.
Emma Codd, managing partner for talent at Deloitte, said the UK business community is now "waking up to the need to make flexible working and agile working a priority for its people".
"These changes are about striking the right balance between offering the tools to allow people to work wherever and whenever is best for them, trusting them to make the right decisions and judging them on output," she said.