Colm Coffey appointed chief HR officer at Vertex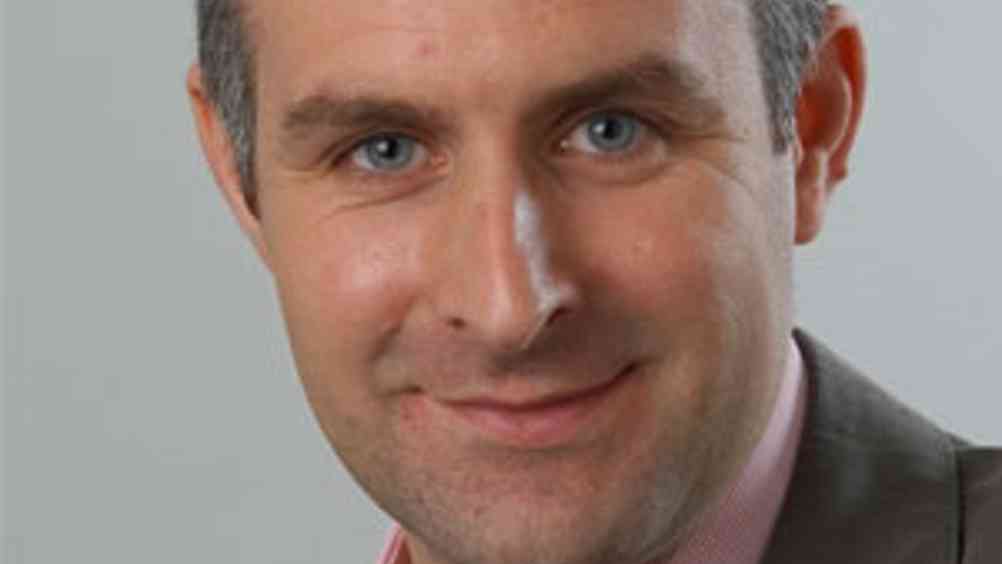 Colm Coffey has joined Vertex as chief HR officer. He was previously HR director, Europe, Asia and the US at Cable & Wireless
- What does your new job involve?
With 9,000 people based in UK, North America and India, it is my role as a member of the board to ensure we have a people strategy that fuels our growth plans and creates the best environment for our people to grow.
- What attracted you to the role?
Vertex is known as a market leader in customer management outsourcing. The business focuses on its clients, their customers and business operations and it has an enviable track record of client advocacy. This reputation is, in itself, quite compelling but when it is combined with a strategic vision that is premised on growth, the mix is irresistible.
- What experience do you bring?
Over the past seven years I have been an HR director with international responsibility. In these roles I have been involved in three major acquisitions. This type of change forces HR functions to the heart of value creation and I want to use this experience at Vertex.
- What is the greatest challenge over the next year?
Making sure we attract, retain and develop great people in order to drive our growth.
- What do you do to unwind?
Being in the outdoors and having an adventure. I ran the 2005 Great North Run for the company charity and have now run two marathons, one of which was the London Marathon. More recently I sailed a friend's yacht from Jersey to Conwy. It took three days non-stop.