Ceridian appoints Jennifer Stacey as chief people officer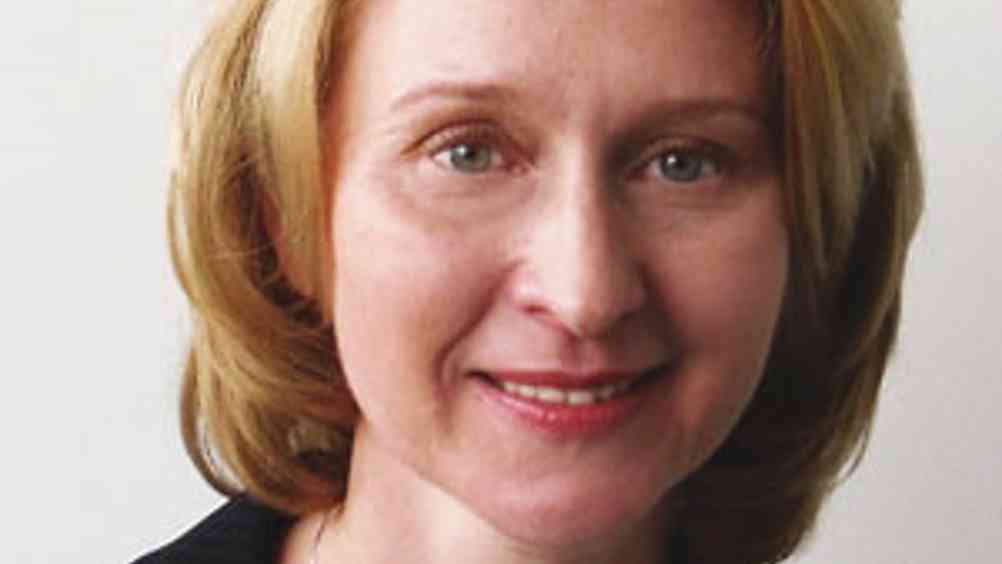 Jennifer Stacey has been appointed chief people officer at Ceridian. She will report directly to the managing director.
- What does your new job involve?
I am responsible for all elements of HR across the company's UK operation of just over 1,000 staff. As well as ensuring we have the right people, processes and technology in place for our company's success, I am also continuing to develop the Ceridian client proposition. This means working with our customers to build their HR capability and support their people strategy.
- What attracted you to the role?
I was attracted by the commercial element of this role. Not only can I shape the HR delivery within Ceridian but I can also use my expertise in a consultative way with our clients.
- What experience do you bring?
In my previous job at Sun Microsystems, I spent seven years in California and undertook assignments in Hong Kong, Australia and Japan, building up a wealth of international experience. I've also managed large-scale HR transformation projects and through these I've seen the benefits that can be gained from outsourcing.
- What is the greatest challenge over the next year?
My challenge will be to really understand Ceridian as a business and get to grips with its HR needs both internally and in a client-facing capacity.
- What do you do to unwind?
I enjoy spending time with my family. I have two children who keep me entertained.