A third of employers do not provide financial support if staff are diagnosed with a serious illness such as cancer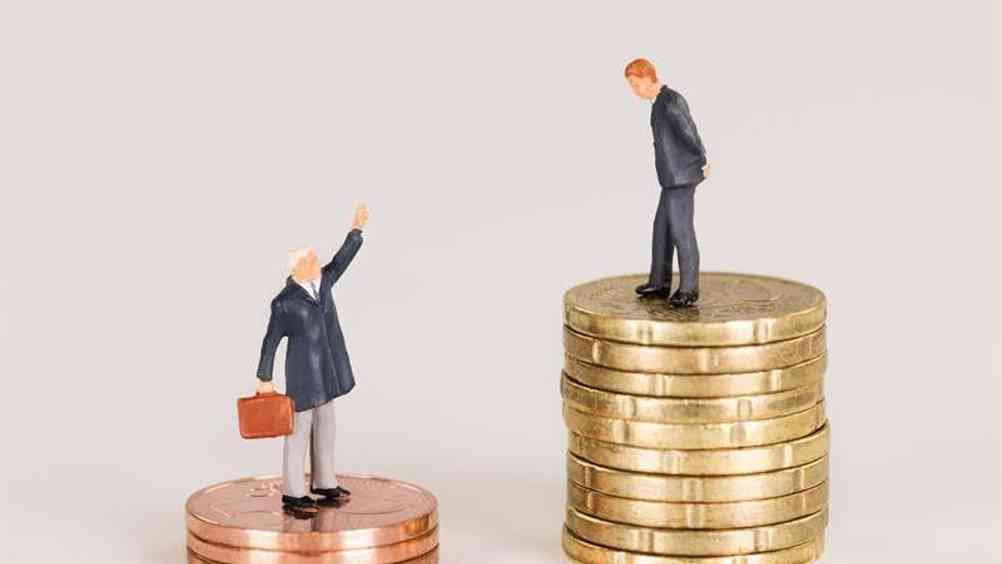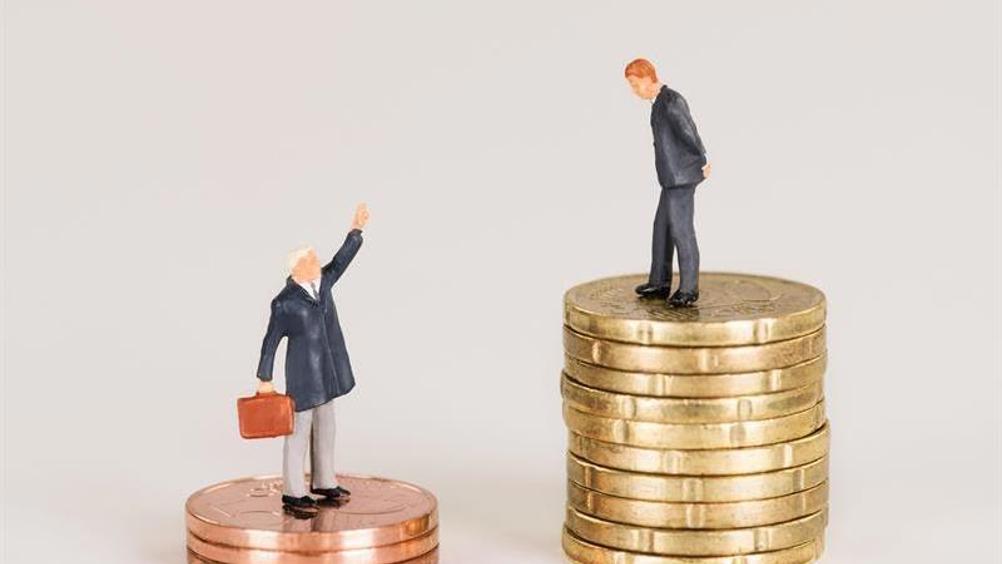 ?According to research from industry body Group Risk Development (GRiD), 9% of UK businesses said that providing financial support is not their responsibility
Given 50% of people survive cancer for 10 years or more, with many bound to return to the workforce, this is an issue that more employers will need to address.

However, 77% of employers claimed to offer practical or emotional support for staff when diagnosed with a serious illness, and some of this support may be funded by the employer directly rather than via an insurance policy.
Katharine Moxham, spokesperson for GRiD, said: "It can be difficult to know exactly what is the right support to offer in cases of serious illness as the situation changes for the employee. However, with so many innovative group risk providers incorporating a wide range of additional support within their policies, providing access to financial support should now be the absolute baseline for employers who want to support their staff at this time, and there's a wealth of extra help that can be tapped into."
The GRiD warned employers about paying for treatments themselves given this can be expensive, difficult to budget for and potentially discriminatory if all staff are not treated equally.
Providing support via an employee benefit such as group protection is actually more effective, available at a fraction of the cost, it said.
Of a sample of 500 UK businesses, 33% offered staged or graded return to work, 32% counselling and 27% access to practical support such as access to a rehabilitation specialist.
Yet 9% said practical and emotional support was not their responsibility.
Speaking to HR magazine, Alan Morahan, managing director of EB Consulting at Punter Southall Aspire, said employers should be aware of the health implications not providing financial wellbeing support could cause.
"Chronic stress can actually speed up the spread of cancer throughout the body, especially in ovarian, breast and colorectal cancer. When the body becomes stressed, neurotransmitters like norepinephrine are released, which stimulate cancer cells.
"An obvious contributor to stress is concern about financial worries so employers should consider what steps they could take to support their colleague during this time. Employee benefits such as income protection and critical illness insurance would obviously help greatly."
Wherever this is not possible HR could also point employees in the direction of Money Advice Service or Turn2us, a charity which can give assistance in welfare grants.
Steve Shutts runs recruitment platform Astriid for those with life limiting illnesses looking to re-enter the job market.
He said: "Our candidates with long term health conditions have many reasons for wanting to get back to work; self esteem, confidence and the opportunity to be part of a team are three, but financial security also ranks highly. If financial support is withdrawn by an employer this will hasten that process.
"If you have been diagnosed [while in employment] adjustments to schedules, to responsibilities, to allow work from home and changed performance measures are all easy to make. Employers are not legally obliged to do this, but they cannot legally discriminate against people diagnosed with cancer. And what is increasingly well understood is that work, and the prospect of returning to it once your health is stable is a major contributor to recovery."