Remote working: Is the tide turning back again?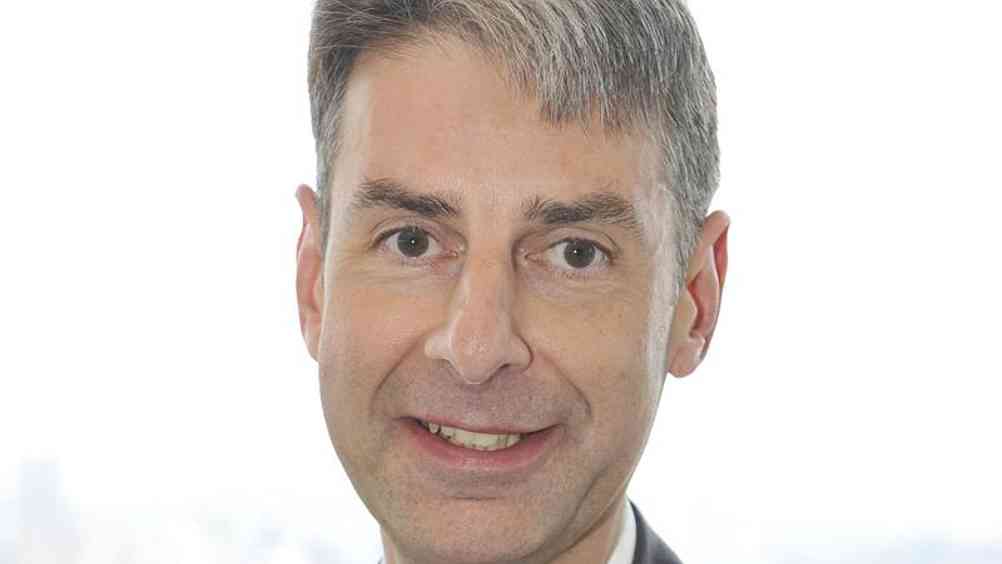 Research shows a drop in popularity of remote working, so we shouldn't forget the humble office...
There's no question that flexible and remote working practices have grown more commonplace in recent years, across businesses of all sizes. Modern technology has made it more achievable than ever to work anywhere, at any time. For many this has opened up new ways to balance their working life.
So will organisations that don't offer these practices risk struggling to attract and retain talent? Not necessarily.
The latest research from the British Council for Offices (BCO) and Savills suggests that when it comes to remote working the tide may be turning. We surveyed more than 1,100 British office workers for our report, What Workers Want, to assess the needs of individual employees and identify the trends affecting the future of the workplace in the UK.
What we found was fairly surprising. Given the choice, less than a third of workers would choose to work from home, and even more surprisingly this figure has dropped from 45% in 2013. This is despite significant technological developments in this time that have made working remotely easier, cheaper and more seamless.
The desire for a desk of our own has increased; 60% of the workers we spoke to would prefer to work from a dedicated desk space. Just 4% would opt to hot desk, and less than one in 10 spend more than five days a month working from home.
It's clear the office still holds considerable value for the majority of workers. This comes down to many reasons, but at its most fundamental level the office provides an invaluable forum for colleagues to interact and share ideas. And while technologies such as Skype serve an important purpose, for most people they've not yet reached a point where they can emulate face-to-face interaction.
But that's not to say the way we work is not evolving. Quite simply, workers want to be given choice as to how they work. For employers – and for HR departments especially – it's about giving people the options to work in a style that suits their specific needs. This could mean something as simple as providing flexible shared working spaces and break-out areas within the office (almost half of employees see having access to space to collaborate as "essential" when it comes to considering where they work from).
Getting it right can be complex, particularly when there could be up to five generations working alongside each other, each with their own preferences and requirements. It is essential that these specific needs are listened to. When it comes to ensuring staff feel happy and well looked after, offering employees the chance to flex their working in a way that suits them will be far more effective than attempting to deliver a one-size-fits-all approach.
The concept of remote working isn't going anywhere, and for many people it will continue to be an attractive and cost-effective way of working productively. But let's not fall into the trap of sounding the death knell for the office. For most it's still where we'd prefer to spend our working hours – and it doesn't look as though that will change any time soon.
Richard Kauntze is chief executive at the British Council for Offices (BCO)