January's most read stories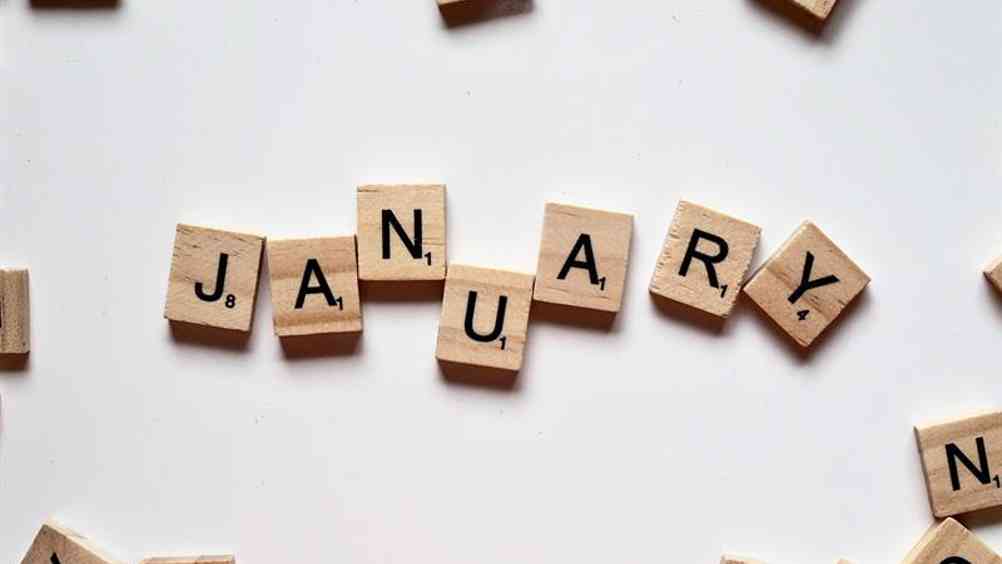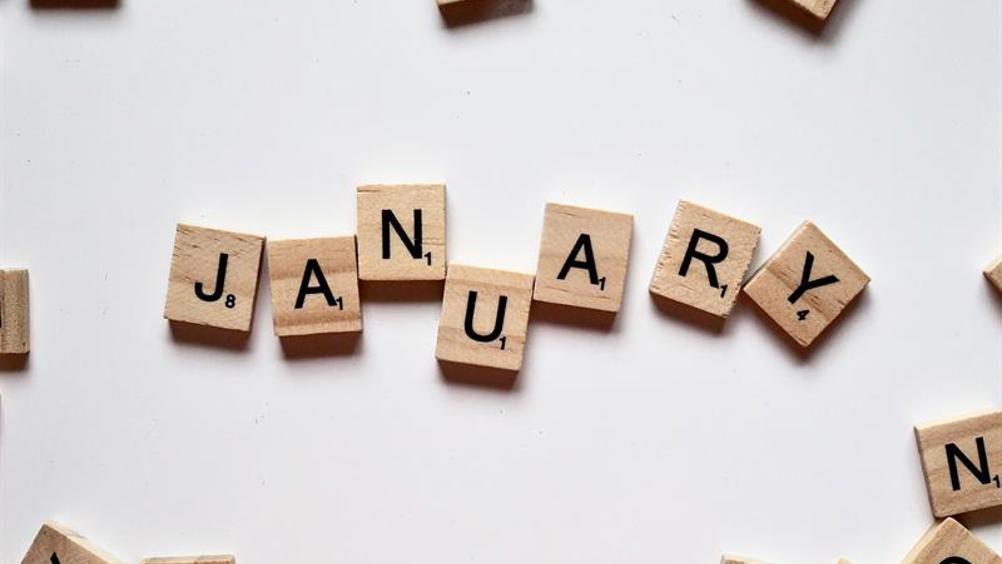 ?January was far from a quiet month for HR. We look back at some of the month's most read stories just in case you missed them the first time around.
HR calls for certainty on job support measures ahead of March Budget
Employers need a more long-term plan for job protection if HR is to efficiently adapt to the nation's third lockdown, urged the CIPD.
Working parents lying over home-schooling
A lack of flexible working options has forced one in three working parents to bend the truth around home-schooling.
Many parents feel they are under pressure, with 42% reporting their employer had failed to offer flexible working options to ease the burden of homeschooling.
Working parents' employment rights during school closures
Employment partner at Keystone Law Sarah-Jane Watson goes through the many solutions HR can offer working parents who are juggling home-schooling with employment.
UK employment law after Brexit

Many working rights are derived from EU law but these could be scrapped or changed after the UK leaves the Union, said Emma Gross, head of employment at MCG Solicitors.
She touched on some of the key areas of employment law which could soon change due to Brexit.
Leadership skills most in demand in early 2021 job market
Skills such as coaching, onboarding and decision-making are the top of employers' wish lists for 2021.
This reflected a changing hiring landscape over 2020 as employers seek experienced staff to help them navigate the COVID-19 crisis.
Subscribe to our newsletter to be the first to be the first to receive all the latest news.