How can we rise to the eldercare challenge?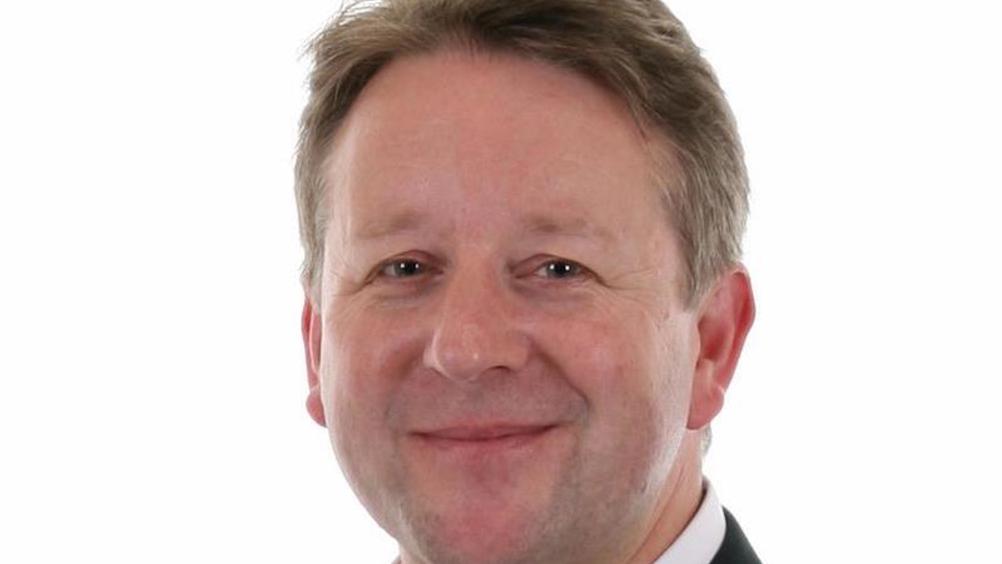 An eldercare crisis could be the future if employers and government don't act now
Eldercare is a looming nightmare for 'squeezed middle' employees. Former pensions minister Ros Altmann is campaigning for the creation of eldercare vouchers and more incentives for people to save for their care needs – because currently the system "is a bit of a lottery".
Across the world there is a perfect storm in pensions and eldercare. We are living longer but not necessarily healthy or good-quality lives. Underinvestment in pensions, savings and infrastructure has led to an appalling gap in the qutantity and quality of care homes and home care services.
For example, more than 1,500 care home beds were lost in the year to September 2015, reducing the total to 451,400, according to industry analysts Laing & Buisson. Capacity is starting to fall even though Britain faces a surge in demand for residential care, driven by a sharp increase in the number of people aged over 85. Britain's care homes – 90% of which are privately owned – have been squeezed by a 6% real terms reduction in council fee rates since 2011, at a time of rising energy bills and rents and an increase in the minimum wage.
Assuming that we will require care for up to five years, with the average cost of home care services running at more than £16,000 per annum and care homes at £34,000 per annum (according to analysts Laing & Buisson) and life expectancy rising, a 55-year-old today should be saving between £100,000 (£8,333 per year for their remaining working lives) for home care and £200,000 (£16,666 per year for their remaining working lives) to cover their care needs.
Against the background of underinvestment in pensions we don't have the time to invest as individuals or as a government to make up the difference. So what alternatives are there for the already stretched generations of squeezed middle employees, and how can employers help?
Employees need to start thinking – and be supported in the thinking – about what they can do for themselves. Financial planning and looking at housing requirements early enough enables people to plan their move to appropriate housing or closer to family who can support them when they need care. Intergenerational financial planning (allowing the family unit to plan across three generations from insurance for accidental care needs to investments and savings) would allow us to spread the burden and create a long-term safety net.
The incentive for government to create an environment to encourage us to plan and save is compelling, and it can use tax incentives around inheritance and housing stamp duty where homes are being exchanged within the family.
Employers could provide care vouchers through tax-efficient employee benefits schemes. Despite the severity of the issues and potential impact on staff, there is a hole in terms of benefits offerings. IPPR research has shown that only 9% of employers offer anything around eldercare in rewards packages.
Start-up Tutella supports the creation of wider support networks through a free app. The private social network is the basis of rallying and organising family and neighbourly support – who's going to do what and when – as well as linking its members with professional advice and knowledge when needed. Networks can then access 24/7 video GP support via digital devices, and expert advice on property, finances, legal issues, and patient support. And there are other simple apps that would help carer employees cope better, like disease management app mymhealth.
It's vital that we all invest in our own wellbeing now to minimise the period we spend in long-term care in the future. Insurers and employers have a major role to play here.
Paul Gaudin is advisor to the NHS on clinical innovation and the NHS Clinical Entrepreneurs Programme