2014: Why employers must be more sophisticated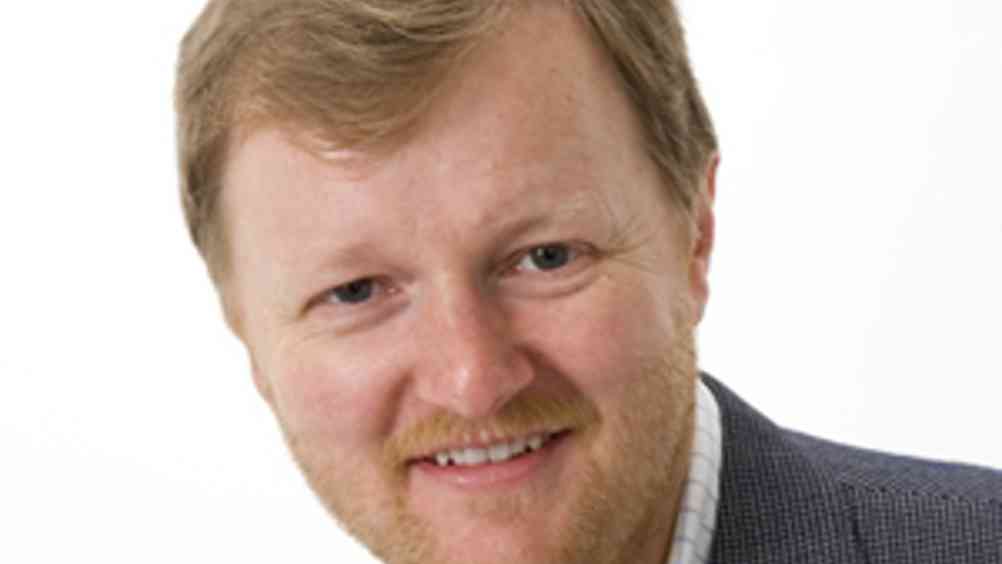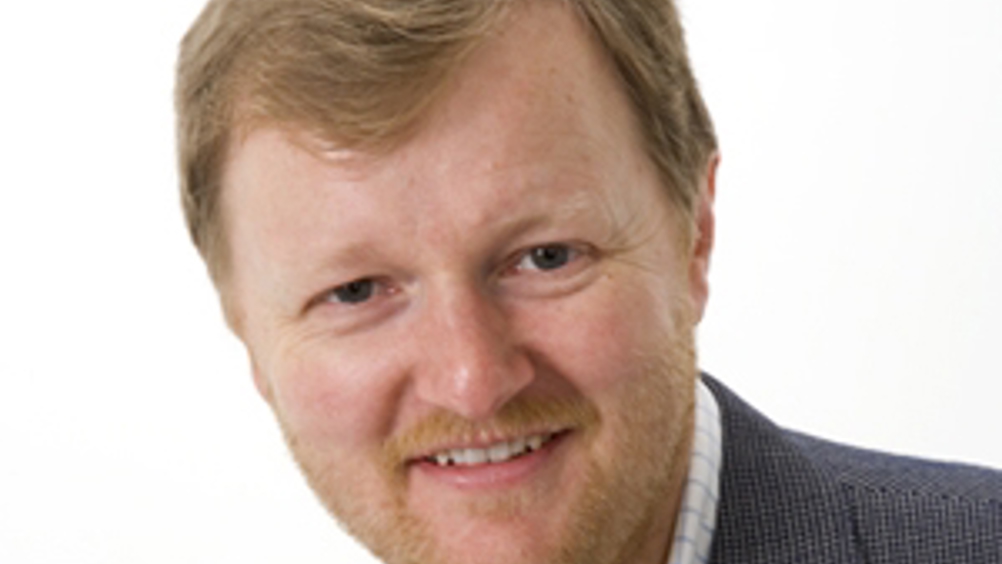 In 2014, the UK workforce will become active again. Many people, myself included, believe the recession is behind us and that will lead to a more mobile workforce, which creates challenges and opportunities for employers and employees alike.
However, this recession has been different in so many ways, so it stands to reason that the return to work will no doubt have it's twists. For a start, the return to growth looks likely to be much slower meaning the feel good factor will be less pronounced. People will also be much more considerate about their employment decisions as no one wants to return to the boom or bust economics of the past.
Time to strengthen
As employers see growth take hold in the economy they will look to strengthen their teams to ensure their businesses are not left behind. Many have started this process already, but 2014 will see many more catch on.
This means two things in practice. Firstly, employers will increasingly lose patience with employees who won't 'lean in'. It's no longer enough to turn up and do what's asked, the best employers will expect employees to think for themselves and take the initiative.
Employers will also need to fill new positions and vacancies with the right people. As people are the most important asset any business has, I predict the steady return to growth will enable employers to take their time and be more selective.
It goes without saying that the recession has had a major effect on the working population. Whilst many unemployed people will understandably want to get back to work as soon as possible, those already in employment will be more thoughtful before jumping ship. There is already a strong demand for businesses to be more responsive to the needs of their customers and this will overflow into employment.
Be responsive
Employees will expect their employer to become more responsive to their needs and if this doesn't happen they will look for alternatives. Part of this will take the form of employees taking control of their own workplace and employers will ignore this trend at their peril. By 'leaning in', employees can make a difference not just to their own lives but to the customers they serve and the businesses they work for. For the best employers this will be a win/win because it's what they desperately need.
At the end of any recession there is a temptation for employees to look elsewhere. This is especially true if their current employer reminds them of the bad times. The grass is rarely greener, so this time around I believe it is in the interests of both the employer and employee to craft a new relationship that suits both. The best employers have known this for a while but now it's the turn of the majority to get onboard.
Overall, I believe that in 2014 employers must become more sophisticated when managing their people – treat them more as humans and less as resources. They will focus more on attitude and less on qualifications when filling a vacancy, which will give employees a fantastic opportunity to show their true selves.
Jonathan Richards (pictured) is co-founder and CEO of breatheHR, an online HR system that helps small to medium-sized businesses build, motivate and retain teams through the use of smart technology