Flexible working: the solution isn't new legislation it's changing how we define it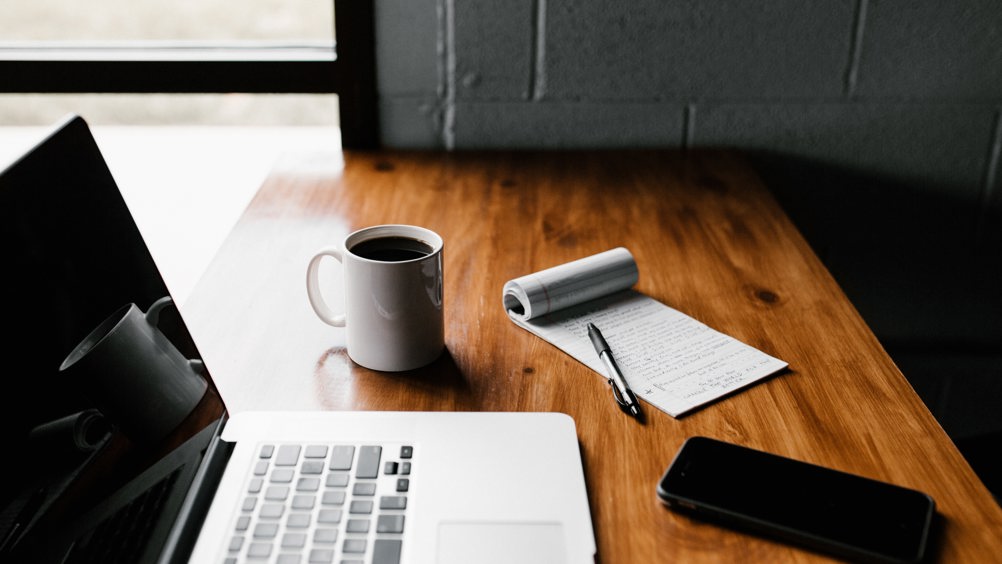 The news agenda over the last few weeks has been busy for HR. The Queen's speech at the opening of parliament focused on up-skilling the workforce and, just days before, the government founded its new advisory group on the future of work.
Both are welcomed. The past year has seen the biggest enforced shift in working practices in our lifetimes and has profoundly impacted careers for hundreds of thousands, if not millions, of people. So, a focus from government on how we manage the challenges and opportunities this presents is going to be crucial.
The pandemic has done away with the pretence that flexible working is anything but positive, and all signs point towards it becoming a permanent fixture. Therefore, it's key that the new group considers the role flexible working will play as part of wider HR strategies.
The proposal from the Government's new advisory group group is a 'flexible by default' law. While this suggests the advisory group is adopting the right mindset, I'm not sure that this legislation would offer the future of work solution some might be hoping for.
The problem with this approach is that, invariably, all legislation can do is set a baseline for what is expected. This would require us all to arrive at a simplified and widely applicable definition of flexible working that can then be enforced on businesses through law.
In my opinion, this is unlikely to work for a concept as complex as flexibility, which means completely different things to different people.
At Aster, we have more than 1,450 employees and, through implementing and evolving our own flexible working principles over the past several years, I have learned that there is no one-size-fits-all approach.
For example, for a parent of two, living in the country, flexibility may well mean the freedom to work from home when needed so they can share childcare responsibilities. But for a young person who enjoys the city experience, they may benefit more from being able to tailor their working hours to connect with their peers and allow for a better social life.
Beyond that, flexibility means being able to shape your own career, getting opportunities to acquire new skills and even changing direction altogether.
I'd be concerned that, in legislative terms, the concept would become limited to homeworking which would only serve to dilute what offering true flexibility should mean. Instead of encouraging businesses to embrace it, this could create an environment where they see it as yet another compliance obligation, not a vehicle for developing a more engaged and happier workforce.
My other concern is that legislation cannot achieve the cultural shift needed in a business to make flexibility truly workable, and ultimately beneficial to the organisation.
One of my favourite mantras is that a 'change imposed is a change opposed'. Adopting a truly flexible culture, that gives employees the freedom they need to shape their careers, needs to be a journey. Businesses must enact policy that works for them and their employees and, importantly, bring everyone along on that transformation.
A truly flexible offering requires an exceptional level of trust between a business and its workforce. Ultimately, it's about giving employees freedom and that only works if they have bought in to their company, its values and what it is trying to achieve. Creating a legislative tick box can't deliver that.
Instead of trying to come up with a blanket policy for flexibility, I'd like to see the government's advisory group set out a framework for working with the business community to evolve our understanding of the concept and empower both employers and employees to shape a flexibility offering that is right for them, when it is right for them to do so.
Lots has been written about how the pandemic forced us to reassess our relationship with the office and the upsides to the less rigid working arrangements this has produced. The government's obvious interest in building on this momentum is certainly positive. But I don't believe that new legislation alone will have a transformative effect until we stop thinking about flexible working in the narrow terms of 'where' or 'when'.
Rachel Credidio is group people and transformation director at housing association Aster Group.