Mary Humiston, group drector of HR, Rolls-Royce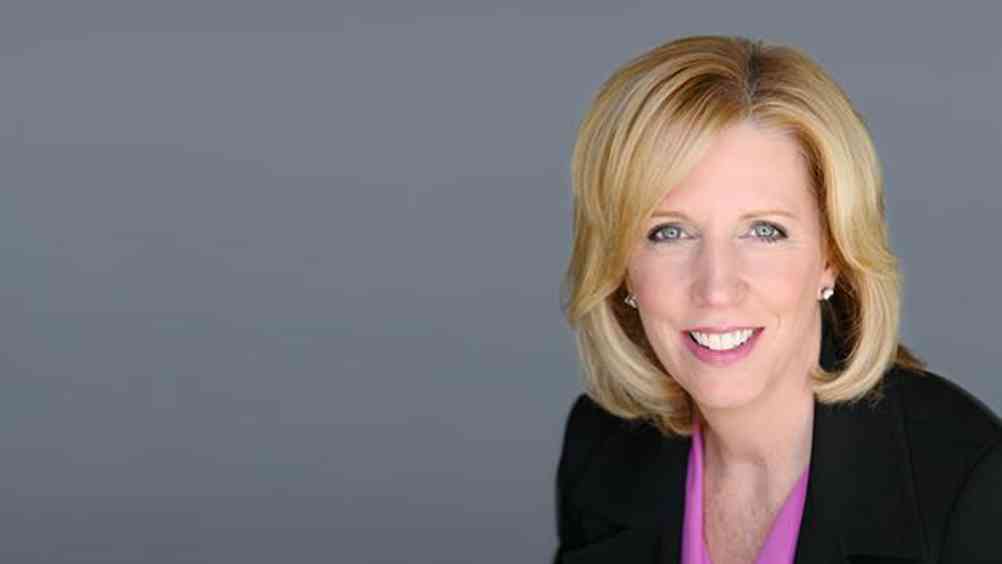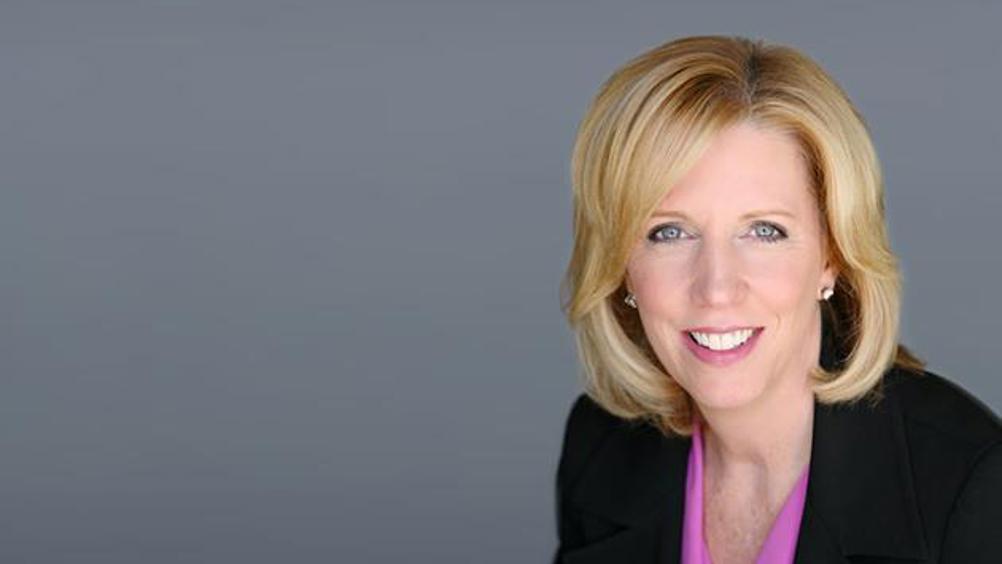 Humiston has held a variety of senior positions in HR, across a number of companies and sectors, most recently as senior vice president human resources at Applied Materials, a global leader in semi-conductor technology.
Prior to that Humiston was vice president human resources at Honeywell, a Fortune 100 global technology company, which included three years based in Brussels as vice president HR Europe, Middle East & Africa.

Humiston started her career at General Electric on the HR Leadership graduate programme and spent seven years in HR and GE's Corporate Audit Staff. She has an MBA from Rensselaer Polytechnic Institute.