Sue Evans, head of HR and OD, Warwickshire County Council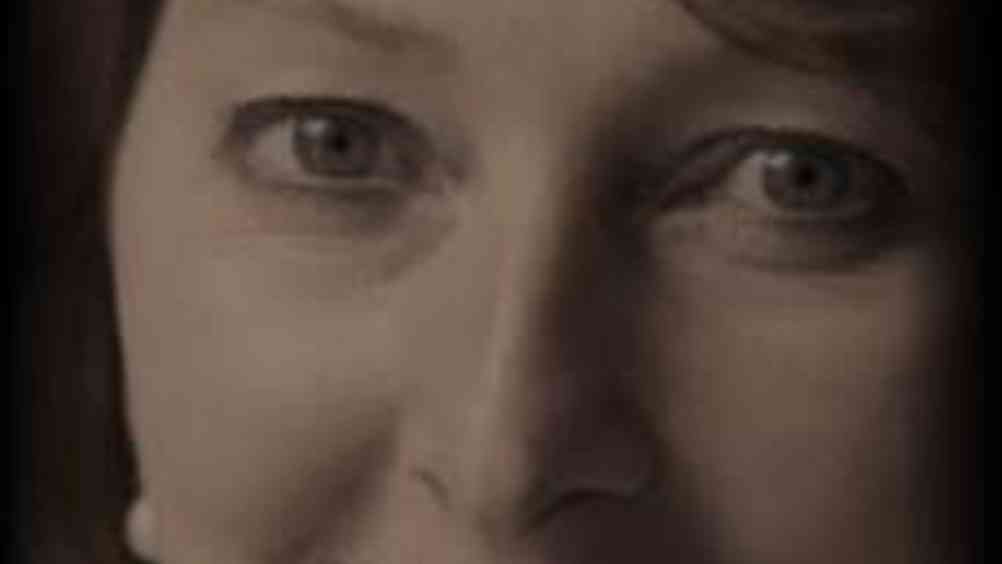 ?Sue Evans is a people professional with over 30 years of public service experience gained from a career as a teacher, army officer, HR and organisational development leader.
It is her teaching skills that have proven to be the most useful and transferable throughout a career spent focussing on people and leadership, learning and development in the Army and in both central and local government.
Evans is president of the Public Sector People Managers' Association which is enabling her to champion excellence in people management across the sector and lead thinking, good practice and innovation in public service HR and OD.
She says: "There has never been a better time to be in HR and OD and the challenges and change in the public sector provide the backdrop for a more modern and more effective approach to workforce and the world of work. I am proud to lead and proud to serve in the public sector."